Datalot
July 2021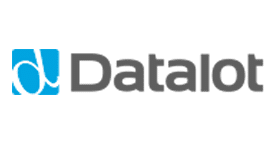 Financial Advisor Datalot on its Sale to Centerfield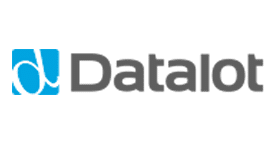 Canaccord Genuity Advises Insurance-Focused Digital Distribution Platform Datalot on its Sale to Centerfield
Canaccord Genuity is pleased to announce that it has advised Datalot Inc., a digital distribution platform for the insurance industry, on its sale to Centerfield, a technology-driven marketing and customer acquisition company. Datalot is a portfolio company of an investment fund affiliated with Lightyear Capital; Centerfield is a portfolio company of Platinum Equity.
Founded in 2009, Datalot is purpose-built to address the digital distribution needs of the insurance industry, providing a suite of solutions that allows insurance carriers to generate new customers efficiently from digital channels with a fully managed, analytics-driven approach. The Datalot platform serves more than 40 leading insurance carriers and thousands of agents across a range of insurance products, including auto, home, life, and health. Datalot's real-time marketplace allows carriers to implement highly customized and precise targeting to improve customer selection, pricing, and underwriting.
Since being acquired by Lightyear in 2017, Datalot has nearly tripled its revenue under the guidance of founder and CEO Josh Reznick. The company's growth has been driven by cultivating deep enterprise relationships, expanding customer-facing and digital marketing capabilities that broadened the product offering, and entering the fast-growing Medicare market, among other initiatives. With digital adoption in the insurance industry still early, the combination of the Datalot and Centerfield platforms represent a uniquely powerful opportunity for continued expansion.
Centerfield's owned & operated web sites and technology platform, Dugout, convert millions of "shoppers of a service" into "buyers of a brand". Working with the world's top marketers, Centerfield delivers millions of new customers for residential services, business services, and a variety of other consumer product and service categories. Centerfield's marketing and sales technology platform, Dugout, and leading consumer guides engage more than 125 million in-market consumers to help them make complex purchasing decisions.
Canaccord Genuity, with a team led by Sanjay Chadda and Lexia Schwartz, served as the exclusive financial advisor to Datalot.
More like this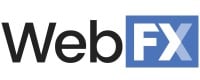 WebFX has received a strategic investment from Trilantic North America

View transaction detail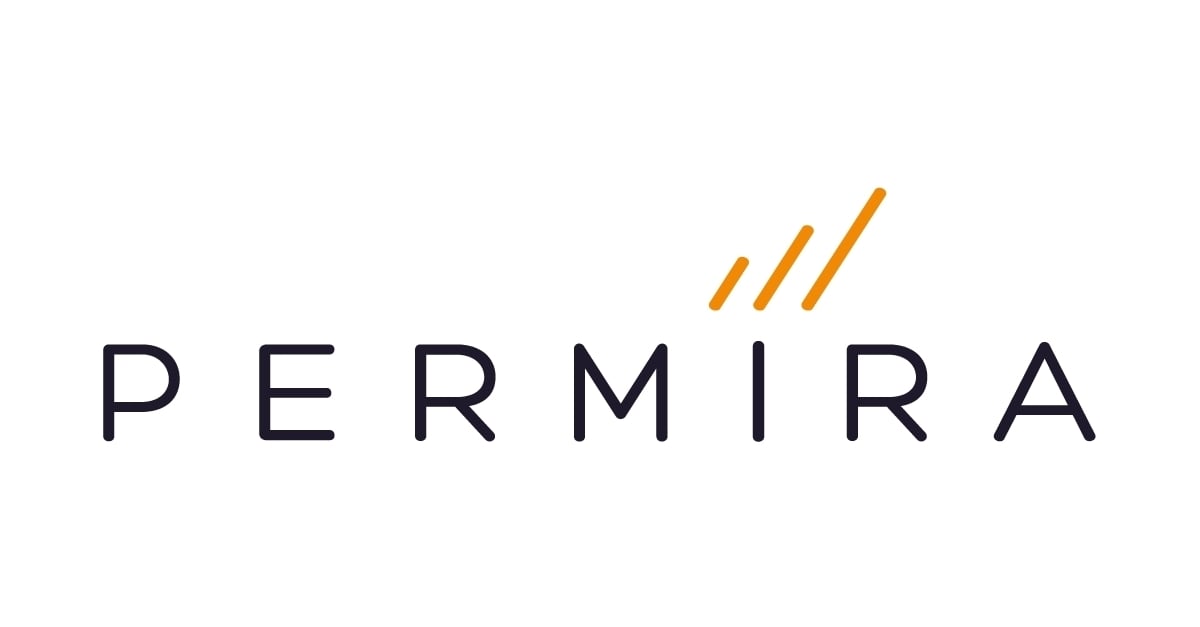 View transaction detail

Canaccord Genuity is an Advisor on Simpli.fi's investment from Blackstone