Enthusiast Gaming_June 2021
Enthusiast Gaming
June 2021

US46m
Joint Bookrunner (Follow-on)

US46m
Canaccord Genuity acts as Joint Bookrunner for US$46 million Marketed Public Offering of Common Shares by Enthusiast Gaming Holdings Inc.
Canaccord Genuity is pleased to announce that on June 15, 2021, Enthusiast Gaming Holdings Inc. ("Enthusiast Gaming" or the "Company") (NASDAQ: EGLX) (TSX: EGLX), a media and content platform for video game and esports fans to connect and engage, has priced the marketed public offering of 8,000,000 common shares ("Common Shares") in the United States and Canada at USD$5.75 per common share (the "Common Shares") for aggregate gross proceeds to the Company of USD$46,000,000. The net proceeds from the Offering are expected to be used by the Company primarily to strengthen its financial position, inclusive of future acquisitions, working capital, repayment of indebtedness and other general corporate purposes. Enthusiast has been a long-standing client of the firm and this represents 10th corporate action Canaccord Genuity has acted on for the Company since taking it public in May 2019.
Canaccord Genuity acted as joint bookrunner for the offering.
Enthusiast Gaming is building the largest media and content platform for video game and esports fans to connect and engage worldwide. Combining the elements of its four core pillars; Media, Talent, Esports and Experiences, Enthusiast Gaming provides a unique opportunity and integrated approach to reach and connect with its coveted GenZ and Millennial audience. Through its proprietary mix of digital media and entertainment assets, Enthusiast Gaming has built a vast network of like- minded communities to deliver the ultimate fan experience.
The Canaccord Genuity team included Dan Daviau, Mike Kogan, Jen Pardi, Len Sauer, Mike Wright, Todd Radons, Lily Yu, and Brooke Szczygiel. The Company has also received tremendous wealth management support from Erik Dekker and Chad Larson.
More like this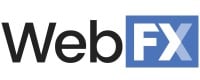 WebFX has received a strategic investment from Trilantic North America

View transaction detail

Canaccord Genuity is an Advisor on Simpli.fi's investment from Blackstone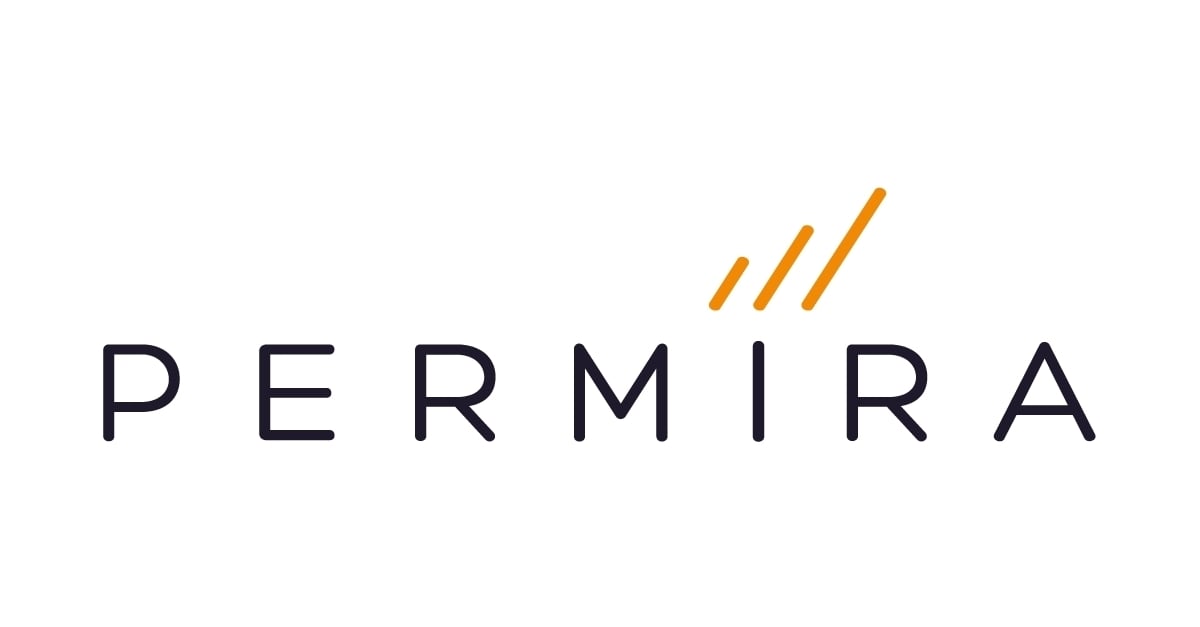 View transaction detail