GH Research PLC
June 2021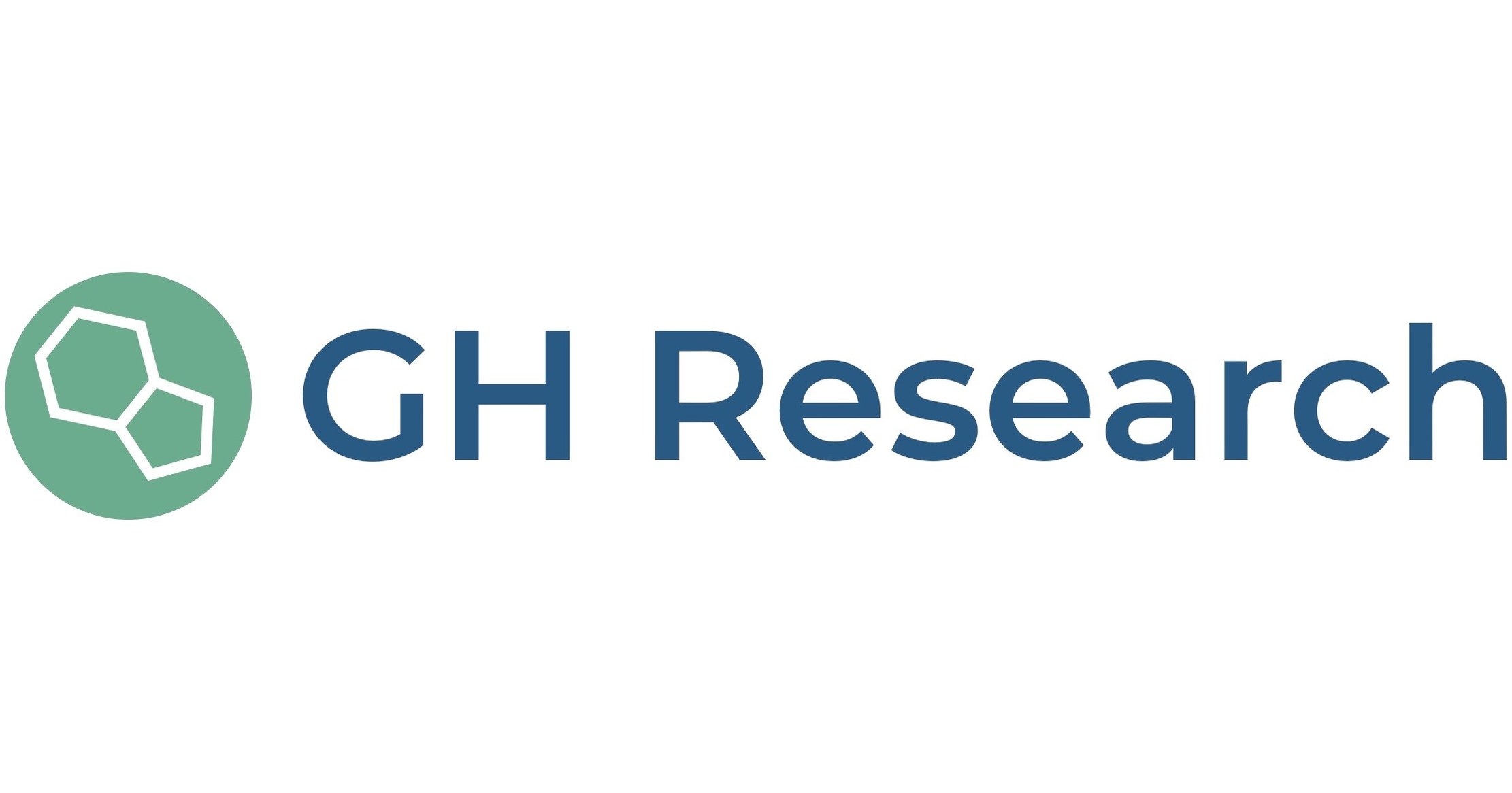 US$160m
Lead Manager (IPO)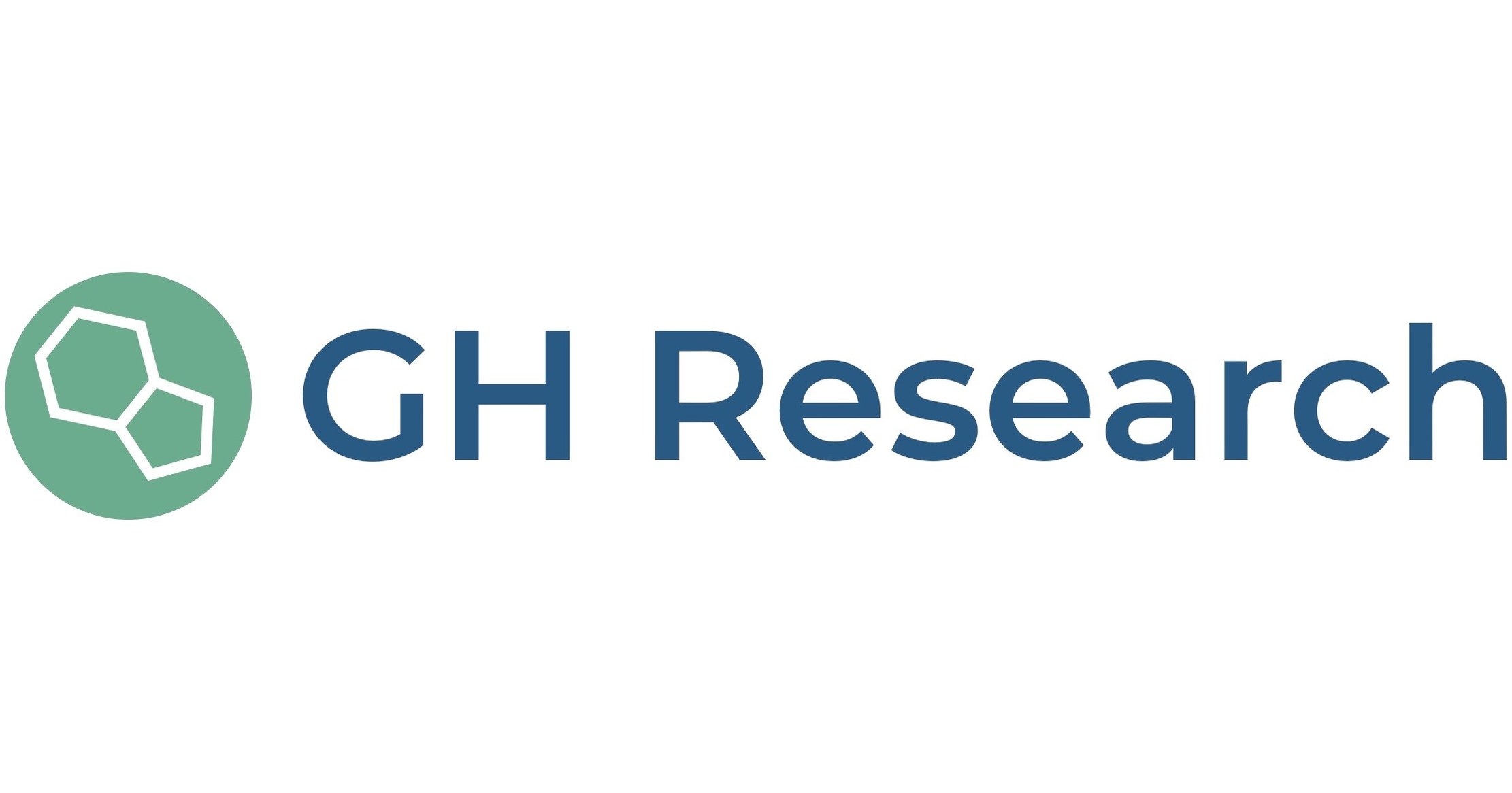 US$160m
Transaction Overview:
GH Research PLC (the "Company") (Nasdaq:GHRS), priced its $160 million upsized initial public offering on June 24, 2021 at a price of $16 per share. The Company issued 10,000,000 shares of common stock. In addition, GH Research has granted the underwriters a 30-day option to purchase up to an additional 1,499,999 common shares at the initial public offering price, less underwriting discounts and commissions.
Company Overview:
​​​​​​​
GH Research PLC is a clinical-stage biopharmaceutical company dedicated to transforming the treatment of psychiatric and neurological disorders. GH Research PLC's initial focus is on developing its novel and proprietary 5-MeO-DMT therapies for the treatment of patients with Treatment-Resistant Depression.
More like this

US$483m
September 2021
Definitive Healthcare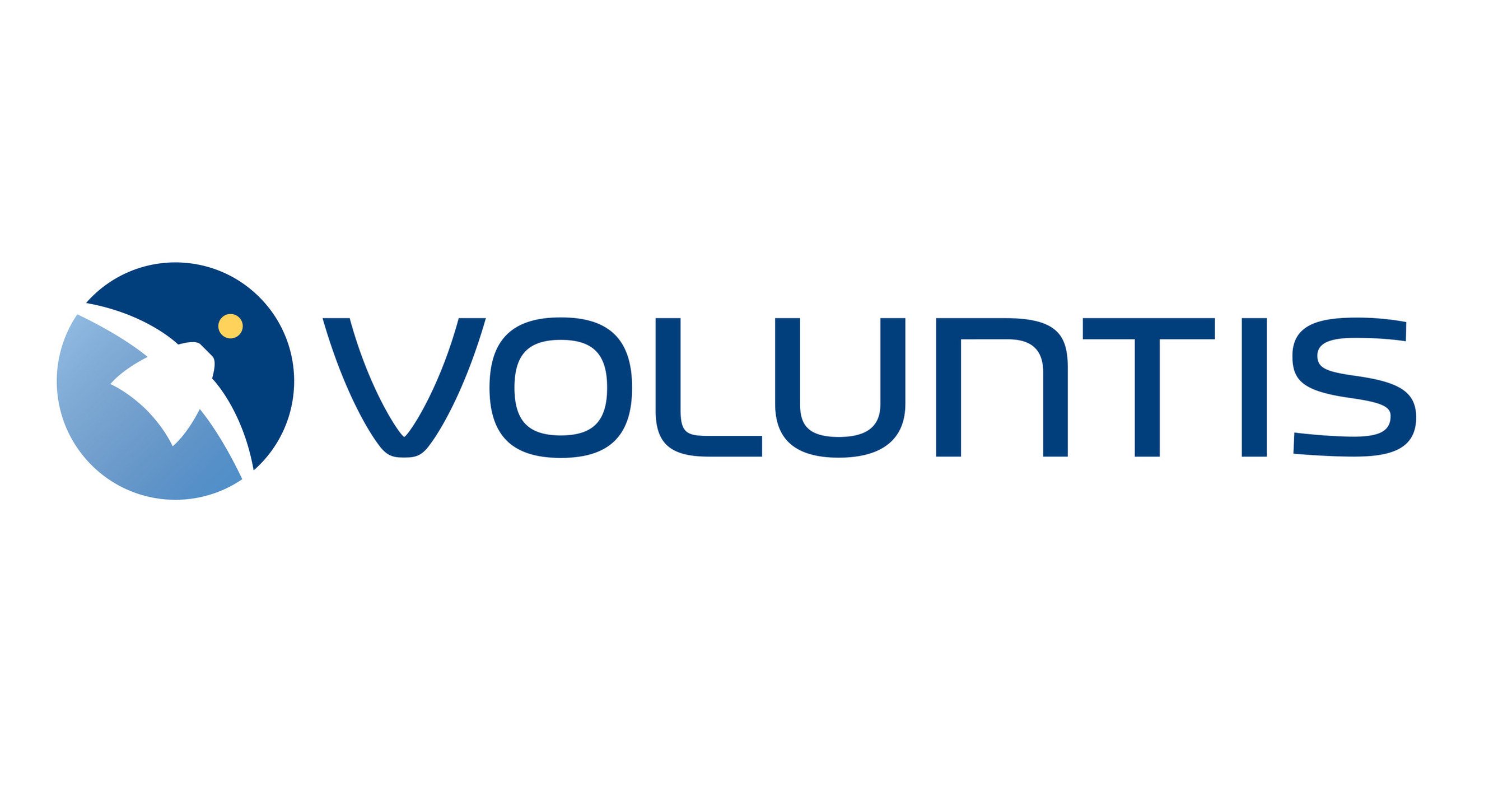 September 2021
Voluntis S/A

US$224m
August 2021
Health Catalyst Inc.