PLBY Group
June 2021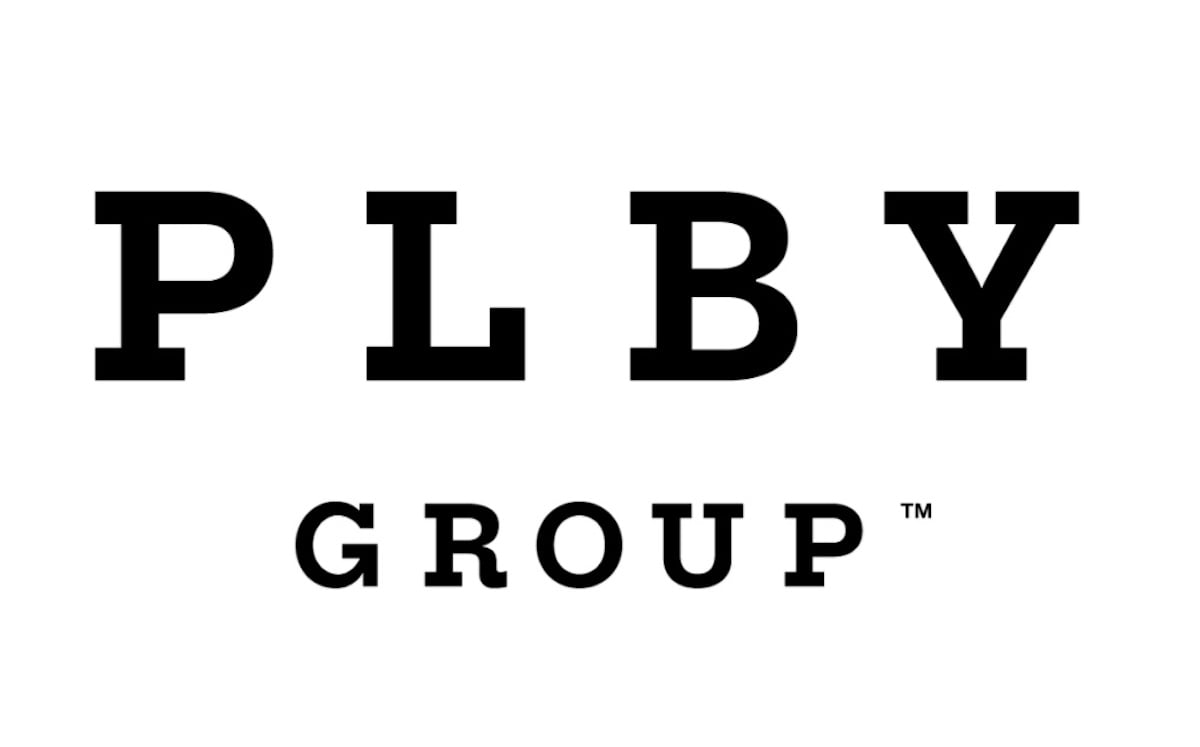 $217m
Joint Bookrunner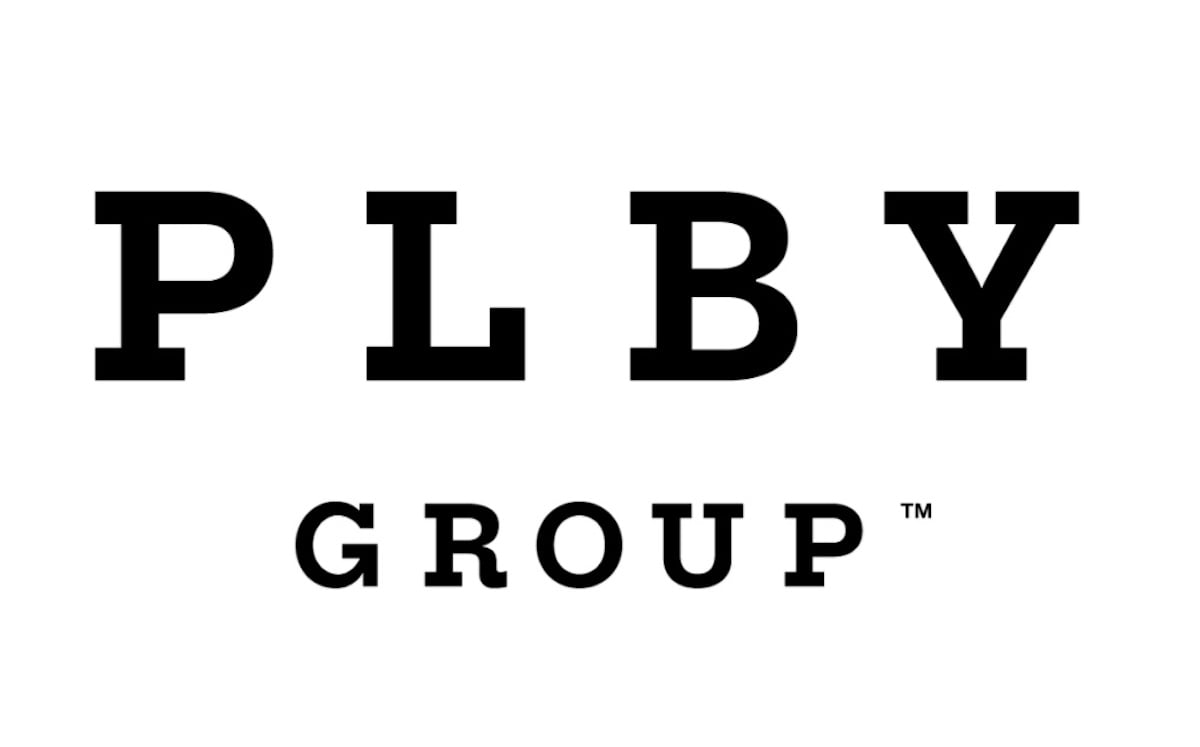 $217m
Canaccord Genuity Acts as Joint Bookrunner for PLBY Group's $217 million Public Offering of Common Stock
Canaccord Genuity is pleased to announce that on June 14th, 2021, its client, PLBY Group, Inc/ ("PLBY Group" or the "Company") (NASDAQ: PLBY), a leading pleasure and leisure lifestyle company and owner of Playboy, one of the most recognizable and iconic brands in the world, closed the upsized underwritten public offering of 4,720,000 shares of its common stock at a price of $46.00 per share. The offering was upsized from the previously announced offering size of 4,000,000 shares of common stock. All shares of common stock sold in the offering were sold by PLBY Group. In addition, PLBY Group has granted the underwriters a 30-day option to purchase up to an additional 708,000 shares of common stock at the public offering price, less underwriting discounts and commissions.
The gross proceeds from the offering, before deducting underwriting discounts and commissions and other offering expenses payable by PLBY Group, are expected to be $217,120,000, excluding any exercise of the underwriters' option to purchase additional shares.
Canaccord Genuity acted as joint book-running manager for the offering.
PLBY Group connects consumers around the world with products, services, and experiences to help them look good, feel good, and have fun. PLBY Group serves consumers in four major categories: Sexual Wellness, Style & Apparel, Gaming & Lifestyle, and Beauty & Grooming.
The Canaccord Genuity team included Jennifer Pardi, Brian O'Connor, Mike Wright, and Brooke Szczygiel from Equity Capital Markets and Jason Partenza, Evan Gabriel, and Damon Kim from Investment Banking.
More like this

Canaccord Genuity is an Advisor on Simpli.fi's investment from Blackstone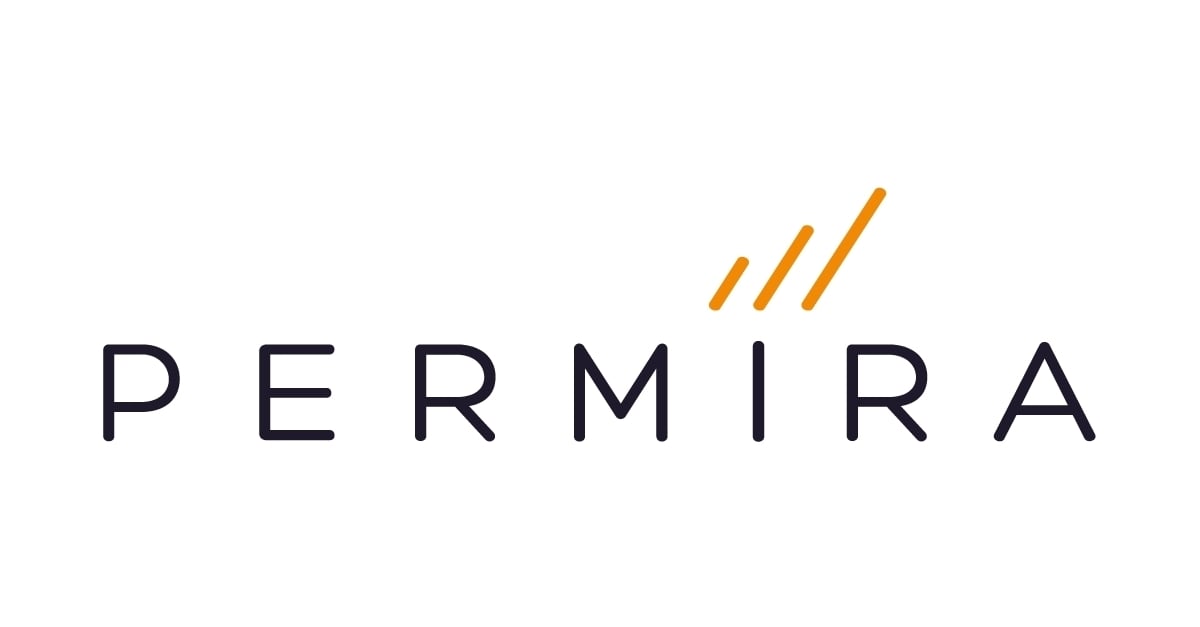 View transaction detail

Edison has been sold to YipitData, a portfolio company of Norwest Venture Partners