Hero Digital
November 2021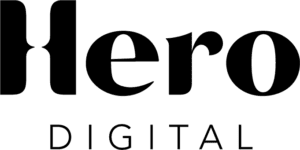 Exclusive Financial Advisor to Hero Digital, a portfolio company of CI Capital Partners, on its Sale to AEA Investors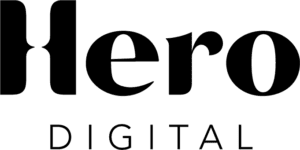 Canaccord Genuity Serves as Exclusive Financial Advisor to Digital Transformation Consultancy Hero Digital on its Sale to AEA Investors
Canaccord Genuity is pleased to announce it has served as exclusive financial advisor to Hero Digital, a leading customer experience-led digital transformation company that blends strategic consulting, design, technology, data, and performance marketing, on its sale to AEA Investors LP, a leading global investment firm. Hero was previously a portfolio company of CI Capital Partners, which invested in the company in 2016 in a process led by Petsky Prunier, which merged with Canaccord Genuity in 2019.
Hero is a leading customer experience-led digital transformation company founded in California at the intersection of business, design, and technology. The company works with the C-Suite of the Fortune 1000 to drive transformational business growth through superior customer experiences that deliver value for people and business. During CI Capital's five-year ownership period, Hero's revenue increased more than six-fold through a combination of organic growth and five strategic add-on acquisitions – each of which bolstered the company's service offerings and empowered the organization to expand geographically to five US cities.
Hero now serves Fortune 1000 customers across key verticals, including financial services, technology, health and wellness, consumer and retail, and manufacturing, and the company has become a critical digital innovation and transformation partner to some of the world's leading brands. Hero's success comes from helping leading companies transform themselves to create new value for people and business, all powered by a vibrant, diverse, and high-performing company culture. The organization blends strategy, design, data, and technology to help Fortune 1000 clients, such as US Bank, Airbnb, Comcast, Jefferson Health, Salesforce, and AmeriGas, among others, invent ideas for new markets, transform customer experiences, and drive business performance through a connected customer-employee ecosystem.
AEA Investors LP was founded in 1968 by the Rockefeller, Mellon, and Harriman family interests and S.G. Warburg & Co. as a private investment vehicle for a select group of industrial family offices with substantial assets. AEA has an extraordinary global network built over many years which includes leading industrial families, business executives, and leaders, many of whom invest with AEA as active individual investors and/or join its portfolio company boards or act in other advisory roles. Today, AEA's approximately 100 investment professionals operate globally with offices in New York, Stamford, San Francisco, London, Munich, and Shanghai. The firm manages funds that have more than $15 billion of invested and committed capital including the leveraged buyouts of middle market and small business companies, growth capital, and mezzanine and senior debt investments.
CI Capital Partners LLC is a leading North American private equity investment firm dedicated to investing in middle-market companies with more than $2.4 billion of invested capital. Throughout its 28-year history, CI Capital and its portfolio companies have made more than 410 platform company and add-on acquisitions representing approximately $10 billion in enterprise value. CI Capital forms partnerships with experienced management teams and entrepreneurs to build substantial businesses through add-on acquisitions, organic growth, and operational improvements.
Canaccord Genuity, with a team led by Sanjay Chadda, JP Michaud, Edin Trto, and Andrew Cohen, served as the exclusive financial advisor to Hero Digital and CI Capital Partners.
More like this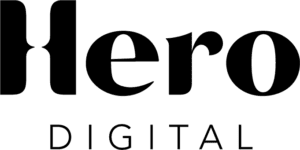 November 2021
Hero Digital
Exclusive Financial Advisor to Hero Digital, a portfolio company of CI Capital Partners, on its Sale to AEA Investors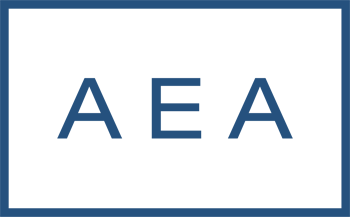 View transaction detail

C$40m
November 2021
Quisitive Technology Solutions
Joint Bookrunner (bought deal)
View transaction detail

November 2021
e-Emphasys Technologies, Inc.
Exclusive Financial Advisor
View transaction detail
How can we help?
If you would like to find out more about Canaccord Genuity or any of our services, please get in touch.