Quisitive Technology Solutions
November 2021

C$40m
Joint Bookrunner (bought deal)

C$40m
Canaccord Genuity Acts as Joint Bookrunner to Quisitive Technology Solutions on its C$40 million Bought Deal Offering of Common Shares
Canaccord Genuity is pleased to announce that on November 17, 2021, its client Quisitive Technology Solutions Inc. ("Quisitive" or the "Company") (TSXV:QUIS), completed its previously announced bought deal public offering ("Offering") of 33,340,000 common shares at a price of C$1.20 per common share for gross proceeds of C$40 million.
The net proceeds from the Offering will be used to fund a portion of the cash consideration for the acquisition of Catapult Systems LLC (the "Catapult Acquisition"), and for general working capital purposes. The Company intends to finance the remainder of the cash consideration for the Catapult Acquisition with a combination of bank debt existing cash on hand.
Quisitive is a premier, global Microsoft partner that harnesses the Microsoft platform and complementary technologies, including custom solutions and first-party offerings, to generate transformational impact for enterprise customers. The Company's Cloud Solutions business focuses on helping enterprises move, operate, and innovate in the three Microsoft clouds. Centering on its LedgerPay product suite, the Company's Payments Solutions business leverages the Microsoft Azure cloud to transform the payment processing industry into an entirely new source of customer engagement and consumer value.
The Canaccord Genuity team included Myles Hiscock, Yahya Rafique and Matthew Wiebe from Investment Banking, with support from Ron Sedran, Len Sauer and Trina Wang from Canadian Equity Capital Markets.
More like this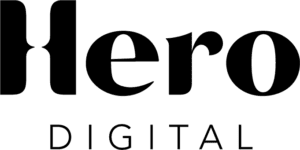 November 2021
Hero Digital
Exclusive Financial Advisor to Hero Digital, a portfolio company of CI Capital Partners, on its Sale to AEA Investors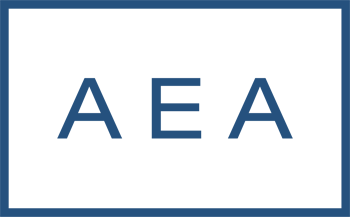 View transaction detail

C$40m
November 2021
Quisitive Technology Solutions
Joint Bookrunner (bought deal)
View transaction detail

November 2021
e-Emphasys Technologies, Inc.
Exclusive Financial Advisor
View transaction detail
How can we help?
If you would like to find out more about Canaccord Genuity or any of our services, please get in touch.