Motus
October 2021

Financial Advisor (Sell side)

Canaccord Genuity acts as Financial Advisor to Motus, one of the premier reimbursement software platforms for the anywhere workforce, and Thoma Bravo on a strategic investment from Permira
On October 7, 2021, Permira, the global private equity firm which backs leading, scaling, tech-enabled businesses, announced that it has signed an agreement with Thoma Bravo, a leading software investment firm, to make a significant strategic investment in Motus, one of the premier reimbursement software platforms for the anywhere workforce.
Established in 2004, Motus provides end-to-end, proprietary software to simplify the reimbursement and management of vehicle, device and remote work costs, and is a pioneer of the IRS-approved fixed and variable rate (FAVR) reimbursement methodology. Following its acquisition by Thoma Bravo in 2018, Motus merged with Runzheimer, the creator of the flagship FAVR product and provider of data that underpins the annual Internal Revenue Service (IRS) business mileage standard. Since the combination, Motus has experienced rapid growth over the last three years and today serves more than 280,000 users for customers including Papa John's, Yuengling Brewery, Kellogg Company and Coca-Cola Bottling Company United.
Permira is a global investment firm that backs successful businesses with growth ambitions. Founded in 1985, the firm advises funds with total committed capital of approximately US$50bn (€44bn) and makes long-term majority and minority investments.
Thoma Bravo is one of the largest private equity firms in the world, with more than $83 billion in assets under management as of June 30, 2021. The firm invests in growth-oriented, innovative companies operating in the software and technology sectors.
The Canaccord Genuity team consisted of Andrew Pojani, Lisa McClure Byrnes, Wesley Rossiter, Damon Kim and Ben Seegel.
More like this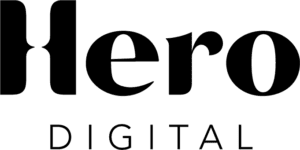 November 2021
Hero Digital
Exclusive Financial Advisor to Hero Digital, a portfolio company of CI Capital Partners, on its Sale to AEA Investors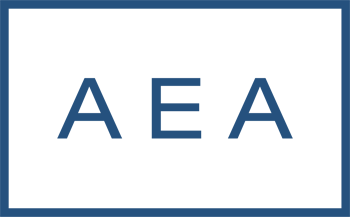 View transaction detail

C$40m
November 2021
Quisitive Technology Solutions
Joint Bookrunner (bought deal)
View transaction detail

November 2021
e-Emphasys Technologies, Inc.
Exclusive Financial Advisor
View transaction detail
How can we help?
If you would like to find out more about Canaccord Genuity or any of our services, please get in touch.