PRO Real Estate Investment Trust_Oct 21
PRO Real Estate Investment Trust
October 2021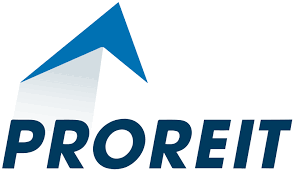 C$69m
Co-Lead (Bought deal)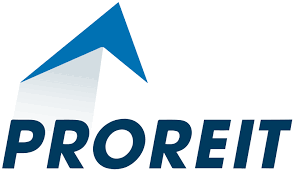 C$69m
Canaccord Genuity Acts as Co-Lead Underwriter to PRO Real Estate Investment Trust on its $69 Million Bought Deal
First bought deal for PROREIT post-COVID​​​​​​​
Canaccord Genuity is pleased to announce that on October 6, 2021, PRO Real Estate Investment Trust ("PROREIT") completed a bought deal equity financing for gross proceeds to PROREIT of $69 million. PROREIT intends to use the net proceeds from the offering and a concurrent private placement to partially fund the acquisition of 16 institutional quality industrial assets, to repay certain indebtedness which may be subsequently redrawn, and the balance if any to fund future acquisitions and for general business and working capital purposes.
This is PROREIT's largest equity offering to-date, and its first post-COVID. The financing was approximately 1.4x over-subscribed, with 7 institutional investors comprising approximately 29% of the overall allocation.
Canaccord Genuity acted as co-lead underwriter on the offering. The Canaccord Genuity team was led by Dan Sheremeto, with ECM support from Gord Chan and Ron Sedran.
More like this

US$46.5m
November 2021
Flagship Communities REIT
View transaction detail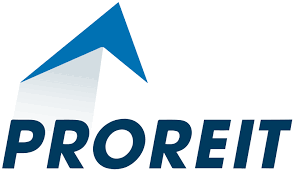 C$69m
October 2021
PRO Real Estate Investment Trust
View transaction detail

C$20m
Lead Underwriter (Bought Deal)
View transaction detail
How can we help?
If you would like to find out more about Canaccord Genuity or any of our services, please get in touch.