WebFX
October 2021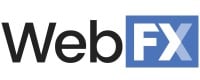 WebFX has received a strategic investment from Trilantic North America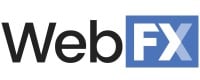 Canaccord Genuity Advises Leading Premium SMB-Focused, Tech-Enabled Digital Services Provider WebFX on its Strategic Investment from Trilantic North America
Canaccord Genuity is pleased to announce that it has advised WebFX, the leading tech-enabled digital services provider for premium small and medium-sized businesses, on its strategic investment from Trilantic North America. This partnership will further WebFX's mission of providing Digital Marketing That Drives Revenue ® for companies around North America, as well as assist the future growth of the Pennsylvania-based company by supporting expansion in talent, new services, geographic offices, technology, data analytics, and AI, among other areas.
Founded in 1995, WebFX partners with businesses looking to earn more website traffic, drive more qualified leads, and increase revenue growth through revenue maximization services. The company's digital services, which include SEO, PPC management, digital advertising, web design, marketing automation, and more, have generated more than $2.4 billion in revenue for clients over the last five years. WebFX's award-winning MarketingCloudFX platform and its experienced team of marketing experts power campaigns for more than 1,000 customers. The company is a Google Premier Partner, Facebook Partner, Amazon Partner, and Shopify Partner.
WebFX attracts top digital talent from around the globe and has been chosen as #1 Best Place to Work in Pennsylvania for six years running. Named the 2020 Horizon Interactive Best Agency of the Year, WebFX's POSITIVE Code and FXBuilds programs help fuel WebFX's goal to assist more than 10,000 people around the world through projects including building schools and providing access to clean water.
Trilantic Capital Management L.P. ("Trilantic North America") is a leading, growth-focused middle market private equity firm focused on control and significant minority investments in North America. Trilantic North America's primary investment focus is in the business services, consumer, and energy sectors. Trilantic North America has managed six private equity fund families with aggregate capital commitments of $9.7 billion. Trilantic North America has been recognized by Inc. in its 2021 list of Top Founder-Friendly Investors and has been named one of Growthcap's 2021 Top 25 Private Equity Firms for Growth Companies.
Canaccord Genuity, with a team led by Sanjay Chadda, Anil Kuruganti, and JP Michaud, served as exclusive financial advisor to WebFX.
More like this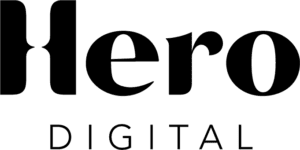 November 2021
Hero Digital
Exclusive Financial Advisor to Hero Digital, a portfolio company of CI Capital Partners, on its Sale to AEA Investors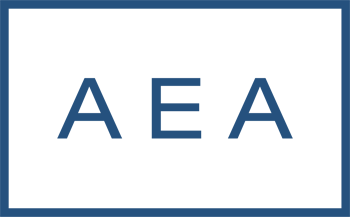 View transaction detail

C$40m
November 2021
Quisitive Technology Solutions
Joint Bookrunner (bought deal)
View transaction detail

November 2021
e-Emphasys Technologies, Inc.
Exclusive Financial Advisor
View transaction detail
How can we help?
If you would like to find out more about Canaccord Genuity or any of our services, please get in touch.