Exclusive Concepts_Sept 2021
Exclusive Concepts
September 2021

Exclusive Concepts has received a significant investment from Trinity Hunt Partners

Canaccord Genuity Advises eCommerce-Focused, Digital Marketing & Technology Services Company Exclusive Concepts on its Partnership with Trinity Hunt Partners
Canaccord Genuity is pleased to announce that it has advised Exclusive Concepts, an eCommerce-focused provider of digital marketing and advertising services, on its partnership with Trinity Hunt Partners, a growth-oriented middle market private equity firm. Trinity Hunt is partnering with Exclusive's president Scott Smigler, who will remain a significant shareholder, and the company's management team, to deliver new, high-impact capabilities for clients, and to accelerate Exclusive's growth trajectory through investments in people, infrastructure, and strategic acquisitions.
Based in Burlington, Massachusetts and founded in 1997, Exclusive Concepts has grown to be a leading digital marketing services partner for eCommerce-focused clients. The full-service marketing and tech agency combines the speed of automation with the intelligence and experience of the best human-generated strategies. Exclusive's solutions include Ad Management for Google and Marketplaces, Social Media, SEO, Conversion Rate Optimization, Email Marketing, and more. Exclusive Concepts is a Google Premier Partner, a Microsoft Advertising (formerly Bing) Select Partner, a Facebook Marketing Partner, a BigCommerce Elite Partner, and a member of the Inc. 5000 Hall of Fame.
Trinity Hunt Partners is a growth-oriented middle market private equity firm with more than $1.2 billion of assets under management focused on partnering with business owners to build world-class business, healthcare, and consumer services companies. Trinity Hunt has earned a reputation for providing the strategic, operational, and financial expertise to take entrepreneurial services companies to the next level.
Canaccord Genuity, with a team led by Sanjay Chadda and Lexia Schwartz, served as exclusive financial advisor to Exclusive Concepts.
More like this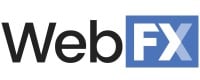 WebFX has received a strategic investment from Trilantic North America

View transaction detail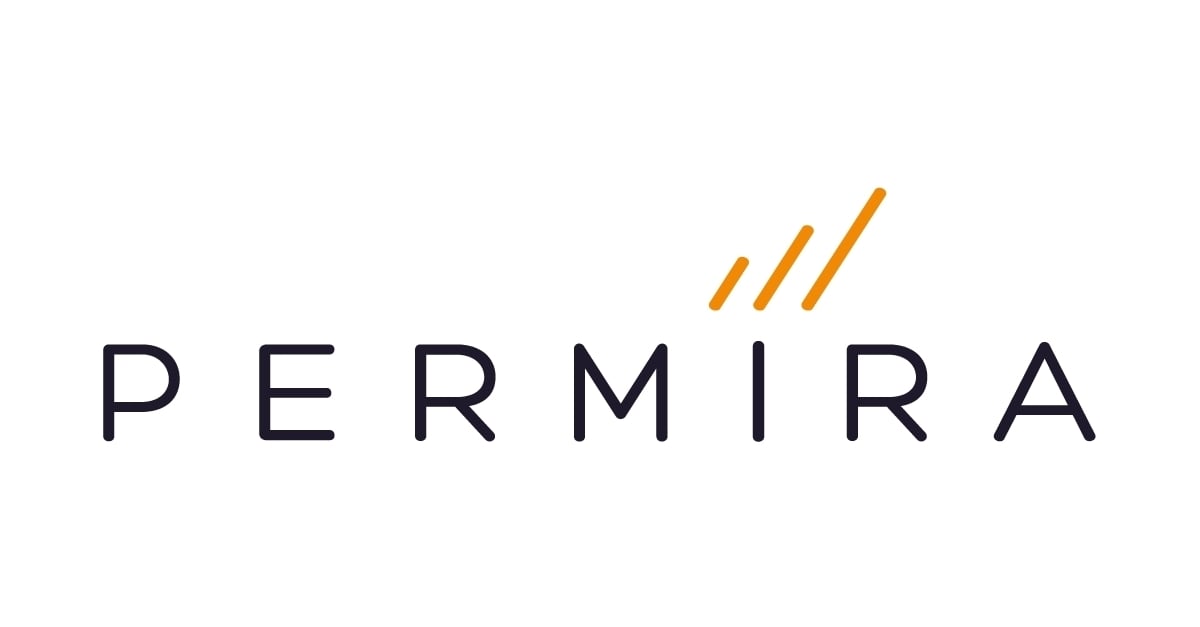 View transaction detail

Canaccord Genuity is an Advisor on Simpli.fi's investment from Blackstone