Converge Technology Solutions
September 2021

C$259m
Sole Bookrunner (Underwritten public offering)

C$259m
Canaccord Genuity acts as Sole Bookrunner to Converge Technology Solutions Corp. on its C$259.0 million underwritten public offering
Canaccord Genuity is pleased to announce that on September 1, 2021, Converge Technology Solutions Corp. ("CTS" or the "Company") (TSX: CTS) (FSE:0ZB) (OTCQX:CTSDF) completed an underwritten public offering of common shares for total gross proceeds to the Company of C$259.0 million, which includes the full exercise of the over-allotment option. The transaction was upsized from $150 million following strong investor support. Since July 2020, Canaccord has raised ~C$660 million across 7 transactions for CTS and its shareholders as its lead bookrunner.
CTS is a software-enabled IT & Cloud Solutions provider focused on delivering industry-leading solutions and services. CTS' delivers advanced analytics, cloud, cybersecurity, and managed services offerings to clients across various industries. The Company supports these solutions with managed services, digital infrastructure, and talent expertise offerings across all major IT vendors in the marketplace. This multi-faceted approach enables Converge to address the unique business and technology requirements for all clients in the public and private sectors. The proceeds of the acquisition will be primarily used for M&A.
Canaccord Genuity acted as sole bookrunner and co-lead underwriter to the Company on this offering. The Canaccord Genuity team included Myles Hiscock, Genevieve Eccleston, Yahya Rafique and Mark Gubbels from Investment Banking with support from Canadian Equity Capital Markets including Jason Sleeth, Ron Sedran, Len Sauer and Lily Yu.
More like this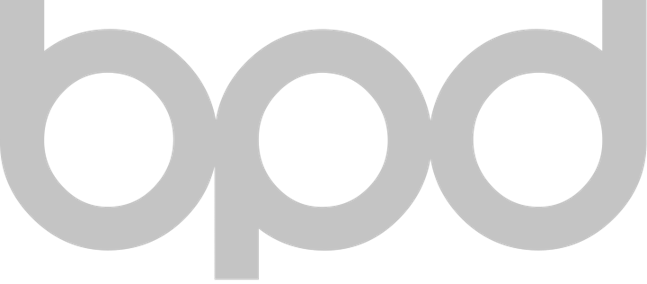 Financial Advisor to BPD on its Strategic Investment from WindRose Health Investors

View transaction detail

August 2022
Sound Healthcare Communications
Financial Advisor to Sound Healthcare Communications on its Sale to Medical Knowledge Group

View transaction detail

Exclusive Financial Advisor to Amplifire, a Portfolio Company of Leeds Equity Partners, on its Acquisition by Polaris Growth Fund

View transaction detail
How can we help?
If you would like to find out more about Canaccord Genuity or any of our services, please get in touch.