Hut 8 Mining Corp.
September 2021

US$173m
Sole Bookrunner (Common share public offering)

US$173m
Canaccord Genuity acts as Sole Bookrunner on $173 million common share public offering by Hut 8 Mining Corp. (Nasdaq | TSX: HUT)
Canaccord Genuity is pleased to announce that on September 17, 2021, it closed the $173 million underwritten public offering of common shares in the United States and Canada for Hut 8 Mining Corp. (Nasdaq | TSX: HUT). The Company sold 20,182,500 Common Shares including the full exercise of the underwriters' option to purchase an additional 2,632,500 Common Shares. The Common Shares were offered to the public at a price of US$8.55 per share resulting in total gross proceeds to the Company of US$172,560,375.
The Company intends to use the net proceeds of the Offering to support the growth of its business including to fund capital investments in digital assets mining equipment to increase mining capacity, for working capital and other general corporate purposes and potentially for strategic partnerships, joint ventures, or acquisitions.
Canaccord Genuity acted as Sole Bookrunner for the offering. The transaction represents the second by Canaccord Genuity for the Company. In June 2021, Canaccord Genuity acted as sole bookrunner on a C$115MM bought units (common stock and warrants) offering.
Hut 8 is one of North America's largest innovation-focused digital asset miners, supporting open and decentralized systems since 2018. Hut 8 is executing on its commitment to mining and holding Bitcoin and has a diversified business and revenue strategy to grow and protect shareholder value regardless of Bitcoin's market direction.
The Canaccord Genuity team included Jason Partenza, Michael Kogan, Todd Radons, Evan Gabriel, Edin Trto, Lily Yu, Pete Iannelli and Riley Strassner from Investment Banking, and Jen Pardi, Len Sauer, Brian O'Connor, Mike Wright, Brooke Szczygiel, and Catherine Guanci from Equity Capital Markets.
More like this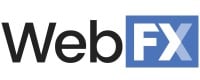 WebFX has received a strategic investment from Trilantic North America

View transaction detail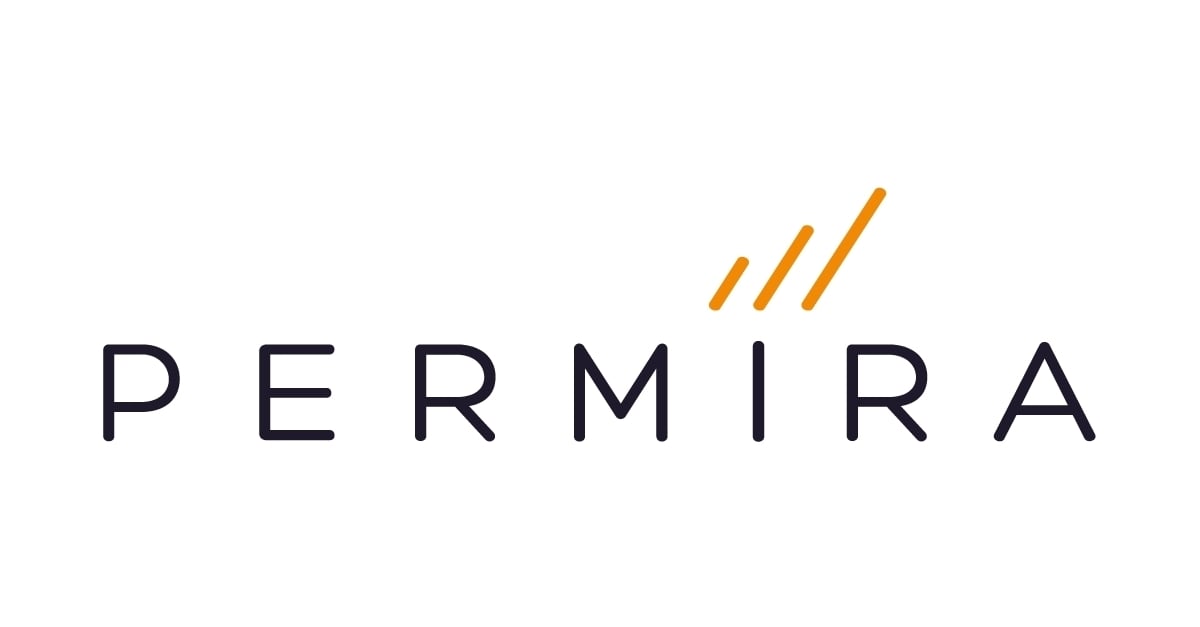 View transaction detail

Canaccord Genuity is an Advisor on Simpli.fi's investment from Blackstone