InfraVia Capital Partners_sept 2021
InfraVia Capital Partners
October 2021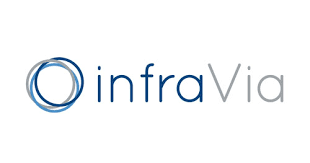 Exclusive Financial Adviser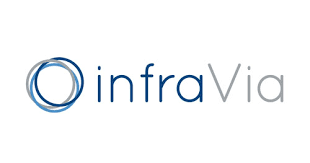 Canaccord Genuity acted as exclusive financial adviser to InfraVia Capital Partners on the acquisition of Grandir
Canaccord Genuity is pleased to announce that its client, InfraVia Capital Partners, completed the acquisition of Grandir (the "Company") from founder and private equity funds Eurazeo and Bpifrance on 30th September 2021. The transaction values the Company at c.€850m.
Co-founded in 2000 by current CEO, Jean-Emmanuel Rodocanachi, Grandir is an international provider of childcare, back-up care, early education and parenthood services for childrens aged from 0 to 6. The Company operates through 650+ centres and 32,000+ seats across Europe (France, Germany and the United Kingdom) and North America (Canada and the United States). With initial operations in France through Les Petits Chaperons Rouges (LPCR), Grandir has become the #1 operator in France by number of nurseries and a pioneer of the development of the French private nursery market. The Company is expected to generate c.€400m of sales in 2021.
Canaccord Genuity provided both M&A and debt financing advisory, securing a €425m cov-lite debt package.
This transaction further reinforces Canaccord Genuity's credentials in childcare and education industries as well as our relationship with private equity funds, namely InfraVia Capital Partners, Eurazeo and Bpifrance.
The Canaccord Genuity Investment Banking team included Nicolas Royer, Denis Vidalinc, Nicolas Vergnaud, Nicolas Guillaume and Pierre May.
More like this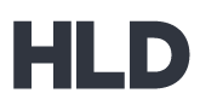 Financial Advisor (Acquisition)

View transaction detail

US$963m
July 2021
Velocity Acquisition Corp.
Financial and Capital Markets Advisor to Velocity Acquisition Corp. (NASDAQ:VELO) on its pending merger with BBQGuys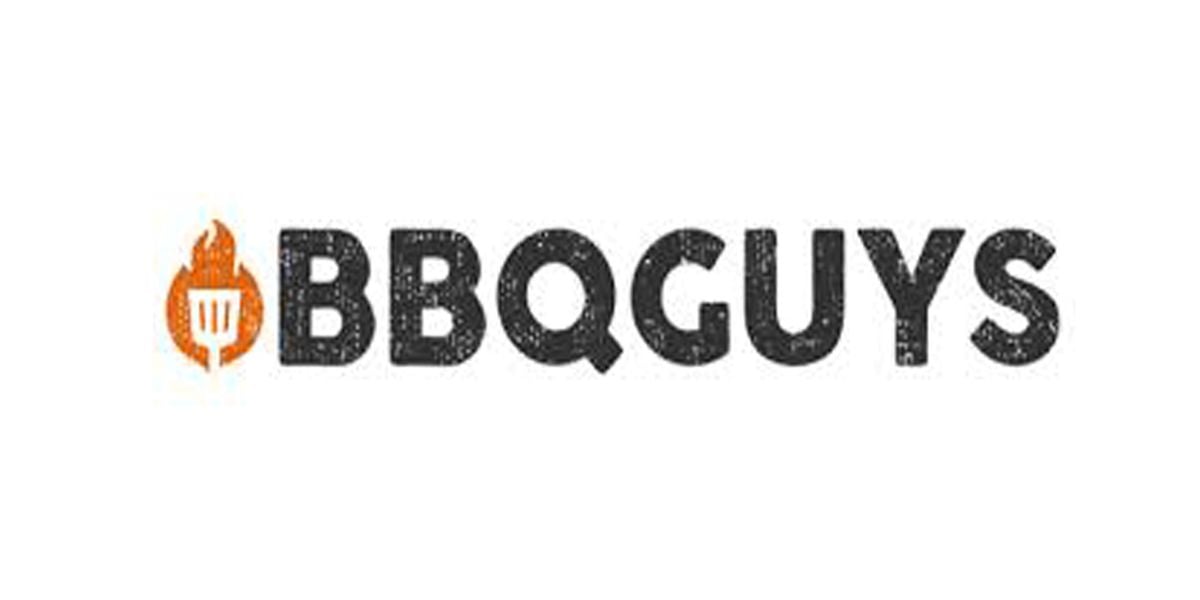 View transaction detail

£82m
May 2021
Kitwave Group plc
Nominated Adviser, Sole Bookrunner and Sole Broker (Placing and AIM IPO)
View transaction detail