BPD
August 2022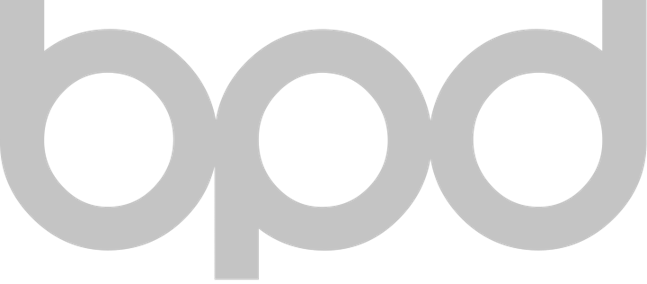 Financial Advisor to BPD on its Strategic Investment from WindRose Health Investors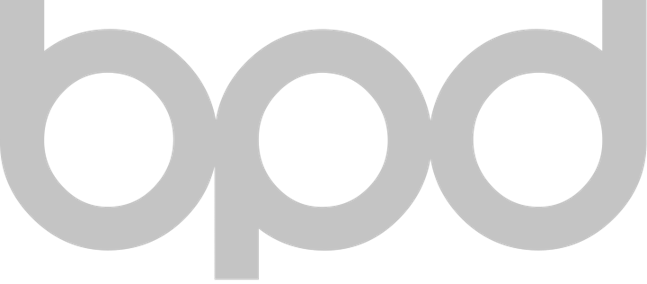 Canaccord Genuity Advises Hospital and Health System-Focused Marketing Services Firm BPD on its Strategic Investment from WindRose Health Investors
Canaccord Genuity is pleased to announce it has advised Brown Parker & DeMarinis Advertising ("BPD"), a hospital and health system-focused provider of data-driven marketing services, on its strategic investment from WindRose Health Investors, LLC ("WindRose"), the New York-based healthcare private equity firm.
BPD provides holistic end-to-end marketing solutions, including deep industry-focused strategy, award-winning creative and omnichannel media activation, inclusive of high-ROI precision marketing, to inspire internal and external audiences, increase patient volumes and drive transformational growth across high-value service-lines for premier healthcare providers.
Based in New York City, WindRose makes equity investments in companies across the United States that operate within the services sectors of the healthcare industry. WindRose partnered with BPD and made a significant investment in the business to support future expansion. With WindRose's support, BPD is well-positioned to accelerate its impressive growth further and will draw on WindRose's experience investing in data driven marketing solutions within healthcare.
Hospitals and health systems realize now more than ever the need for a unified brand strategy that informs patients of the vital role health systems play within a community. BPD will continue creating and executing impactful strategies that drive meaningful value to its clients, while also focusing attention on new service offerings and exploring unique avenues for growth. WindRose's experience and prior success working with innovative and high growth healthcare marketing services businesses made them the partner of choice to maximize BPD's strategic opportunities.
Canaccord Genuity, with a team led by Clayton Young and Matthew Kebel, served as the exclusive financial advisor to BPD.
More like this

Financial Advisor to The Stable on its Acquisition by Accenture

View transaction detail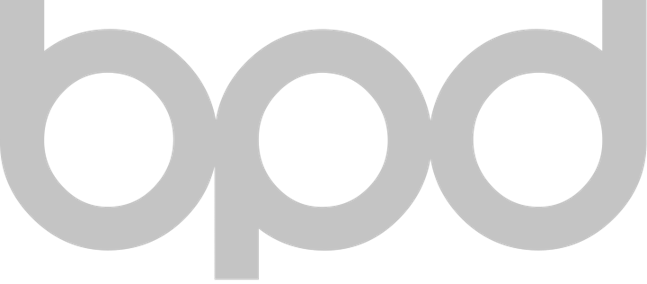 Financial Advisor to BPD on its Strategic Investment from WindRose Health Investors

View transaction detail

August 2022
Sound Healthcare Communications
Financial Advisor to Sound Healthcare Communications on its Sale to Medical Knowledge Group

View transaction detail
How can we help?
If you would like to find out more about Canaccord Genuity or any of our services, please get in touch.