Sound Healthcare Communications
August 2022

Financial Advisor to Sound Healthcare Communications on its Sale to Medical Knowledge Group

Canaccord Genuity Advises Sound Healthcare Communications on its Sale to Medical Knowledge Group
Canaccord Genuity is pleased to announce it has advised Sound Healthcare Communications, LLC, a premier healthcare communications company, on its sale to Medical Knowledge Group LLC, an analytics-driven drug commercialization network servicing the biopharmaceutical industry.
Sound Healthcare Communications is a full-service, healthcare communications company that provides end-to-end, sound strategic thinking, creative, and multichannel solutions for its roster of biopharmaceutical clients. Founded in 2014, the company has built a stellar industry reputation, assembling a team of world-class talent that services an impressive roster of biopharmaceutical companies. Sound Healthcare has experienced consistent year-over-year growth, garnering multiple industry accolades over the years.
Medical Knowledge Group, through its operating companies, provides specialized proprietary analytic solutions, medical communications, market research, and market access services to the biopharmaceutical industry. Sound Healthcare's expertise in healthcare provider and patient marketing complements Medical Knowledge Group's robust data-analytics, medical communications, market research, and market access capabilities, allowing the combined firms to service biopharmaceutical clients across the entire drug commercialization process.
Canaccord Genuity, with a team led by Tom O'Connor and Matthew Kebel, served as the exclusive financial advisor to Sound Healthcare Communications.
More like this

Financial Advisor to The Stable on its Acquisition by Accenture

View transaction detail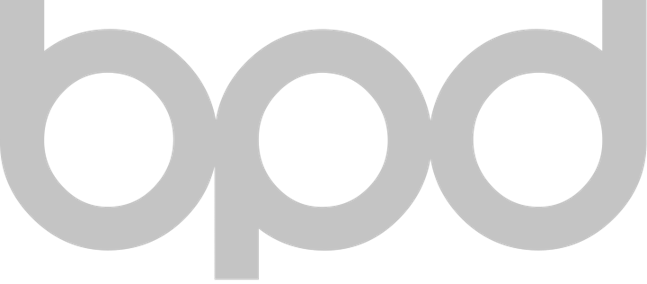 Financial Advisor to BPD on its Strategic Investment from WindRose Health Investors

View transaction detail

August 2022
Sound Healthcare Communications
Financial Advisor to Sound Healthcare Communications on its Sale to Medical Knowledge Group

View transaction detail
How can we help?
If you would like to find out more about Canaccord Genuity or any of our services, please get in touch.