CleanTech Lithium Plc_july 2022
CleanTech Lithium Plc
July 2022

£20.4m
Joint Broker

£20.4m
Canaccord Genuity has been appointed as Joint Broker to CleanTech Lithium Plc
Canaccord Genuity's Corporate Broking Team is pleased to announce it has been appointed as Joint Broker to CleanTech Lithium Plc ("CleanTech" or the "Company").
CleanTech Lithium Plc is a lithium exploration and development company advancing the next generation of sustainable lithium projects in Chile, a world class lithium destination, where it has three strategic lithium projects.
The Company's projects are 100% owned and include Laguna Verde, which has a 1.2 mt JORC compliant resource estimate, Francisco Basin and Llamara which cover more than 700 km2. They are situated within basins entirely controlled by Cleantech, which affords significant potential development and operational advantages. The projects have direct access to excellent infrastructure and renewable power which, together with the utilisation of Direct Lithium Extraction, will allow for the production of clean lithium.
This is the 17th new client appointment for Canaccord Corporate Broking in the last 12 months.
More like this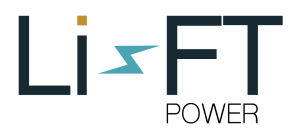 C$35m
March 2023
Li-FT Power Ltd.
View transaction detail

C$150m
March 2023
Lithium Royalty Corp.
View transaction detail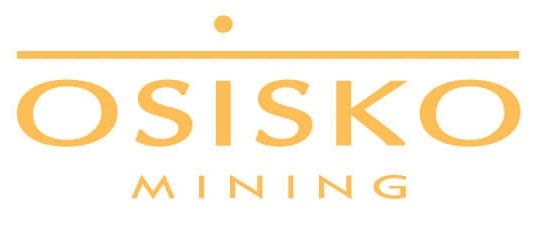 C$100m
February 2023
Osisko Mining
Sole Bookrunner and Lead Underwriter
View transaction detail
How can we help?
If you would like to find out more about Canaccord Genuity or any of our services, please get in touch.