Profitero
May 2022

Financial Advisor to Profitero on its Sale to Publicis

Canaccord Genuity Advises Industry-Leading, SaaS Commerce Platform Profitero on its Sale to Publicis
Profitero's Solutions Provide Actionable Insights and Product Visibility to More than 4,000 Brands and 70 Million Products on +700 Retailer Websites in More than 50 Countries Every Day
Canaccord Genuity is pleased to announce it has advised Profitero Ltd., a leading SaaS-based, global e-commerce intelligence platform helping brands accelerate commerce sales and profitability, on its sale to Publicis Groupe (Paris: PUB). Profitero was previously a portfolio company of Scaleworks, Conviction Capital, and Polaris Partners, among other investors.
Profitero's solutions provide actionable insights and product visibility to more than 4,000 brands and 70 million products on in excess of 700 retailer websites in more than 50 countries every day. As the lines between offline and online shopping blur due to digitally-influenced sales, Profitero's e-commerce and omnichannel analytics offering allows brands to anticipate, activate, and automate the next best action to fuel profitable growth for each item in their product catalogues.
Profitero's products, technology, and 300 employees will further scale and supercharge Publicis Groupe's existing commerce capabilities around the world. Publicis Groupe will combine Profitero's industry leading product data and analytics with the Groupe's retail media, data, and commerce solutions to offer unmatched capabilities for brands to maximize their online sales. By joining forces with Publicis Groupe, Profitero will access the necessary resources and capabilities to expand on its analytics core and will become the first global commerce platform to truly empower brands by using predictive intelligence to deliver the best product experience, optimize content, increase results of organic search, compare prices with competitors, monitor product availability, and track customer ratings and reviews, among other features.
Publicis Groupe is a global leader in communication. The Groupe is positioned at every step of the value chain, from consulting to execution, combining marketing transformation and digital business transformation. Publicis Groupe is a privileged partner in its clients' transformation to enhance personalization at scale. The Groupe relies on ten expertise concentrated within four main activities: Communication, Media, Data, and Technology. Through a unified and fluid organization, its clients have a facilitated access to all its expertise in every market. Present in more than 100 countries, Publicis Groupe employs approximately 90,000 professionals.

Profitero will remain a product-focused company within Publicis, led by CEO Bryan Wiener and President Sarah Hofstetter. Wiener will report into Publicis Groupe chairman and CEO Arthur Sadoun.
Canaccord Genuity, with a team led by Sanjay Chadda and Lexia Schwartz, served as the exclusive financial advisor to Profitero.
More like this

Financial Advisor to Brandshare on its Sale to Advantage Solutions

View transaction detail

Exclusive Financial Advisor (Sell side)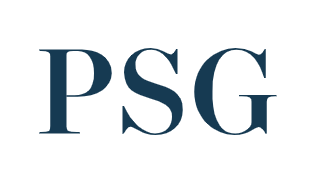 View transaction detail

Exclusive Financial Adviser (Sell side)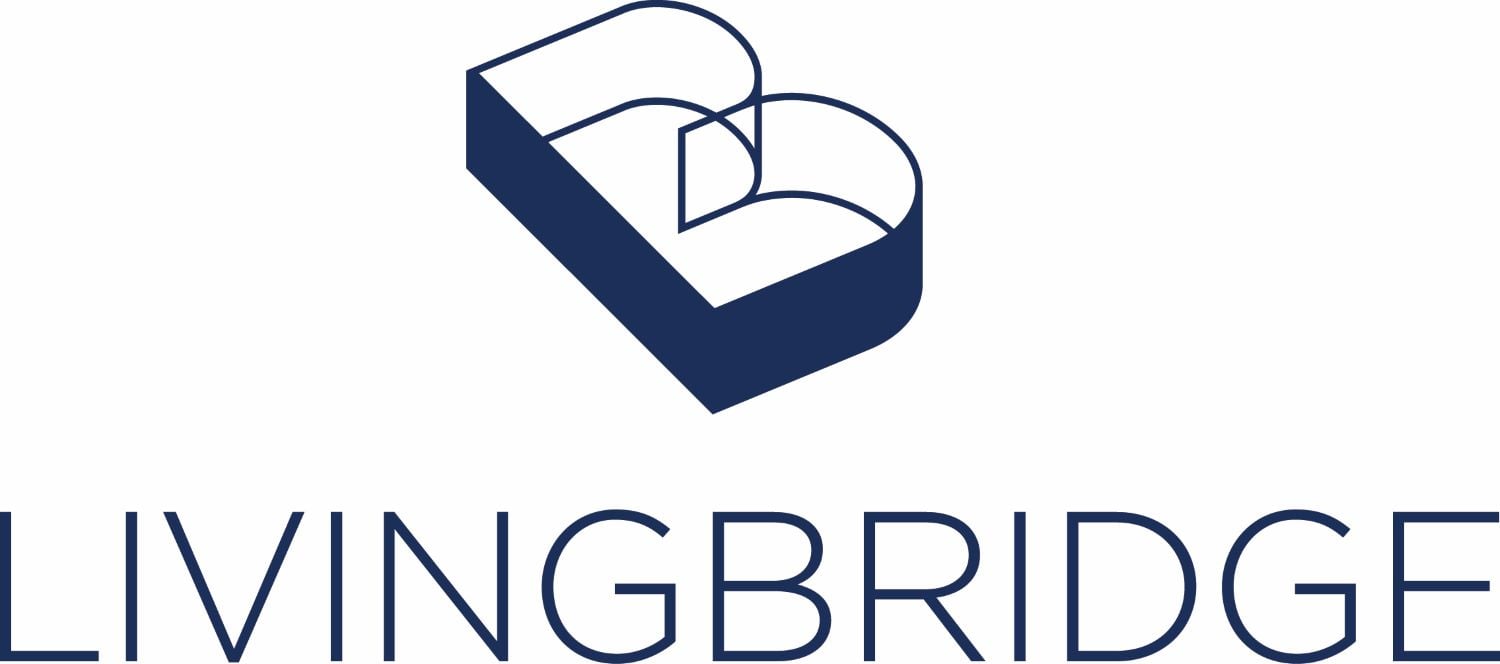 View transaction detail
How can we help?
If you would like to find out more about Canaccord Genuity or any of our services, please get in touch.