Aspirent
November 2022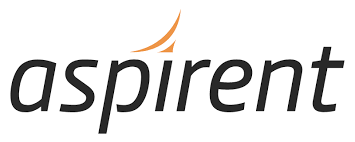 Financial Advisor to Aspirent a Portfolio Company of Summit Park on its Sale to NTT Data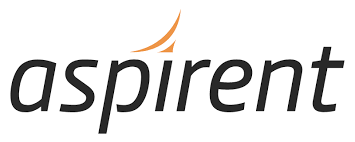 Canaccord Genuity Advises Leading Data, Analytics, and Advisory Firm Aspirent on its Sale to NTT DATA​​​​​​​
Aspirent will add +230 data advisors and technologists to NTT DATA's digital transformation services team and bolster its data engineering capabilities across key data partners
Canaccord Genuity is pleased to announce it has advised leading data, analytics, and advisory firm Aspirent, previously a portfolio company of Summit Park, on its sale to NTT DATA, a digital business and IT services leader. The acquisition expands and strengthens NTT DATA's analytics and advisory capabilities.
Aspirent, headquartered in Atlanta, Georgia, partners with the world's largest organizations to simplify their most complex data and digital challenges. Through a combination of proven frameworks, experienced teams, and unbiased technology expertise, the company delivers custom-fit, data-driven solutions focused on the outcomes that matter most to its clients. Aspirent has been ranked on the Inc. 5000 list 2016-2022 and was named one of Inc.'s Best Workplaces in 2022. The company has also been one of Atlanta's Best and Brightest Company to Work For® seven years in a row and one of Atlanta's Best Places to Work five of the last seven years.
NTT DATA is a $30 billion trusted global innovator of IT and business services. The company helps its clients transform through business and technology consulting, industry and digital solutions, applications development and management, managed edge-to-cloud infrastructure services, BPO, systems integration, and global data centers. NTT DATA is committed to its clients' long-term success and combine global reach with local client service in more than 80 countries.
Aspirent will add more than 230 data advisors and technologists to NTT DATA's digital transformation services team and bolster its data engineering capabilities across key data partners, such as Azure, AWS, Databricks, and Snowflake. This acquisition supports and accelerates NTT DATA's strategy to be the preferred digital innovation partner for enterprises globally.

​​​​​​​Aspirent's clients and employees will benefit from access to NTT DATA's powerhouse of innovation resources and broader digital transformation capabilities, including a $3.6 billion average annual R&D investment. NTT DATA recently announced the launch of six innovation centers across the globe to focus on bringing advanced technologies to clients, with an Innovation Studio co-located in Plano, Texas.
Canaccord Genuity, with a team led by JP Michaud, Ben Lunka, Sanjay Chadda, and Greg Staton, served as the exclusive financial advisor to Aspirent and Summit Park
More like this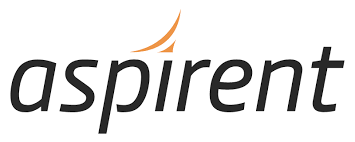 Financial Advisor to Aspirent a Portfolio Company of Summit Park on its Sale to NTT Data

View transaction detail

Financial Advisor to Kelso & Company on its Acquisition of DEFINITION 6

View transaction detail

November 2022
Incline Equity Partners
Financial Advisor to Incline on its Investment in Icreon

View transaction detail
How can we help?
If you would like to find out more about Canaccord Genuity or any of our services, please get in touch.