E2X.com
November 2022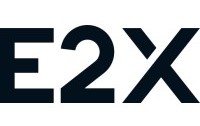 Financial Adviser (Sell side)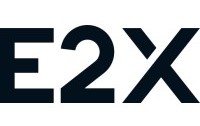 CG Results Has Advised E2X.COM on its Acquisition by Apply Digital
CG Results is delighted to announce that it has advised E2X.COM LTD ("E2X.COM") on its acquisition by Apply Digital, a portfolio company of Los Angeles-based Interlock Equity.
E2X.COM is an award-winning, specialist commerce strategy and development agency, providing composable commerce, content and operations services to enterprises and other high growth companies. Founded four years ago, E2X.COM focused on pivoting clients to a modern technology stack, moving away from older 'monolithic' on premise technology to 'MACH' philosophy and technologies, (Microservices, API-first, Cloud Native and Headless) and was one of the founding members of the MACH Alliance.
E2X.COM strengthens Apply Digital's coverage in Europe and furthers its expertise across MACH technologies, focusing on composable products, digital experience and now commerce. The strategic partnership will form one of the largest MACH-focussed, digital solutions companies across the areas of commerce and digital experiences.
The CG Results team included Chris Lewis, Richard Latner, William Garbutt, Vinya Saraiwala, and Ryan Wheeler McKinley.
This transaction is the first of note in Europe in the MACH alliance. It is the 3rd commerce services transaction completed by CG Results and the second deal since CG Results joined forces with Canaccord Genuity, one of the leading global M&A advisers to commerce services, in August 2022.
More like this

March 2023
Shift7 Digital
Financial Advisor to Shift7 Digital on its Sale to Merkle

View transaction detail

Financial Advisor to TI Health on its Sale to Real Chemistry

View transaction detail

Exclusive Financial Advisor (Sell side)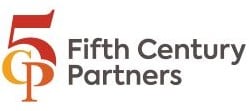 View transaction detail
How can we help?
If you would like to find out more about Canaccord Genuity or any of our services, please get in touch.