Transactions
Our corporate finance solutions are tailored to our clients' strategic goals and delivered based on in depth expertise across a wide range of sectors globally. We have a strong track record, participating in 713 transactions and raising C$86.1 billion on behalf of our clients in fiscal 20211.2.

US46m
June 2021
Enthusiast Gaming
Joint Bookrunner (Follow-on)
TECHNOLOGY
EQUITY CAPITAL MARKETS
CANADA
US
View transaction detail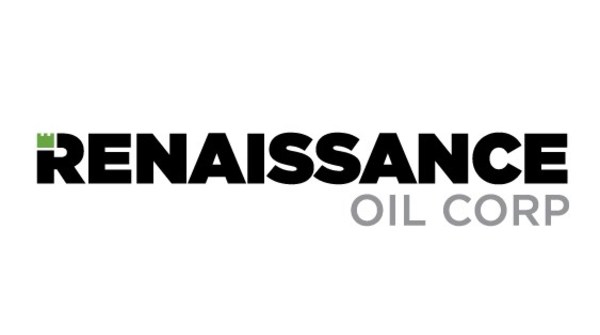 May 2021
Renaissance Oil Corp.

ENERGY
M&A ADVISORY
CANADA

Financial Advisor to HomeSpotter on its sale to Lone Wolf Technologies

TECHNOLOGY
FINANCIAL SPONSORS
M&A ADVISORY
US
CANADA
View transaction detail

US$2.1b
Financial Advisor to Trulieve on its acquisition of Harvest Health & Recreation Inc.

CANNABIS
HEALTHCARE
M&A ADVISORY
CANADA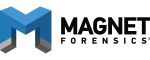 C$115m
April 2021
Magnet Forensics
TECHNOLOGY
EQUITY CAPITAL MARKETS
CANADA

C$13m
CONSUMER AND RETAIL
HEALTHCARE
EQUITY CAPITAL MARKETS
CANADA

C$288m
Sole Lead Bookrunner (Equity Financing)
CANNABIS
HEALTHCARE
EQUITY CAPITAL MARKETS
CANADA

Advisor to QMX Gold on its sale to Eldorado Gold
METALS AND MINING
M&A ADVISORY
CANADA

C$10m
April 2021
Driven By Stem
Sole Lead Bookrunner (Equity Financing)
CANNABIS
HEALTHCARE
EQUITY CAPITAL MARKETS
CANADA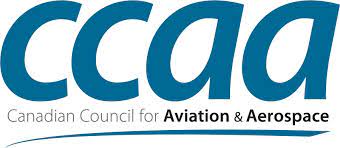 $115m
Financial advisor on the $115mm CCAA restructuring of Urthecast

AEROSPACE & DEFENCE
DEBT ADVISORY & RESTRUCTURING
CANADA

C$211m
Financial Advisor to Greenlane on its merger with KushCo Holdings

CANNABIS
HEALTHCARE
M&A ADVISORY
US
CANADA

C$250m
March 2021
Parkland Corporation
ENERGY
INDUSTRIALS/AEROSPACE & DEFENSE
CANADA