Conversations with CG - Derek Dley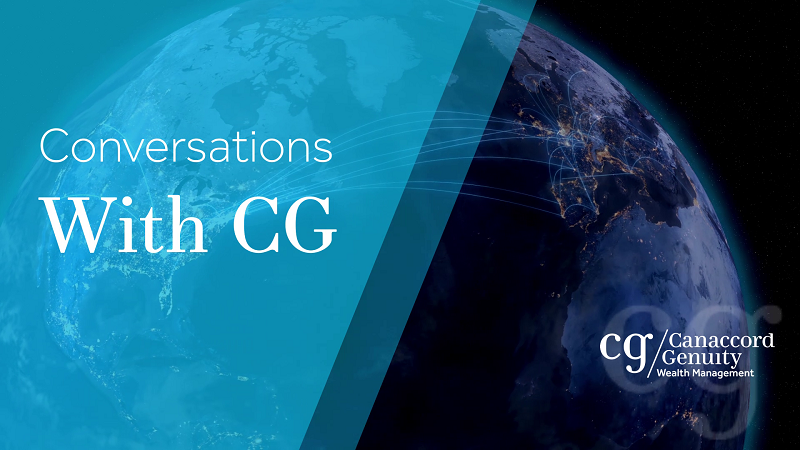 Derek Dley, Managing Director, Head of Equity Research - Canada, joins Kevin Vandermeer, Managing Director, Investments & Advisory Solutions to discuss his background, the depth of resources within our research team and his thoughts as we near calendar year-end.
CG Wealth Management Video Series | Derek Dley from Canaccord Genuity on Vimeo.
Find this information useful? Share it with others...
The information in this portion of the web site is intended for use by persons resident in Canada only. Canaccord Genuity Wealth Management is a division of Canaccord Genuity Corp., Member - Canadian Investor Protection Fund and the Investment Industry Regulatory Organization of Canada. Independent Wealth Management advisors are registered with IIROC through Canaccord Genuity Corp. and operate as agents of Canaccord Genuity Corp.