Unparalleled partnerships
CG Wealth Management empowers some of the best wealth advisors in our industry to deliver an unparalleled client experience and solutions to meet their clients' goals.

We combine the robust resources of a trusted global financial services firm with the personalized approach and individualized services of a boutique. As a result, CG Wealth Management advisors get access to deep capabilities. These include:
Integrated wealth, estate, and insurance planning solutions
A full suite of portfolio and tax planning services
Competitive margin and investment lending capabilities
World-class fixed income, cash management and foreign exchange rates
Independent equity research on more than 950 companies across a broad range of growth sector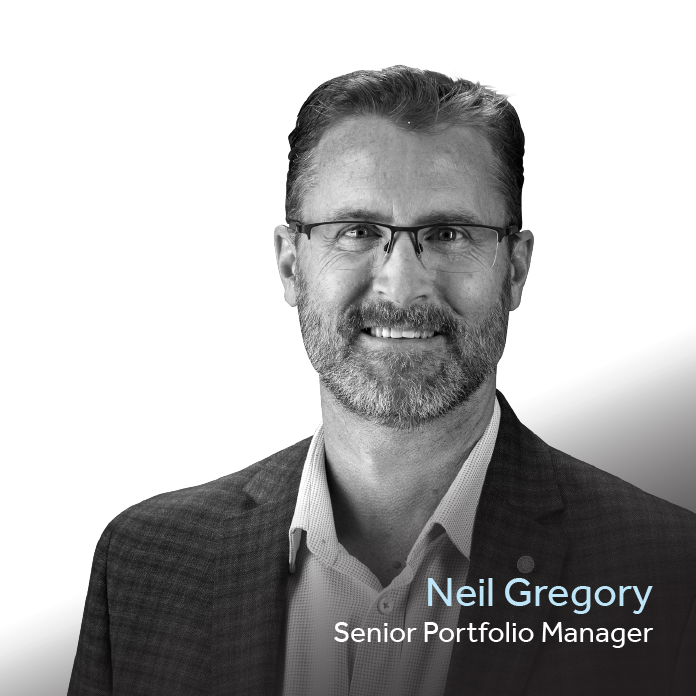 Neil Gregory
"CG's Wealth Management platform is state-of-the-art and is a game changer. The tools allow us to build customized client solutions, with the reporting, research and analytical tools helping us to ensure our clients remain on track to achieve their goals."
Darcie Crowe
"At CG Wealth Management, my team is supported in delivering truly customized client solutions. We have the resources and capabilities to treat each client as an individual – no one is put in a box."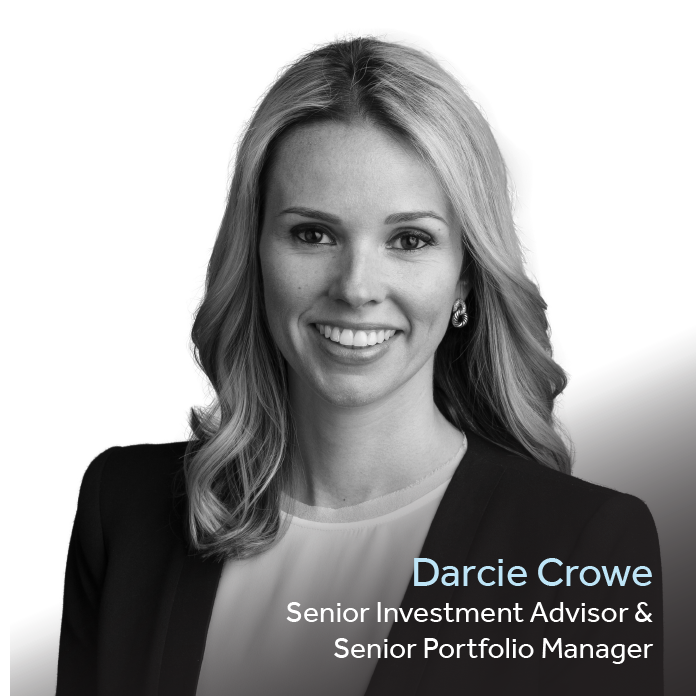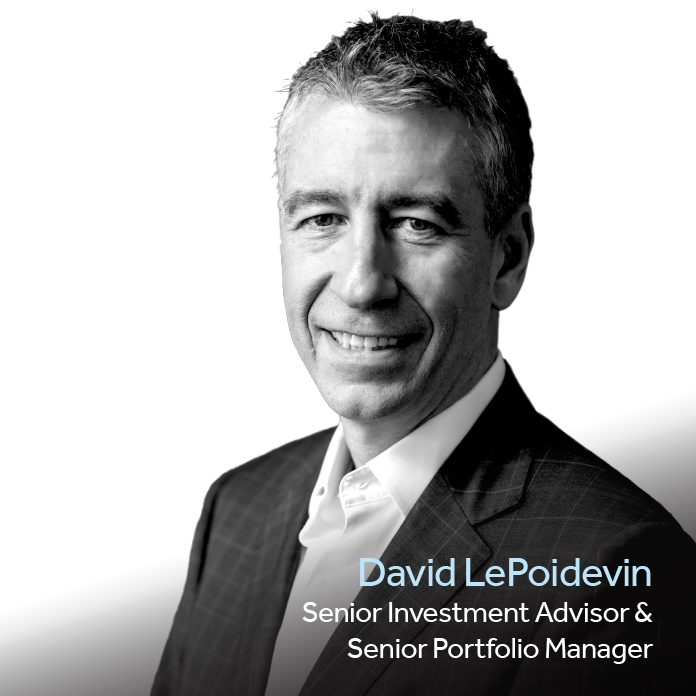 David LePoidevin
CG embraces my business and equips my team with the resources and support we need to deliver for our clients. That environment and approach is what makes me jump out of bed in the morning."
Lori Pinkowski
"The way CG combines cutting-edge technology with leading industry specialists is pivotal in allowing me to provide my clients with the first-class service they deserve."