Find an Advisor
Find an Investment Advisor
When you partner with us, you're taking a step towards achieving the life and legacy that you envision.
With financial insight and expertise in every area of wealth creation and wealth preservation, our Investment Advisors will build a financial plan specifically customized for you. This bespoke approach, backed by industry-leading global resources, are compelling distinctions of our firm. We are driven by your success.
Find an Investment Advisor from our network of specialists across Canada.
Find an Investment Advisor from our network of experts across Canada
Find an Investment Advisor best suited to your location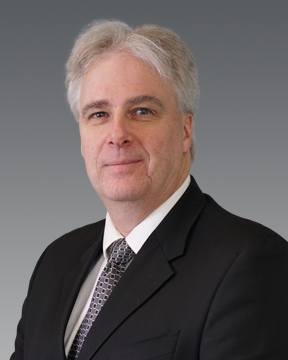 Kevin brings over 25 years of financial services experience to his team and their clients. A graduate of the University of Manitoba with a Bachelor's degree (Advanced) in Applied Economics an Statistics in 1990, Kevin has an extensive educational and working background in the financial services Industry, specializing in investments. He began his career in banking in 1992 before transitioning to an Investment Advisor role in 1998. Kevin's focus is on common sense thinking providing customized financial solutions for individuals, families and business owners. Kevin is committed to listening and understanding his clients wants and needs and providing the correct advice to deal with their financial situation.
Office: Winnipeg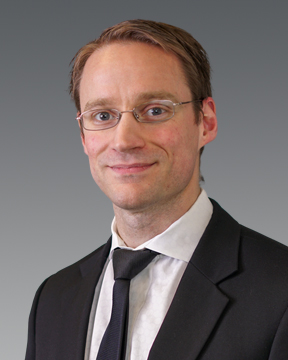 Clinton started in the Canadian financial services industry in 2003 and since then he has established relationships with a wide variety of business owners, retirees and professionals at various points along their journey of wealth creation and wealth preservation. He values each client and ensures they are taken care of by adhering to three simple principles: Commitment, Clarity and Confidence.
Office: Winnipeg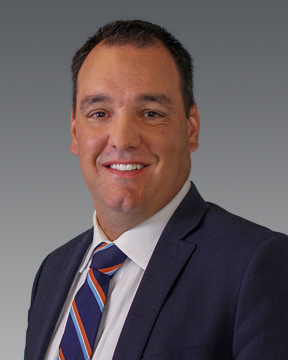 Rob is an award winning Portfolio Manager and leads one of Canada's leading Wealth Management teams After graduating from U of T Law School, Rob initially worked as a litigation lawyer at Aikins MacAulay Thorvaldson. He then completed a Finance MBA and was a member of the Dean's list at the Asper School of Business. Redefining the practice of financial advising and portfolio management by his transparency, honesty and dedication, Rob is a devoted member and leader of the community and has managed to build a practice of high net worth individuals where his clients' interests come first.
Office: Winnipeg
The information in this portion of the web site is intended for use by persons resident in Canada only. Canaccord Genuity Wealth Management is a division of Canaccord Genuity Corp., Member - Canadian Investor Protection Fund and the Investment Industry Regulatory Organization of Canada. Independent Wealth Management advisors are registered with IIROC through Canaccord Genuity Corp. and operate as agents of Canaccord Genuity Corp.