Tim Daly
Tim's focus is financial and true wealth planning and he does that by making the best investment choices. Anyone over the age of 45 should be working off a financial plan but the most important part is the best financial solution. Cost is one of the most important constraints to a good return. Tim's philosophy is a buy and hold of dividend payers based on research and he takes his fiduciary responsibility very seriously. He would also take advantage of bought deals, IPOs and would also use ETFs and mutual funds.
Contact:
I support these types of investment needs:
Holistic Wealth Management
Wealth Creation
Comprehensive Financial Planning
Tax Planning
Insurance Solutions
tdaly@cgf.com
403.508.3802
800.818.4119 (Toll Free Canada)
Fax: 403.508.3823
https://www.linkedin.com/in/tim-daly-43436411/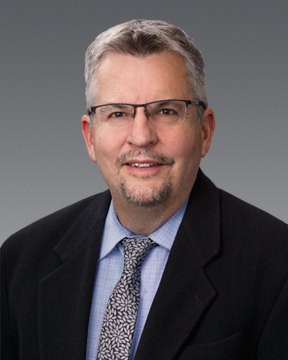 Our expert Investment Advisors will guide you towards reaching your goals with an investment plan that's personalized to you.
The information in this portion of the web site is intended for use by persons resident in Canada only. Canaccord Genuity Wealth Management is a division of Canaccord Genuity Corp., Member - Canadian Investor Protection Fund and the Investment Industry Regulatory Organization of Canada. Independent Wealth Management advisors are registered with IIROC through Canaccord Genuity Corp. and operate as agents of Canaccord Genuity Corp.