James Barrie
James is an investment advisor managing the Private Wealth division of the Cash Management Group. James specializes in helping clients create a long-term holistic investment strategy through the use of financial, tax and estate planning. He specializes in creating portfolios that address the needs of each individual, with a focus on diversifying investments and utilizing alternative strategies that have been proven by long term pension managers. James has experience dealing with more complex financial scenarios, including investments and tax planning for Trusts, Personal Corporations, Charitable Foundations, and Estate accounts.
In addition to his individual clients, James assists corporations with their mid-long term investment portfolio's enhancing the capital preservation, and short-term investment expertise of the Cash Management Group. James and Stefan provide advice to corporate clients on Employee Stock Option Incentive Plans, Stock buy-backs and dispositions, Restricted Stock Programs (RSU), Performance Stock Programs (PSU), and consultation on corporate services.
James graduated from California State University East Bay. Starting in the industry in 2006, he has previously worked for Mackenzie Investments and Raymond James Canada.
Contact:
www.cgcashgroup.ca
jbarrie@cgf.com
604.643.0101
1.800.663.1899 (Toll Free Canada)
1.800.663.8061 (Toll Free US)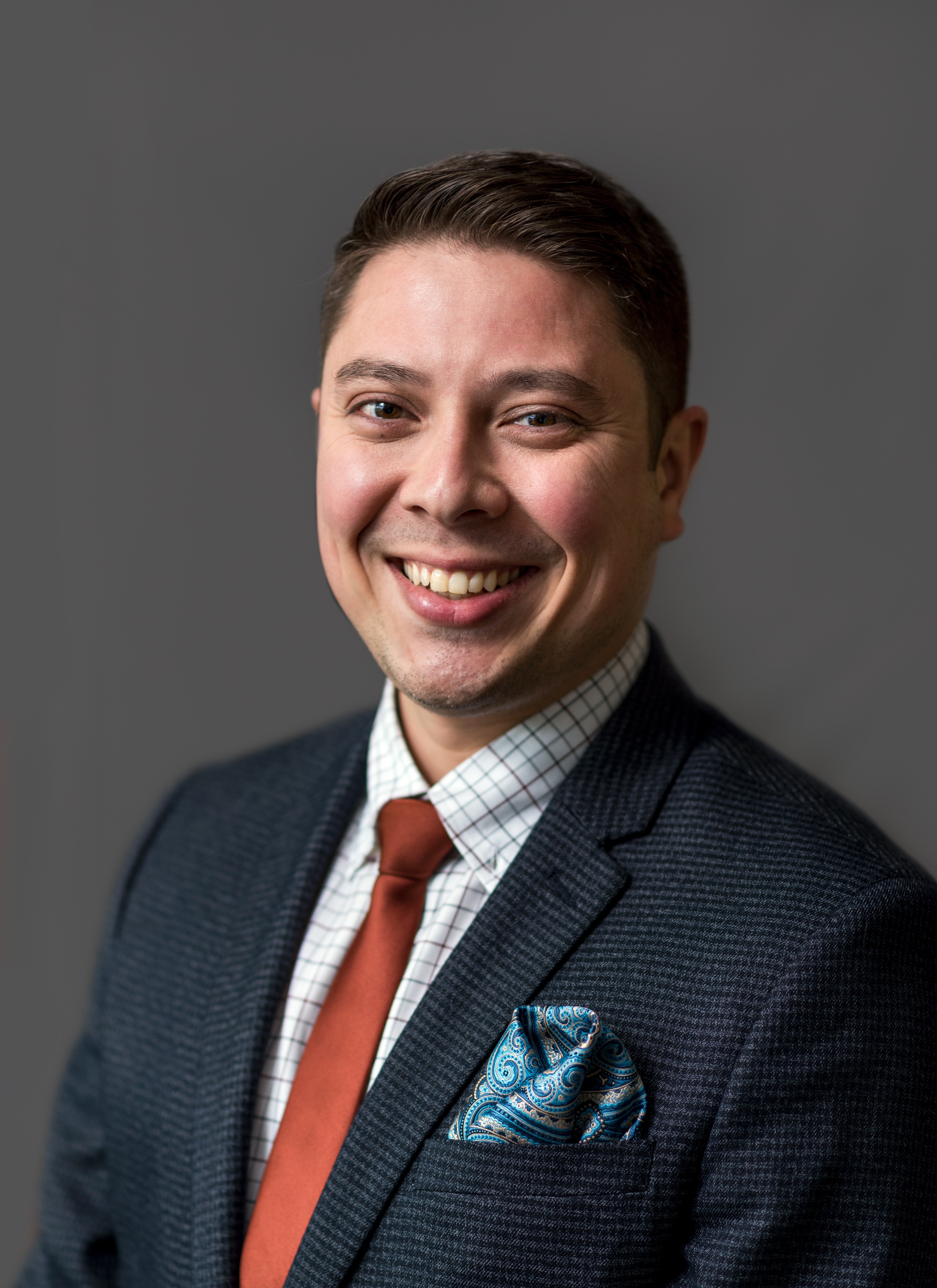 The information in this portion of the web site is intended for use by persons resident in Canada only. Canaccord Genuity Wealth Management is a division of Canaccord Genuity Corp., Member - Canadian Investor Protection Fund and the Investment Industry Regulatory Organization of Canada. Independent Wealth Management advisors are registered with IIROC through Canaccord Genuity Corp. and operate as agents of Canaccord Genuity Corp.