Julie Catling
Julie began her career in the industry more than 20 years ago when she was recruited by a leading Canadian Investment firm in Winnipeg. She is a trusted Investment Advisor with a global roster of valued high-net-worth clients who depend on her to source opportunities and manage wealth. Client service, integrity, results and relationship building have remained the hallmarks of her business approach. Julie travels extensively to provide face-to-face service both to international and local investors.
Julie's community involvement started more than 15 years ago when she became a member of the Auxiliary Unit of the Canadian Coast Guard in West Vancouver. After her move to Vancouver she has been a part of numerous Charity organizations; Boat for Hope in support of Variety the Children's Charity, The Canadian Cancer Society's Daffodil Ball, the Canucks Autism Network working together with the West Coast Fishing Club on the Fishing for Kids annual Tournament and the Canadian Breast Cancer Foundation BC's Yukon – Nite of Hope North Shore. Julie received the Corporate Hero Award from Variety Club, recognizing a corporate friend who goes above and beyond.
Contact:
www.leishmancatling.com
jcatling@cgf.com
604.646.0369
1.800.663.1899 (Toll Free Canada)
1.800.663.8061 (Toll Free US)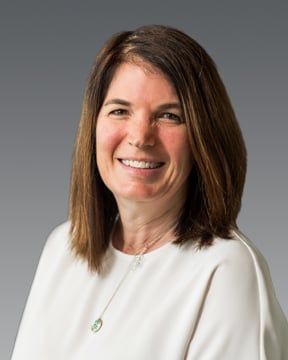 How can we help?
If you would like to find out more about Canaccord Genuity Wealth Management or any of our services, please get in touch.
The information in this portion of the web site is intended for use by persons resident in Canada only. Canaccord Genuity Wealth Management is a division of Canaccord Genuity Corp., Member - Canadian Investor Protection Fund and the Investment Industry Regulatory Organization of Canada. Independent Wealth Management advisors are registered with IIROC through Canaccord Genuity Corp. and operate as agents of Canaccord Genuity Corp.