Kathy Sager
Kathy works with high-net-worth individuals, families and institutions, helping them advance their wealth management goals. With over three decades of experience, she prides herself on her many long-term client relationships, many of which span over 30 years.
Drawing on her experience and commitment to giving back to the community, Kathy is an advocate for financial education for women, women in wealth and is an active supporter of the Arts in West Vancouver. She enjoys spending time with her family, boating, traveling, and visiting her daughter, an opera singer, in New York City.
Website: https://www.sagerfinancialgroup.com
Contact:
www.sagerfinancialgroup.com
ksager@cgf.com
604.643.7504
1.800.663.1899 (Toll Free Canada)
1.800.663.8061 (Toll Free US)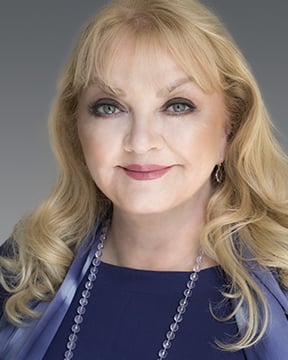 The information in this portion of the web site is intended for use by persons resident in Canada only. Canaccord Genuity Wealth Management is a division of Canaccord Genuity Corp., Member - Canadian Investor Protection Fund and the Investment Industry Regulatory Organization of Canada. Independent Wealth Management advisors are registered with IIROC through Canaccord Genuity Corp. and operate as agents of Canaccord Genuity Corp.