Lori Pinkowski
Lori Pinkowski and her team have a passion for exceeding your expectations and ensuring you are on track to meet your financial goals. She has a strong commitment to her clients' well-being and believes in the simple philosophy of "say what you do and do what you say".
Lori's team creates personalized portfolios with a strong focus on risk management, that have achieved long term stable returns, allowing her clients to sleep at night. Her top priority is to protect and grow your wealth while having the ability to guide you in all things financial. Lori's team will go above and beyond for you and your family.
Lori has been managing family wealth for more than 20 years and she has always focused on helping people retire with confidence. She plays a vital role with her clients as they plan for the future including advice on estate planning and the transition of wealth. She became a Portfolio Manager in 2009, allowing her to make all the day-to-day decisions for her clients' portfolios so they can have a worry-free retirement.
She has one of the top weekly radio shows in Vancouver over the past 13 years, Making Cents of the Markets, which airs every Wednesday at 8:35am on CKNW 980AM. On the show, Lori provides timely insight on market conditions and gives investors straight up advice they can use in their own financial planning. Lori also has written for numerous publications including having a regular column for almost 20 years in the North Shore News and regular contributions to Business in Vancouver and other newspapers. She has also appeared on Global News where her opinion has often been sought after, especially when investors are searching for a voice of reason during turbulent times.
In June 2020, Lori started her own podcast with her co-host Jon McComb called Ready.Set.Retire! to discuss all matters relating to retirement – including financial and estate planning, health matters, travel, and much more! The podcast is available on Pinkowski.ca and airs on Kelowna Radio 1150AM at 9:00am every other Sunday, with over 50 episodes available.
Lori has been recognized with many industry awards for building one of the most successful investment practices in Canada, and for her dedication to the Vancouver community through various charity and educational endeavours.
Contact:
pinkowski.ca
pinkowski@cgf.com
604-695-5674
604-695-5674 (Toll Free Canada)
1.800.663.8061 (Toll Free US)

CIM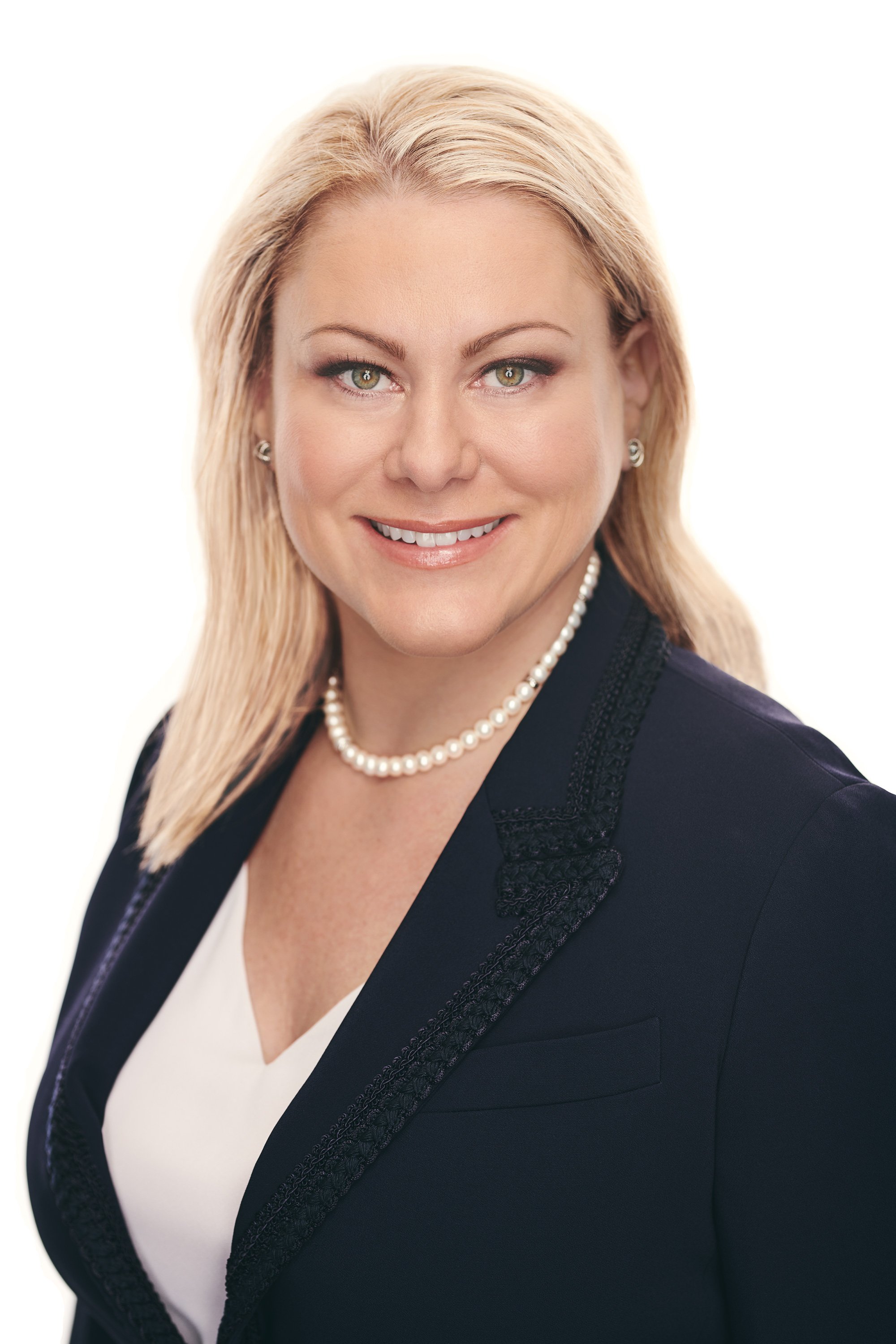 The information in this portion of the web site is intended for use by persons resident in Canada only. Canaccord Genuity Wealth Management is a division of Canaccord Genuity Corp., Member - Canadian Investor Protection Fund and the Investment Industry Regulatory Organization of Canada. Independent Wealth Management advisors are registered with IIROC through Canaccord Genuity Corp. and operate as agents of Canaccord Genuity Corp.