Achim Newrzella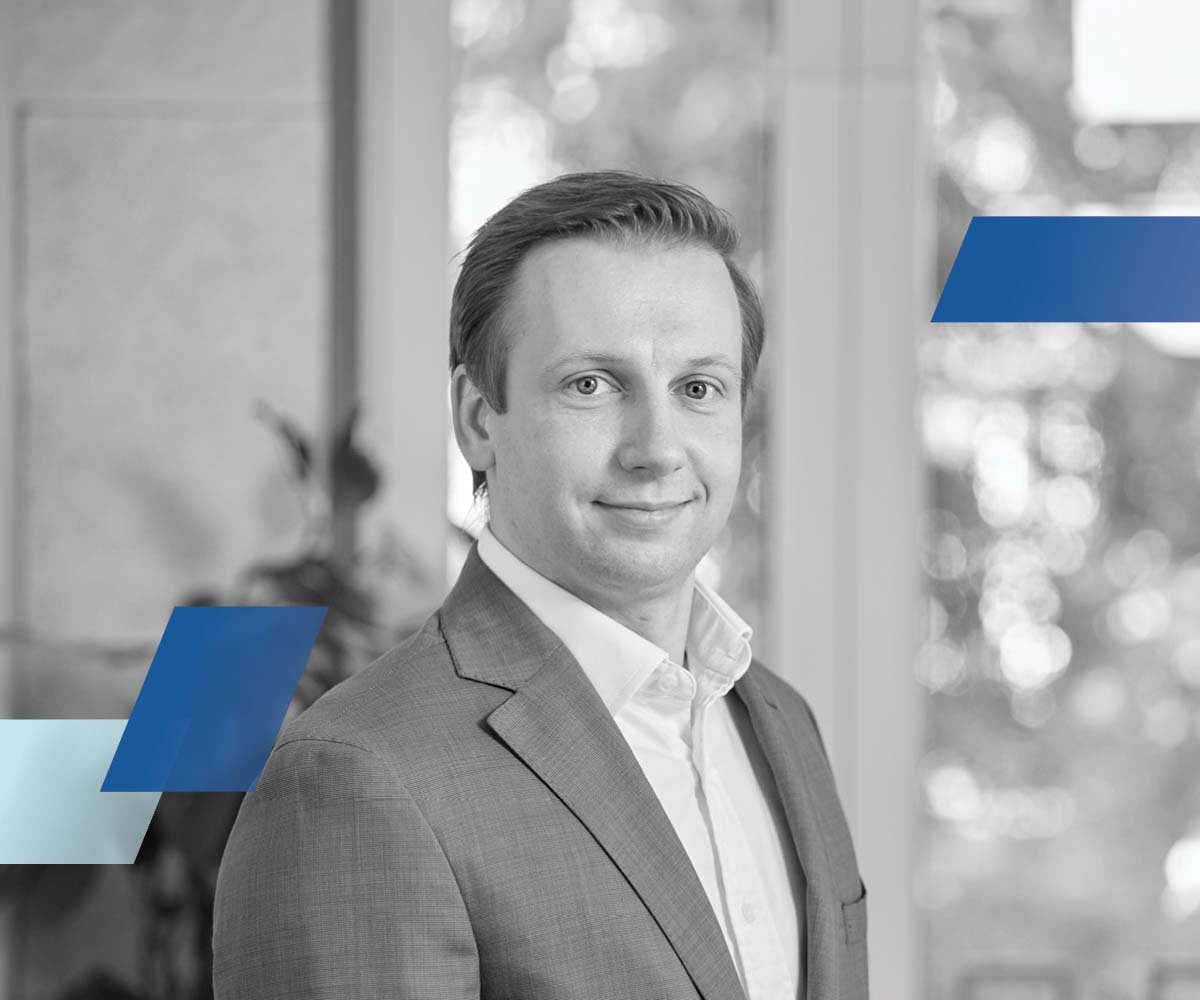 Life before CG Results:
Early years in Huenxe, a small town near Dusseldorf, was followed by a very science focussed academic route. Deciding a lab wasn't for me though, despite completing my PhD, didn't take too long and I became increasingly keen on combining science with something more commercial so applied to CG Results and have never looked back. Six years later I have never had a day when I was bored and I have done a huge range of deals from divesting a wide range of manufacturing sites to sell-sides, PE buy-sides
Favourite moment in a deal
Always when it signs but I also really like doing the final funds flow to send to a client so they can see their reward for the years of hard work they have always put in.
Advice to anyone aiming to get into M&A
Do your research on the role and the firm you are applying for, know the deals they have done and why they are interesting and if they are sector specialists as we are, have a genuine and demonstrable interest and knowledge of that sector.
Squash or rugby
Squash hands-down
CRO or CDMO
Definitely CDMO – we and I personally know a huge amount about this space and it's endlessly interesting.
German Wurst or English sausage
Wurst of course – you can't beat a good Krakauer (oh come on Achim – you live in England now – Editor.)
Most known for at CG Results
My Nutella obsession