CG Results is a trusted international M&A advisory firm delivering better, faster and higher value outcomes to founders and business owners, investors and corporates in the global technology and healthcare sectors. In 2022, Results joined the Canaccord Genuity Group creating the leading mid-market Technology and Healthcare M&A and Fundraising advisory practice globally.
Our 40+ M&A experts, spanning 10 nationalities, work together with our clients as one team. We know your sector inside and out, we get to know you and your business, and we get exceptional results. We make new futures happen, and we make it enjoyable along the way. Because we know the right result is one you'll feel great about.
As an M&A advisor, our guiding purpose is to have a positive, life changing impact on everyone we work with. We believe that collaboration is the key to achieving the outstanding results we continue to get time after time for our clients, our contacts, our communities and our people and this belief underpins everything we do.
Who we serve

Our Services

Founders & Business Owners
Investors
Public & Private Corporates

M&A
Divestments
Licensing
Equity Fundraising
Strategic Advice
Healthcare

Technology

Pharma & Biotech
CROs & CMOs
Care Services
Healthcare IT
Medtech
Pharma Commercialisation Services

B2B SaaS
Technology Services
Cyber Security
Healthcare IT
Digital Marketing
Digital Media / E-commerce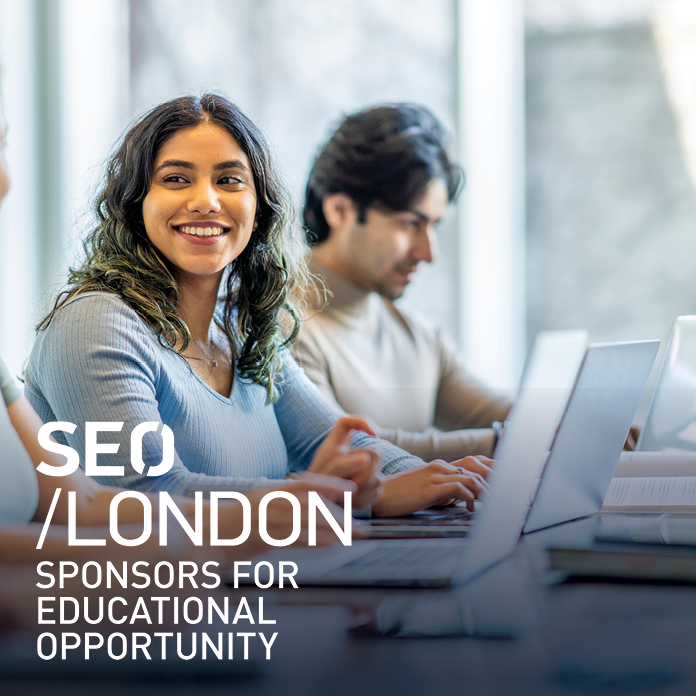 Giving Back
Our responsibility goes beyond our clients to the communities where we all live and work, and we have found a shared vision in SEO London; that ambition and intelligence should determine success. CG Results are incredibly proud to continue to be supporting SEO London which is an organisation dedicated to preparing talented students from ethnic minority or low socioeconomic backgrounds for career success.
Women in Corporate Finance
Founded with the objectives of attracting and retaining more women into the rewarding career of M&A, the networking group 'Women in Corporate Finance' brings together like-minded women from a wide range of financial organisations and supports them in both developing their careers and discussing topics important to them. With three networking events a year and an annual mentoring scheme we welcome applications from women in, or interested in, a career in corporate finance advisory to join us.