Chloe Fraser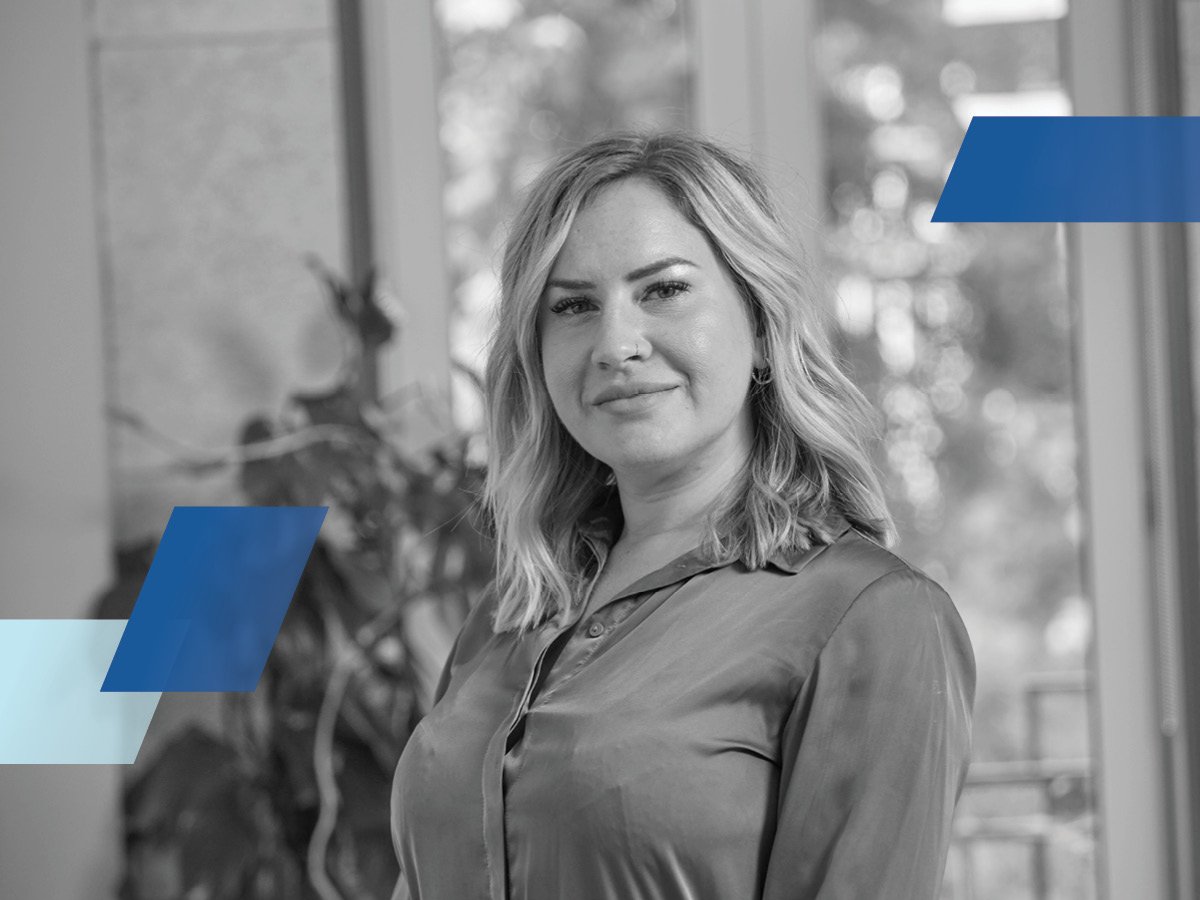 Life before CG Results:
Growing up in a little town on the Suffolk and Essex border my favourite activity was dancing – anything from tap to ballet to acro – see later. At school and in life my main interests centred around humanities; people and society so studying Sociology and Anthropology was a great choice for me, fuelled by a gap year travelling in S E Asia and exploring lots of different cultures.
Post Uni I stayed in Oxford as long as I could eking out the student life style but had a few interesting jobs, one of which was interviewing, but eventually London and a career beckoned.
Like most about my job
It involves working with everyone across the business so I have exposure to all elements of CG Results business and operations so I not only learn something every day but I also have learned a huge amount about what it takes to make a success of a growing business.
Why do people call you the 'glue' of CG Results
I suppose my nine years here means I carry a lot of CG Results wisdom, I'm also part of the social hub and now responsible for supporting people's wellbeing and finally I am probably one of the strongest espousers of our core value 'One Team'.
Dog or Cat?
I suppose I have to say dog because of Flo and Reggie, my two but I often think a cat would have been an easier choice.
Career Goal
I'm really enjoying doing a lot more in the People team and taking responsibility for a lot of initiatives in that area, as well as managing all of the day to day business support operations. Keen to continue to learn and develop and grow my skillset in that area.
Best known for
See the dancing above – I can be known to do the splits at a party – although you need to be there fairly late to catch it.
Favourite sport
Definitely ski-ing – this also chimes with my favourite CG Results event, our annual ski trip which I organise.