Katie Hobbs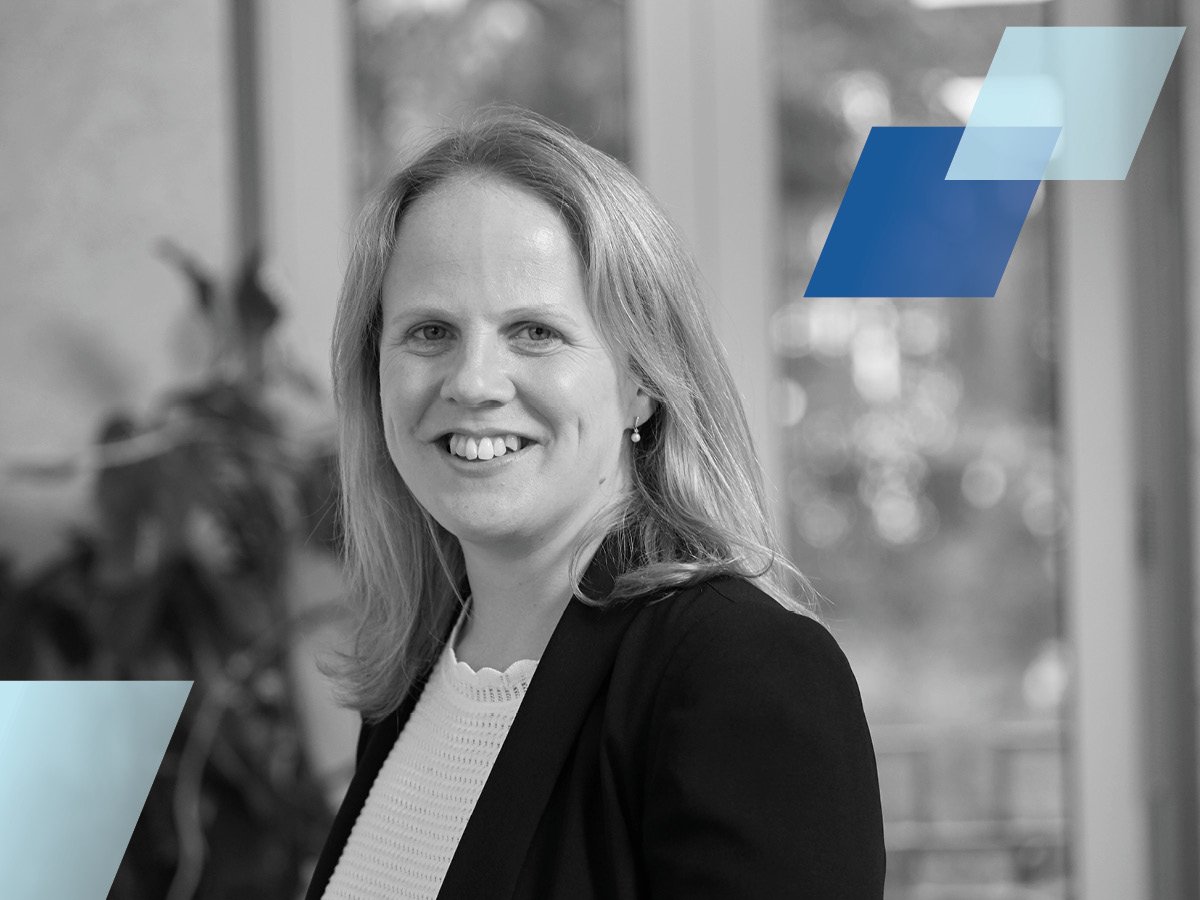 Life before CG Results:
My M&A career started as a summer intern at Goldman's. I then joined them and spent four years as an Analyst and then Associate. The biggest deal I worked on was the Telefonica O2 deal in the early 2000's. My contribution was taxi'ing all the documents from Partner to Partner for signature overnight.
As a result and realising that my heart lay in the mid-market and working with clients selling their own businesses I moved to GCA Altium where I stayed for nearly 13 years, progressed to a senior Director role. My last deals there were the IPO's of Victorian Plumbing and cmostores. But one day some while ago now CG Results approached me and I loved the idea of another smaller boutique wholly owned by Partners and learning a new sector and all things tech. I joined in July this year and am really loving it so far.
Favourite thing about M&A
Working with entrepreneurs to help them realise what is quite often their life's work in value, is really rewarding – they've usually worked really hard and not earned very much, putting the business and everyone else before themselves so it's great to help them see the end rewards.
Which mentor influenced you most
One of the MD's at Goldman was a woman and proved very clearly that you could do an important and responsible senior job and have a family – that was really inspiring. It's also fantastic to join a firm with Managing Partner who happens to be female.
Favourite sport
Definitely ski-ing – preferably in Jackson Hole or Chamonix.
Worst thing
No-one likes to see a deal fall over at the last minute for no reason.
Best thing about CG Results
The diversity here is amazing – from every angle – it's without doubt the most diverse team I've ever worked in which is great.
Guilty pleasure
Hospital dramas I'm afraid – Grey's Anatomy, Holby City since it started, I could go on…