Kunal Kadiwar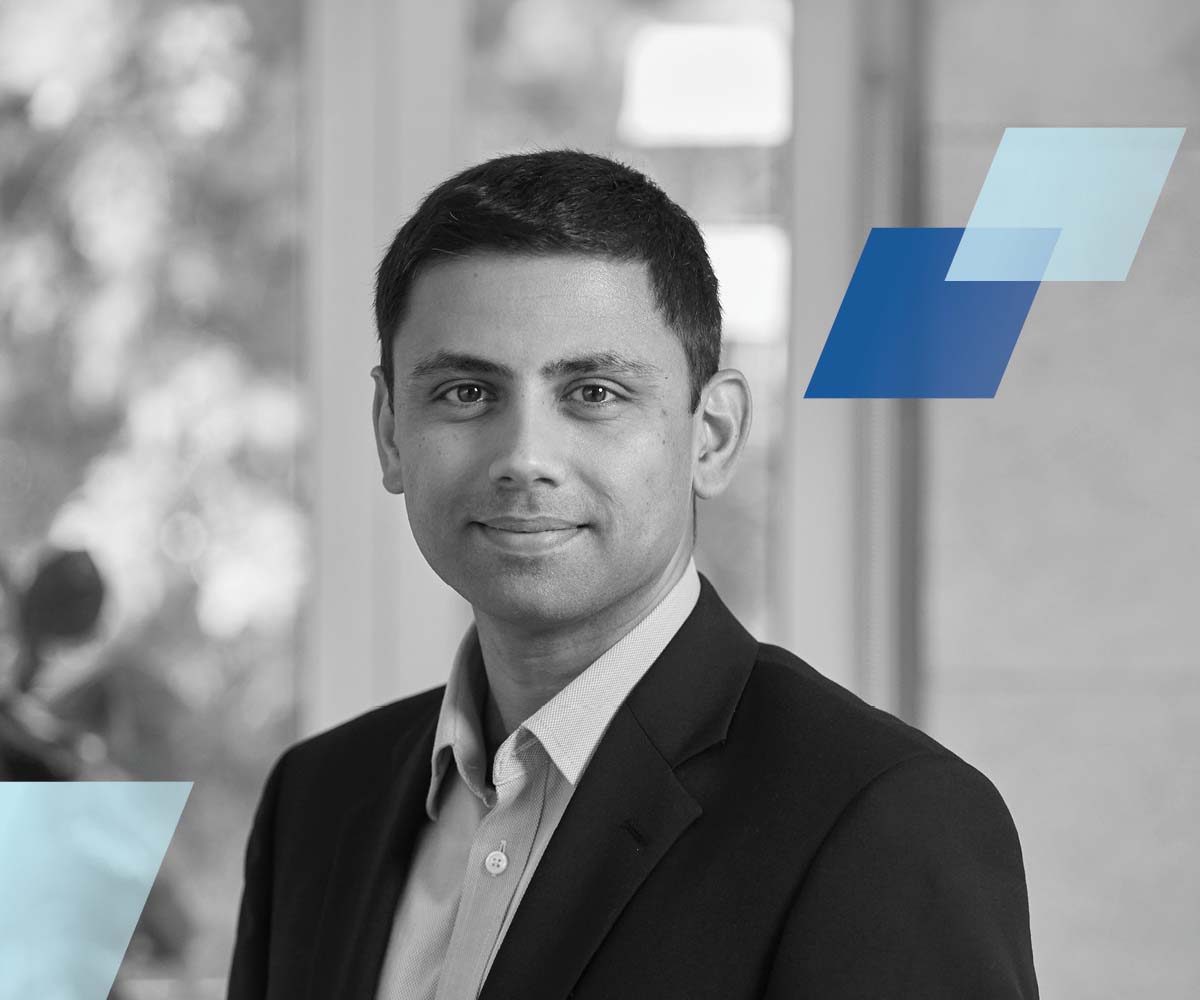 Life before CG Results:
I always wanted to work in Finance – I used to watch all the films like Wall St so I managed to get to LSE to study and then into the graduate programme at Bear Stearns, luckily leaving before the bad days. It was a while before I got into the healthcare industry in M&A but really liked it so have been pleased to have such a great opportunity to develop my knowledge in it.
Favourite task as an MD
Getting to know and understand new businesses and clients; then building a great relationship with them and achieving a good outcome.
Best childhood memory
Loved playing football at break time.
Favourite dinner
Generally happy with pizza (should I say something healthier?)
Best thing about my job
The team – I love helping others develop and grow, seeing their progress – it's as good as doing a great deal.
Proudest moment
Seeing my girls grow up; all their 'firsts', crawling, walking, and looking forward to lots more to come.
You might not know about me
Enjoy landscape water colour painting. Maybe I can get the girls into it!