Mark Williams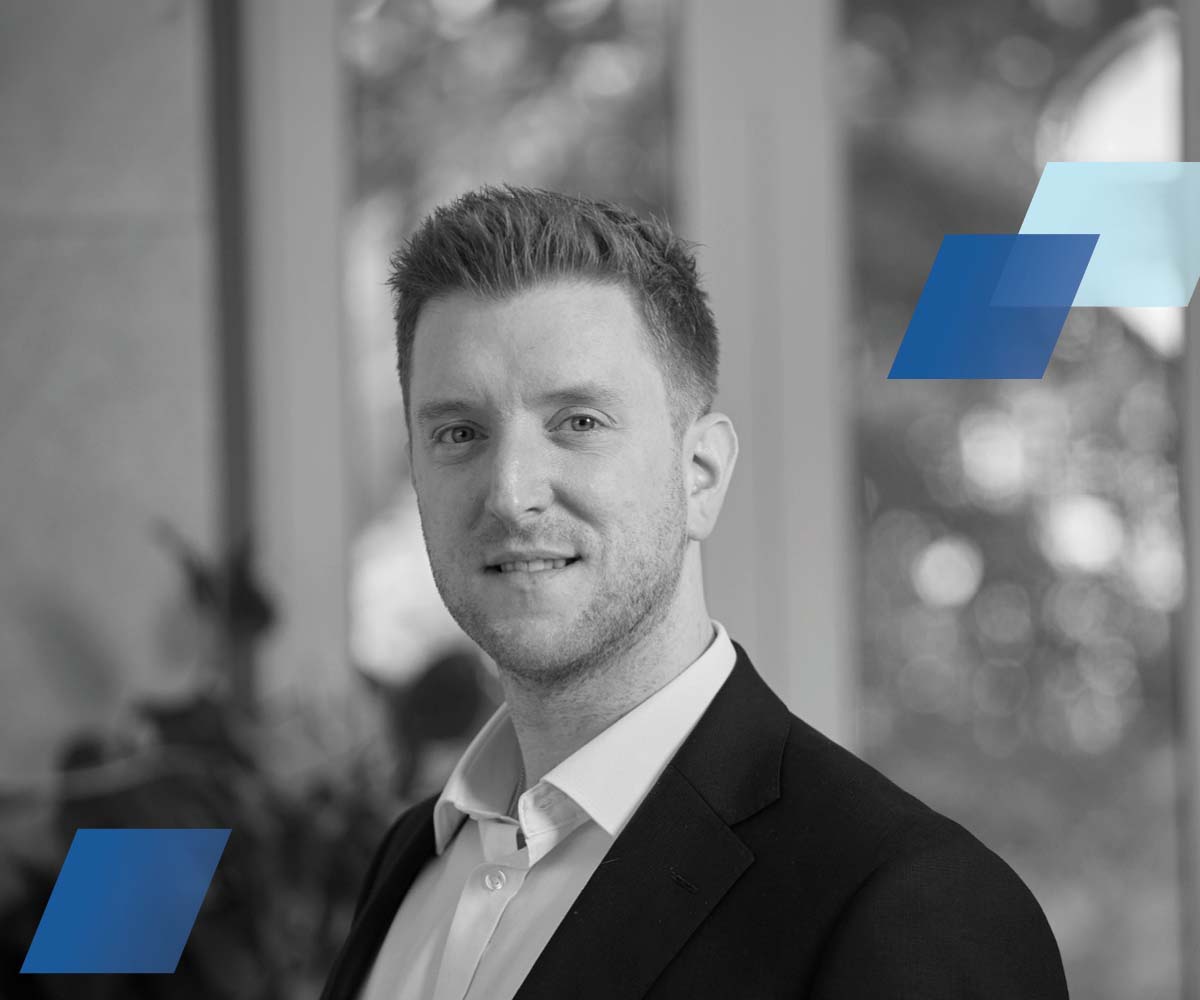 Life before CG Results:
I grew up by the River Thames and went to the local grammar – I loved swimming and trained 8 times a week – although not in the river! I very nearly read Law at Uni and wanted to be a lawyer. It was a close run thing but switching to psychology at the last minute has proved super-useful in this job. After Uni I had no idea what I wanted to do, or even what a grad scheme was, so I just applied to all the top 10 'best employers' and via a mini-break in International Tax (very not for me) I got started in M&A and worked with a couple of firms. Six years later I joined CG Results and the rest, as they say, is history.
Proudest moment
Being invited to be Partner at CG Results age 34 was really my proudest, without a shadow of a doubt. Although I also really loved our puppy Peter winning second prize in the day care fancy dress.
Best piece of advice
Always ask for feedback and act on it. Genuinely I don't think I'd be here at this stage if I hadn't done that consistently.
Guilty pleasure
Can't get through the week without Dairy Milk
Best deal
2 all-nighters with the Chair of the stakeholders helping them all navigate a buyer chip which came in at 3am. I was barely 30 at the time and being seen as a peer with the ability to offer valued advice was a great moment. Obviously, we got the deal done.
Pug or German Shepherd
German Shepherd
You might not know about me
I used to teach Hebrew to children at Maidenhead Synagogue as a teenager myself.