A Leader in Consumer Mergers, Acquisitions and Financial Advisory Services
CG Sawaya Partners is a premium independent M&A advisory business with deep domain expertise in the consumer industry. In December 2021, Sawaya Partners joined the Canaccord Genuity Group to build a dominant, full-service middle market investment bank serving growth companies in our sectors of focus.

Canaccord Genuity is a global, full-service investment banking and financial services company that specializes in wealth management and brokerage in capital markets. It is the largest independent investment dealer in Canada. The firm, which focuses on growth companies, has operations in 10 countries worldwide and the ability to list companies on 10 stock exchanges. Canaccord Genuity's investment banking group provides mergers and acquisitions, corporate finance, restructuring, debt advisory, and strategic advice for corporate, government, and private equity clients globally.
Consumer Segments
Food & Beverage
Health & Wellness
Home & Auto
Outdoors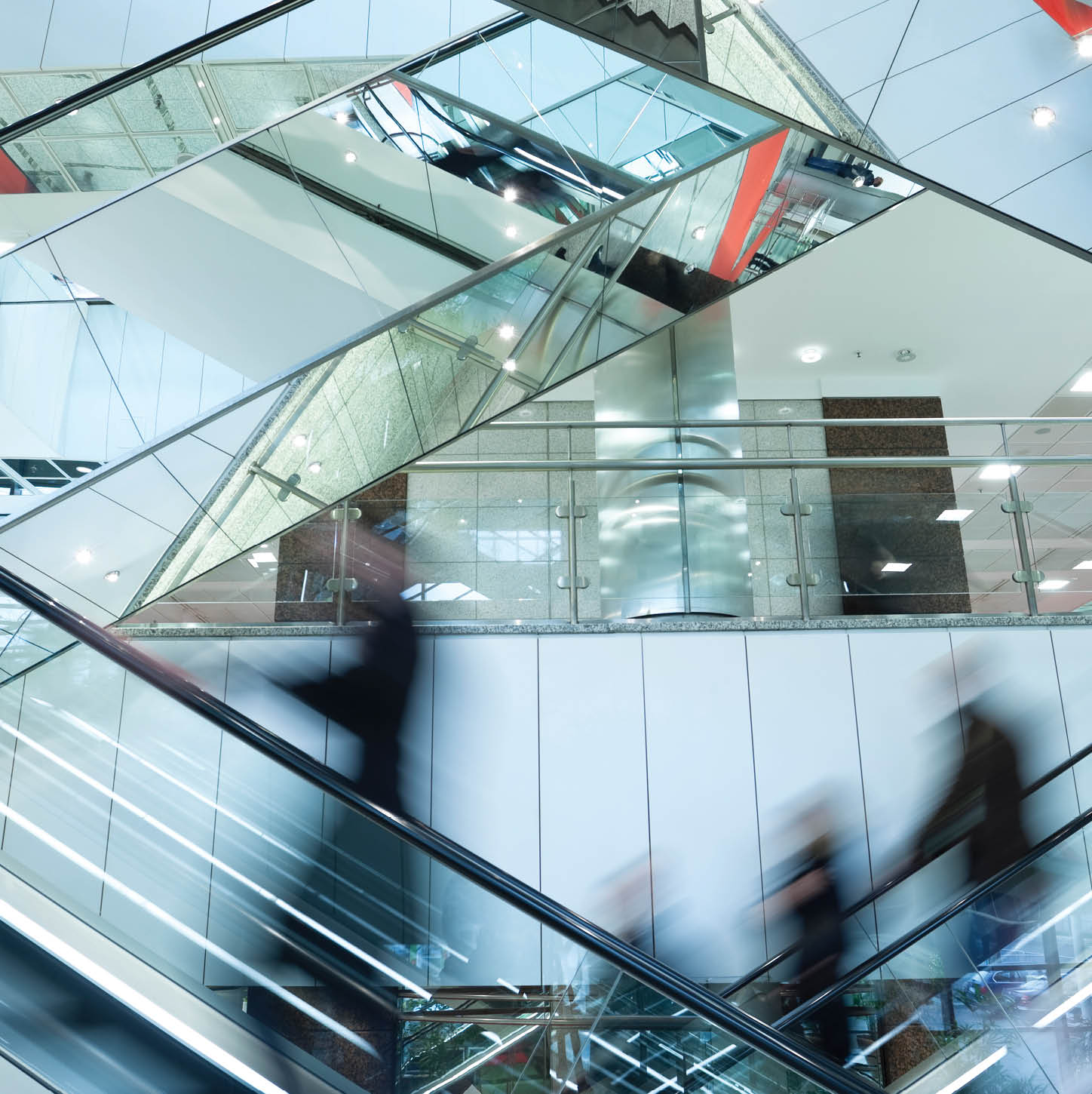 From our clients
"This team is imbued with an immensely high degree of responsibility. In the investment world that means extra work to become an expert in the sector and the company involved. They put together information always showing that extra spark of creativity— but underneath that is a foundation of serious expertise." - Stonewall Kitchen
Our Culture
Yes, we're in the investment banking business. And while that tells you what we do, it doesn't speak to the how. After all, it's the experience our clients have working with CG Sawaya Partners, as much as the results, that make them return again and again.
We are rigorously client-centric, not deal-centric — driven by a deep, empathic understanding of what drives our clients' business and what drives them as people. We pride ourselves on our EQ as much as our IQ which helps us maintain an holistic view of both buyers and sellers.

Our work is as much about the day-to-day journey as the destination. We take advantage of our clients' and our combined expertise. We work non-hierarchically with a "we're all in this together" mentality.

There is no off-the-shelf "CG Sawaya Way". We are guided always by the style, culture and specific needs and desires of each of our clients. Our solutions are tailored and our materials (in style and content) are highly personalized.

To us this is more than a business, it's our passion. With consistent, high-level involvement, our clients experience our work as going "above and beyond."

Our experience in the consumer arena is vast and our category knowledge second to none. We value objectivity and never shoot-from-the-hip. We pride ourselves on our thought leadership and bring it to bear on behalf of each of our clients.
Our CG Sawaya Partners Transactions