Linda Dufort's Story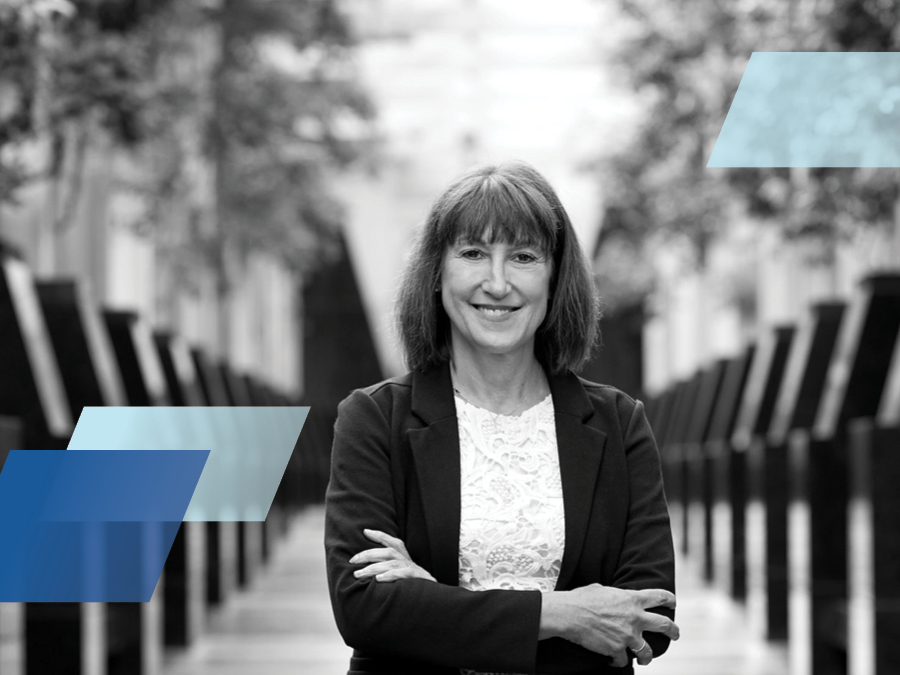 The best example of our values are the people who work here.
For as long as she can remember, Linda Dufort has enjoyed helping others.
A French Canadian native of Montreal, Linda grew up with 3 brothers and whole lot of hockey. Yet in the middle of all that, she can recall wanting to be a teacher or a missionary. Her life journey however, had other things in store for her, including a college education in office technology and archives, working for a variety of organizations such as the National Archives of Quebec, National Bank and Delta Airlines, and living abroad, including in Tunisia and the United States.
Her role at CG's Montreal office leverages both her key strengths: organization and helpfulness. As a member of the Compliance department for estate settlement and non-registered accounts, Linda speaks to many people over the course of a week, answering a wide variety of questions—sometimes straightforward, sometimes very complex. "I love the variety," she says, "the variety of tasks, and the variety of people I get to speak to each day."
Outside of work, Linda is passionate about maintaining a very healthy mind and body. She enjoys hiking and biking, and trains in kickboxing, Step and Zumba on a daily basis. Somehow, she also finds time to be a caregiver for a number of elderly people.
Linda's guiding philosophy and life wisdom is really a reflection of who she is every day. "Stay positive through all life's situations. We become stronger and more successful by overcoming difficult challenges," says Linda. "Enjoy each moment. Live in the present. Learn from everything."
When you know Linda, you know our values.