Penny Kohn's Story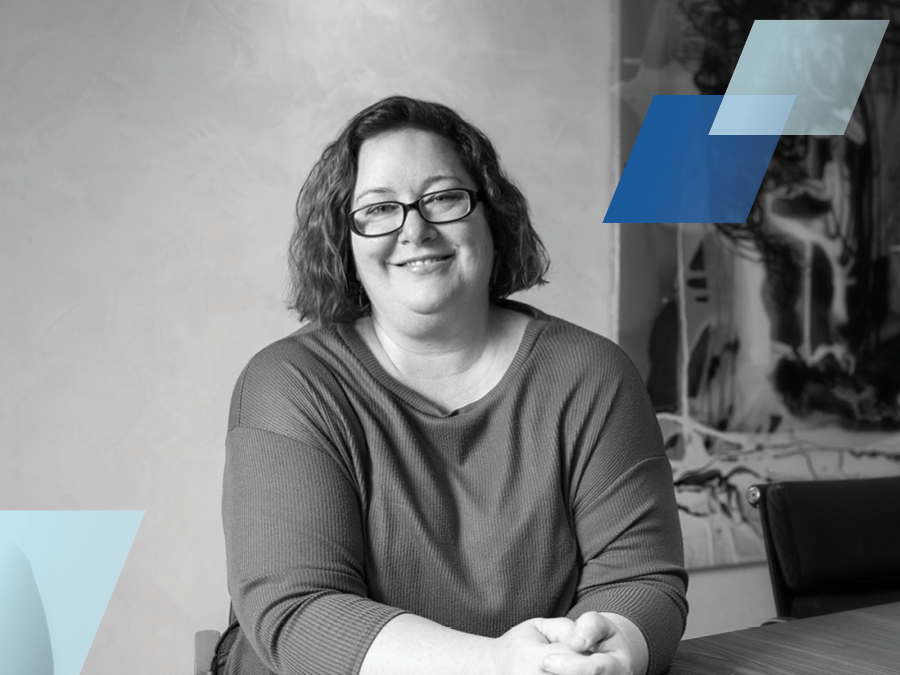 The best example of our values are the people who work here.
Starting at the bottom rung in the back office of a brokerage, Penny Kohn got to see at a young age, the gamut of what the industry had to offer. When an opening in the IT department came available, she took it. In the process, she discovered what she loved, and has never looked back.
That was a few years ago. Now, Penny is Service Desk Lead with CG's IT department in Melbourne.
"I love it," she says. "It's all about finding different solutions to different problems. Giving people my best and making their particular challenge my priority."
She also admits that she loves the fact that her role involves talking to everyone across the entire company. "It's like family here. There's a real positive vibe and everyone gels. I love coming to work."
It's not difficult to imagine that the people she loves to help every day also enjoy speaking with her. Her friendly and fun personality blends with an honesty and candor that truly makes an impact.
Penny loves the simple things in life. A competitive swimmer when she was younger, she can often be found in the water, and quite reluctant to get out. She also loves spending time with family and friends and enjoying live music whenever she has the opportunity.
Her philosophy is simple: "I may not have a lot, but what I have is a lot to me. There are others who are much less fortunate." That others-first mentality is something that makes Penny great at what she does….and such a valued member of our CG family.
When you know Penny, you know our values.