Adesto Technologies - July 2018
Adesto Technologies
July 2018

US$46m
Financial Advisor and Joint Bookrunner (Buy-Side and Follow-on Offering)

US$46m
Canaccord Genuity advises Adesto Technologies Corporation (NASDAQ: IOTS) on its acquisition of Echelon Corporation (NASDAQ: ELON), and acted as Joint Book-running Manager on Adesto's $46.2 Million Equity Offering
Canaccord Genuity is pleased to announce that on September 14, 2018, its client, Adesto Technologies Corporation (NASDAQ:IOTS) ("Adesto") closed on its acquisition of Echelon Corporation (NASDAQ:ELON) ("Echelon").
Canaccord Genuity is also pleased to announce that on July 13, 2018, it closed a joint book-run $46.2 million public offering of common stock for Adesto (including exercise of the overallotment option). Adesto used the net proceeds of the offering in part to finance the acquisition of Echelon.
Headquartered in Santa Clara, California, Adesto's innovative application specific semiconductors for the IoT era are used by more than 2,000 customers worldwide who are creating differentiated solutions across industrial, consumer, medical and communications markets.
Headquartered in San Jose, California, Echelon is a pioneer in developing open-standard control networking platforms, delivering all the elements necessary to design, install, monitor, and control industrial-strength 'communities of devices. Echelon's technology platform is embedded in more than 140 million devices, 35 million homes, and 300,000 buildings worldwide.
Canaccord Genuity acted as exclusive financial advisor to Adesto in connection with the acquisition of Echelon and acted as joint book-running manager in connection with the follow-on offering for Adesto.
More like this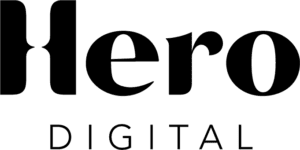 November 2021
Hero Digital
Exclusive Financial Advisor to Hero Digital, a portfolio company of CI Capital Partners, on its Sale to AEA Investors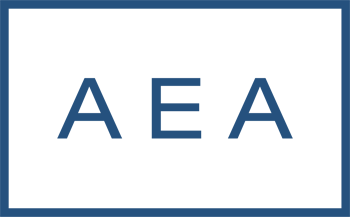 View transaction detail

C$40m
November 2021
Quisitive Technology Solutions
Joint Bookrunner (bought deal)
View transaction detail

November 2021
e-Emphasys Technologies, Inc.
Exclusive Financial Advisor
View transaction detail
How can we help?
If you would like to find out more about Canaccord Genuity or any of our services, please get in touch.