Bionic
June 2021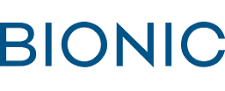 Financial Advisor to Bionic on its Sale to Accenture Interactive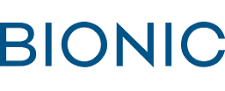 Bionic's Proprietary GrowthOS™ Solution Enables the World's Largest Companies to Innovate and Grow at the Pace of a Start-up
Canaccord Genuity is pleased to announce that it has advised Bionic, a leading consulting firm that empowers large organizations to meet their need for new growth, on its sale to Accenture Interactive, part of Accenture plc (NYSE: ACN). The acquisition will strengthen Accenture Interactive's ability to guide its clients to reimagine customer experiences and seize new market opportunities.
Based in New York and founded in 2013, Bionic uses its proven tools, proprietary GrowthOS™ solution, and entrepreneurial mindset to ignite innovation and momentum for its client partners. Bionic's team is comprised of entrepreneurs, designers, and makers who have advised the world's most iconic brands, including P&G, Exelon, and Anheuser-Busch InBev, among many others.
Together, Bionic and Accenture Interactive will bring a new experience-led approach to customer growth, including a playbook for brands to build the organizational and operational capabilities to innovate at pace and with confidence. Bionic will join Accenture Interactive's Growth and Business Design practice, which was established to meet client demand for a new approach to growth. The multidisciplinary practice brings together designers, strategists, technologists, entrepreneurs, change makers, and innovators to help clients unlock new revenue streams and enable organizations to innovate at scale. Bionic's proprietary GrowthOS™ will enhance Accenture Interactive's existing capabilities with a proven, customizable, and repeatable solution. Bionic's GrowthOS™, combined with Accenture Interactive's end-to-end capabilities and accelerators, will allow clients to improve the success rates of new growth initiatives.
Canaccord Genuity, with a team led by Sanjay Chadda, Edin Trto, and Andrew Cohen, served as the exclusive financial advisors to Bionic.
More like this

August 2021
MWH Treatment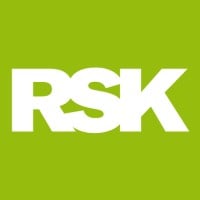 View transaction detail

C$15m
July 2021
Canaccord Genuity G Ventures Corp
View transaction detail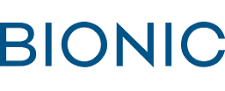 Financial Advisor to Bionic on its Sale to Accenture Interactive

View transaction detail
More like this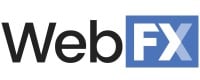 WebFX has received a strategic investment from Trilantic North America

View transaction detail

Canaccord Genuity is an Advisor on Simpli.fi's investment from Blackstone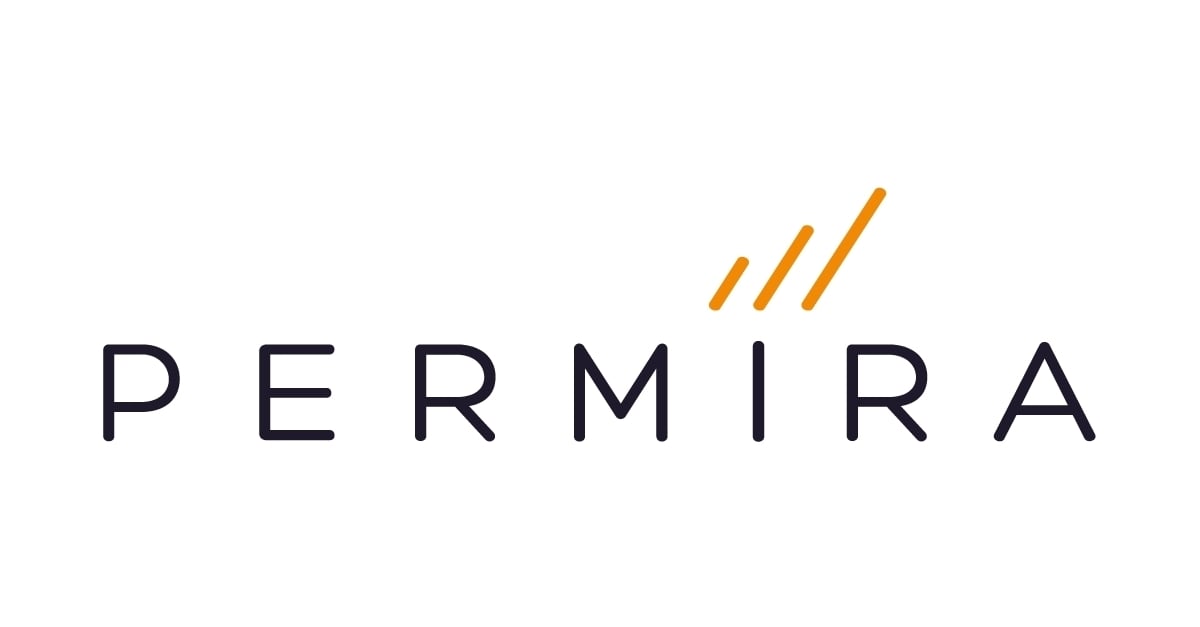 View transaction detail