Lithium Royalty Corp_march 2023
Lithium Royalty Corp.
March 2023

C$150m
Joint Bookrunner

C$150m
Canaccord Genuity Acts as Joint Bookrunner to Lithium Royalty Corp. on its $150 Million Initial Public Offering.
Canaccord Genuity is pleased to announce that its client, Lithium Royalty Corp. ("LRC" or the "Company"), successfully completed its initial public offering ("IPO") of common shares at $17.00 per common share for aggregate gross proceeds of $150,000,800 on March 15, 2023 – representing the largest Canadian IPO across all sectors in the past 10 months.
The Company intends to use the net proceeds from the IPO for the acquisition of royalties, to repay shareholder notes, to pay contingent royalty obligations as and when they are triggered and for other general corporate purposes.
LRC is a globally diversified lithium focused royalty company that began publicly trading on the Toronto Stock Exchange under the symbol "LIRC" on March 9, 2023. The Company's royalty portfolio is composed of 29 royalties on 27 properties, with two properties in production, four properties in construction and 21 properties in development or exploration. LRC's high quality lithium portfolio is hard-rock focused and is comprised of high-grade, low-cost assets.
The Canaccord Genuity deal team included Tom Jakubowski, Brad Cameron, Matt Reimer, Daniel Wang, Seldi Shembitraku and Aidan Foote from Investment Banking, Jason Melbourne, Greg Huffman, Rob Carmosino and Matt Smith from Institutional Sales, Len Sauer, Lily Yu and Jordan White from Equity Capital Markets, as well as Katie Farrow and Tristen Hanke from Corporate Access.
More like this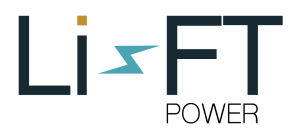 C$35m
March 2023
Li-FT Power Ltd.
View transaction detail

C$150m
March 2023
Lithium Royalty Corp.
View transaction detail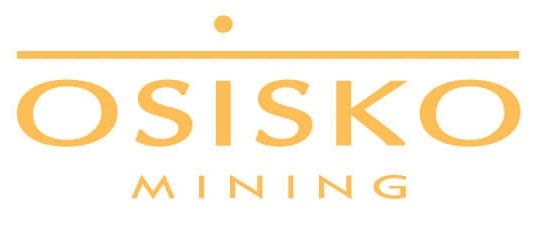 C$100m
February 2023
Osisko Mining
Sole Bookrunner and Lead Underwriter
View transaction detail
How can we help?
If you would like to find out more about Canaccord Genuity or any of our services, please get in touch.