Find an Investment Advisor
When you partner with us, you're making a move towards the life and legacy that you envision.
Our expert Investment Advisors will guide you towards reaching your goals with a financial plan that's personalized to you. This customized, bespoke approach backed by in-depth knowledge of global commerce and market opportunities, is one of the compelling distinctions that brings confidence and peace of mind when you're working with an Investment Advisor from Canaccord Genuity Wealth Management.
Find an Investment Advisor from our network of experts across Canada
Find an Investment Advisor best suited to your location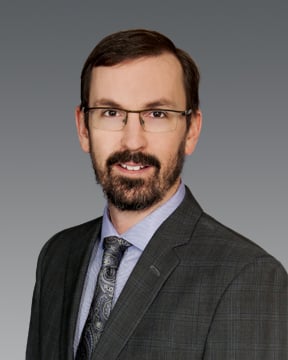 Jarrett has over 19 years of experience in the financial services industry. Jarrett performs research and portfolio development while also creating opportunities for new and existing clients to attend seminars and presentations to assist in increasing their own investment knowledge.
Office: Halifax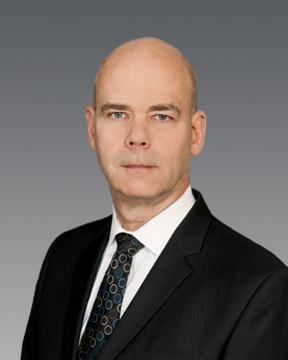 Paul brings over 25 years of investment experience to his clients. He began his career in 1993 as an Investment Advisor after graduating with an MBA from Dalhousie University. Paul's focus is on providing customized stock portfolio investment solutions for individuals, families and business owners.
Office: Halifax
The information in this portion of the web site is intended for use by persons resident in Canada only. Canaccord Genuity Wealth Management is a division of Canaccord Genuity Corp., Member - Canadian Investor Protection Fund and the Investment Industry Regulatory Organization of Canada. Independent Wealth Management advisors are registered with IIROC through Canaccord Genuity Corp. and operate as agents of Canaccord Genuity Corp.