Canaccord in the community
​At Canaccord Genuity Wealth Management, we are driven by an unwavering commitment to building long-term relationships – not just with our clients, but within the business, and within the communities in which we operate. 'Can-do' has become the overarching theme for all of our brand and community activity.
We are committed to encouraging and nurturing an inclusive and accepting culture across the whole firm. We take pride in ensuring we have a culture where everyone feels welcomed and valued, regardless of our individual identities or backgrounds.
We define 'Can-do' as having or showing a determination or willingness to take action and achieve results.
Join our community
Find out what it's like to work at CGWM and see our current vacancies
Our careers
Our community action
Part of our role as a firm with lots of regional offices is to make a positive contribution to the communities in which we operate. For example, in the Crown Dependencies, we have three key local initiatives that we support annually: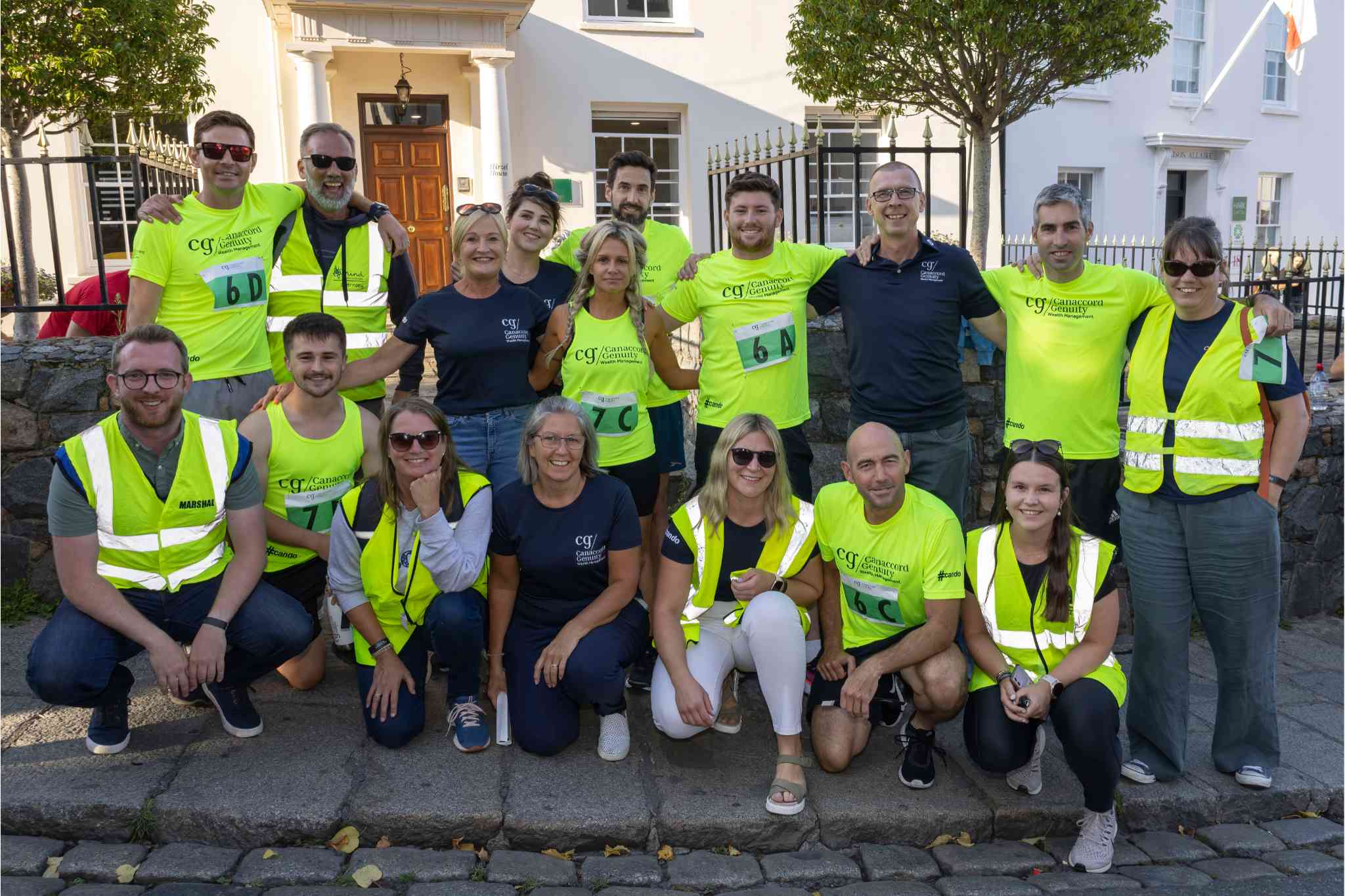 Guernsey Inter-firm relay
This annual inter-firm relay race takes place in the centre of St. Peter Port, with runners completing a one-mile lap.
The race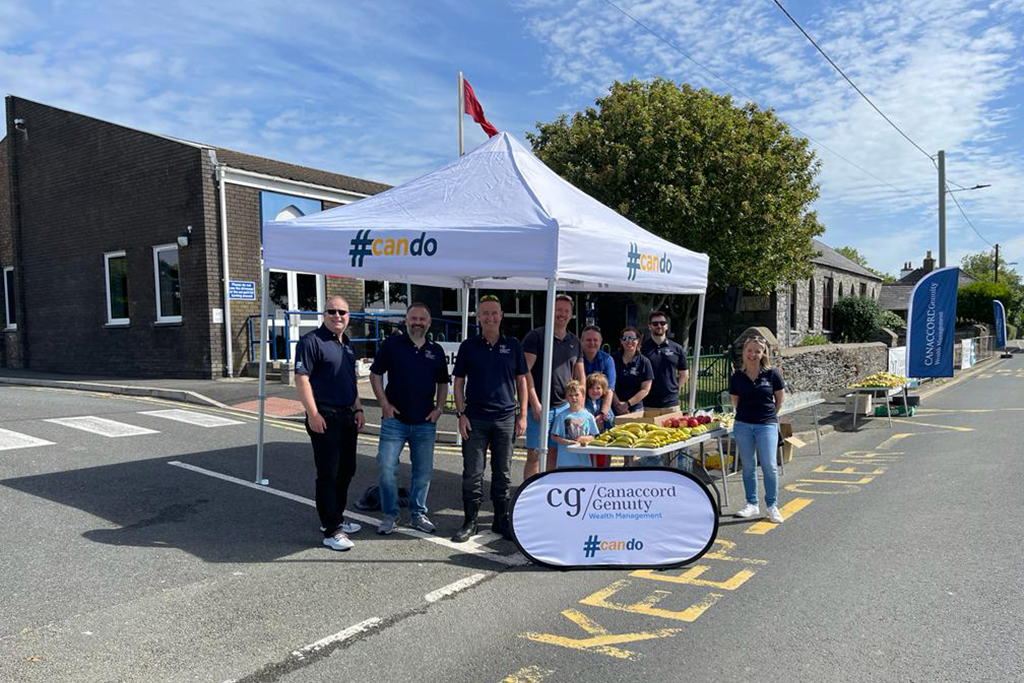 Isle of Man Parish Walk
This annual 85-mile walk routes through each of the island's 17 parishes, and must be completed within 24 hours.
The walk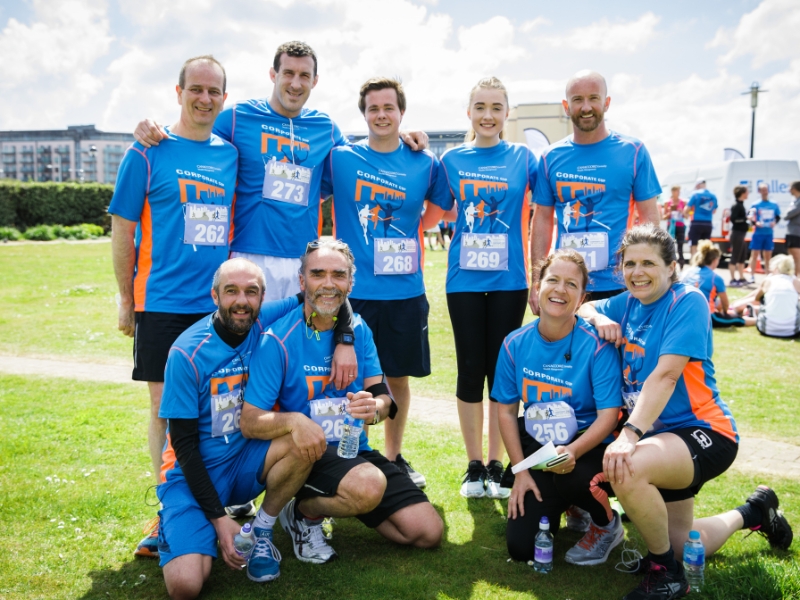 Jersey Corporate Cup
The Corporate Cup challenge, organised in collaboration with Trail Monkey, sees teams of runners competing in a monthly 5km lunchtime race between April and September.
The challenge
How can we help?
If you would like to know how we can help with your investment management, wealth or financial planning needs, get in touch. We will be delighted to provide more details of our services.
Investment involves risk and you may not get back what you invest. It's not suitable for everyone.
Investment involves risk and is not suitable for everyone.