Latest market updates
Read the latest insights from specialists in our Chief Investment Office
In our investment market updates hub, you can find our latest views on global financial markets.
With the combined expertise of over 80 investment personnel supporting them, specialists from our Chief Investment Office provide thorough and insightful commentary on financial market news, from the global economy to local market movements.
Through our market update webinars, quarterly outlook commentary and specialist topical insights, our experts outline current financial trends and the potential implications for investors. You can read our latest thoughts in our Investment Outlook August 2023.
To receive regular insights straight to your inbox, sign up for our market updates.
Our Co-Chief Investment Officers bring complementary specialisms to their roles.
Thomas Becket
Co-Chief Investment Officer
Thomas, who joined us when CGWM acquired Punter Southall Wealth, brings a new energy to the role alongside expertise in fixed income and alternatives, with a focus on model portfolios.
View profile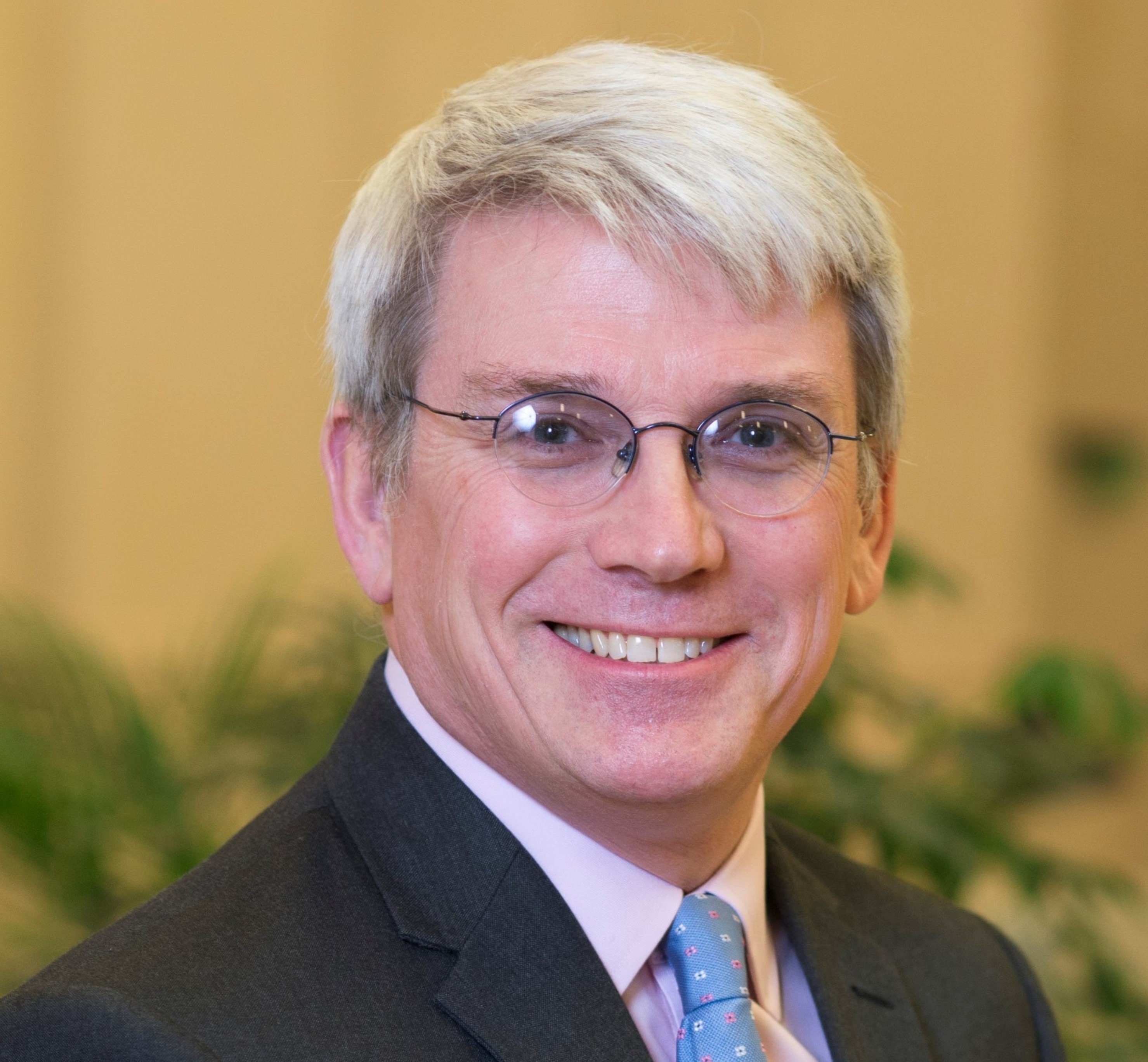 Richard Champion
Co-Chief Investment Officer
Richard has a breadth of investment experience, specifically in equities, alongside a thorough understanding of tailored portfolios.
View profile
Our latest Investment Outlook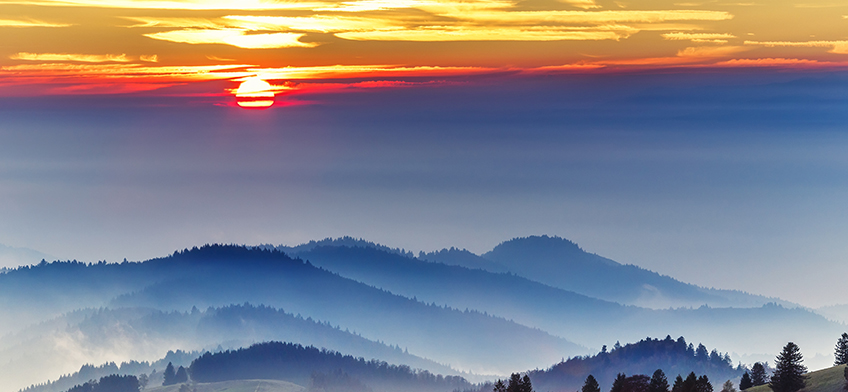 Investment Outlook November 2023
In this latest Investment Outlook, we consider if the recent negativity in financial markets, generated by geopolitical events and economic activity, will cause problems for investors? Or will it create opportunities across the markets as asset valuations adjust?
Read more
Read our other recent insights
All blog categories
Investment involves risk and you may not get back what you invest. It's not suitable for everyone.
Investment involves risk and is not suitable for everyone.