Latest market updates
Read the latest insights from specialists in our Chief Investment Office
In our investment market updates hub, you can find our latest views on global financial markets.
With the combined expertise of 76 in-house researchers behind them, specialists from our Chief Investment Office provide thorough and insightful commentary on financial market news, from the global economy to local market movements.
Through our market update webinars, quarterly outlook commentary and specialist topical insights, our experts outline current financial trends and the potential implications for investors. You can read our latest thoughts in our Investment Outlook August 2023.
To receive regular insights straight to your inbox, sign up for our market updates.
Our latest Investment Outlook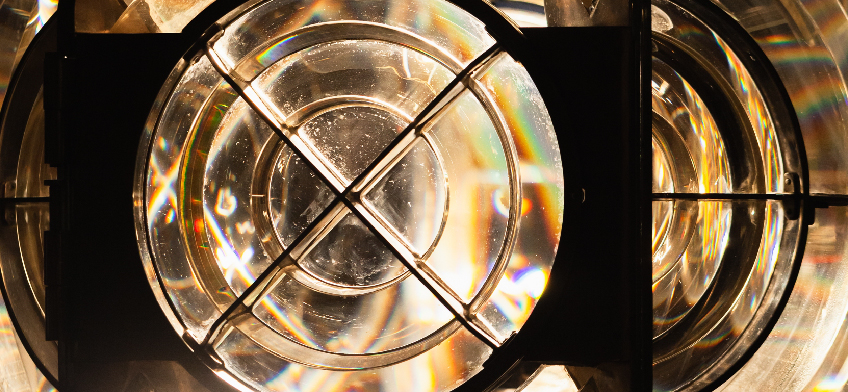 Investment Outlook August 2023
In this latest Investment Outlook, we incorporate some of the highest conviction views expressed by our industry experts, as we again break down our investment opinions into the five key themes or 'pillars' of our asset allocation process; the global economy, inflation, interest rates, corporate earnings and market valuations, including investor sentiment.
Read more
Read our other recent insights
All blog categories
Investment involves risk and you may not get back what you invest. It's not suitable for everyone.
Investment involves risk and is not suitable for everyone.