Why choose our wealth planning service?
As independent wealth planners, we can work with you in a clear, transparent partnership, and offer you objective, comprehensive advice.
No matter how complex your finances or personal situation, we have the expertise and market-leading tools at our disposal to provide you with sophisticated and forward-thinking advice, tailored precisely to your needs.
Your personal wealth adviser will consider your finances as a whole to ensure your plans, savings and investments are working hard, and harmoniously together, to achieve your objectives both now and in the future.
When you choose our discretionary investment management service, your Wealth Planner and your Investment Manager will work closely together in your best interests, keeping you regularly updated on progress.
David Goodfellow, Head of UK Financial Planning and Min Saha, Investment Director explain how independent wealth planning can help you to achieve your long-term financial goals.
Speak to one of our investment experts
To discuss your investment needs, book a complimentary, no-obligation consultation.
Request a consultation
Independent wealth planners
Independent advice on how best to structure your wealth to meet your goals
No ties to any provider or products, not even our own
Fair and transparent fees agreed upfront with you
Industry experts with many years' experience
Specialist planning advice including IHT, retirement and long-term care
Access to industry-leading tools, research and analysis
Get in touch to arrange a no-obligation initial consultation with an independent wealth planner.
Wealth planning post-COVID-19
The impact of COVID-19 will be felt for years to come. Read our guide on how and why your plans may need to adjust to protect your financial future.
Some of our wealth planning experts
If you would like to know how our independent wealth planners can help, please get in touch. We will be delighted to provide more details of our services.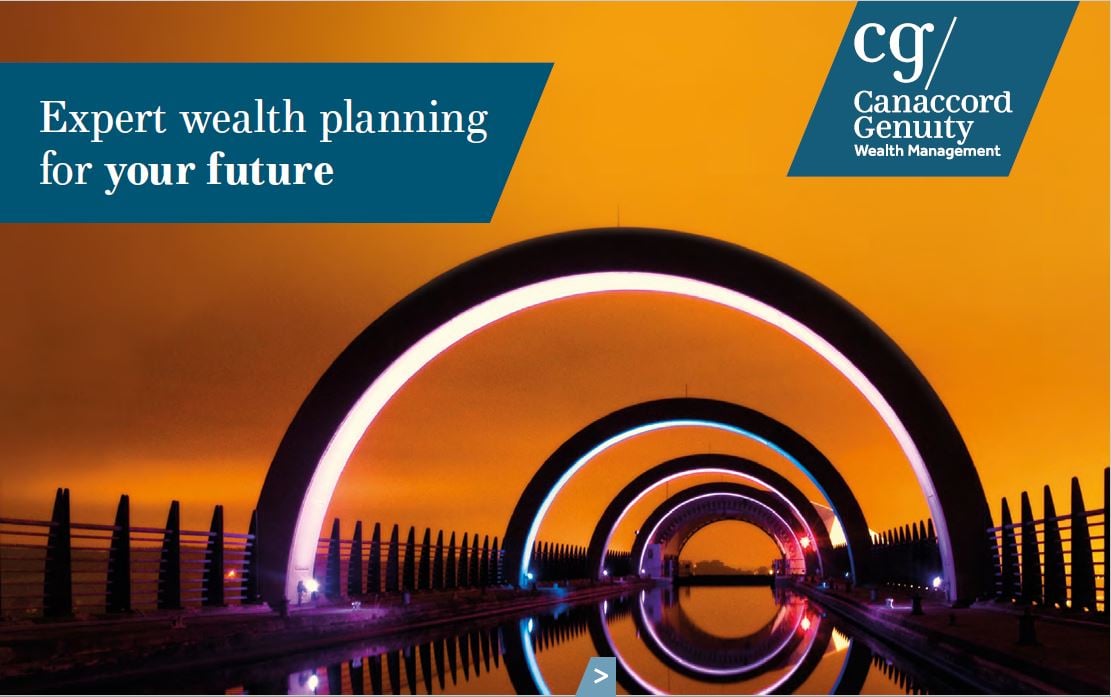 Download our financial planning brochure
Find out why financial planning is so important

How it can help you to plan your future

Read more about our specialist services.
Download
How can we help?
If you would like to know how we can help with your investment management, wealth or financial planning needs, get in touch. We will be delighted to provide more details of our services.
Investment involves risk and you may not get back what you invest. It's not suitable for everyone.
Investment involves risk and is not suitable for everyone.