Tailored, personal portfolio management
A bespoke portfolio crafted around your unique needs
Managed by your personal Investment Manager
Our collective investment expertise working on your behalf
Access to a wide range of asset classes and markets
24/7 account access via our CG Wealth Online service
Regular market updates and expert analysis
Arrange a no-obligation complimentary consultation with a personal Investment Manager now
Request a consultation
Our portfolio management services
With our portfolio management service our Investment Managers build and run a personalised portfolio on your behalf, without needing to ask your permission each time they want to make an adjustment.
We believe it is more important to manage your portfolio to meet your risk objectives than to chase short-term returns, so we will design your bespoke portfolio to meet your unique needs and attitude to risk.
Our investment management team will look for suitable opportunities from around the world, investing in individual stocks and bonds, and other alternative asset classes. They also invest in third party investment funds, for added diversification and access to a wide range of investment styles and strategies.
As a specialist firm, we dedicate all our energy and resources to increasing our expertise in this complex area. So, when you entrust our team with your personal wealth, you can depend on our in-depth knowledge and experience.
Good reasons to choose our discretionary portfolio management service
We will spend time getting to know your likes and dislikes, attitude to investing, long-term financial and lifestyle goals and timescales to achieve them
We will use this knowledge to build you a unique portfolio tailored to your wishes, your investment goals and your risk appetite
We will manage your personal portfolio on your behalf, saving you time and hassle
Your personal Investment Manager will be on hand whenever you need them
We will keep you informed on the performance of your portfolio and the actions we are taking to optimise it
We will endeavour to build a trusting and enduring relationship with you, that will adapt to your changing needs
We will ensure our recommendations are always relevant and personal to you.
Arrange a no-obligation complimentary consultation with a personal Investment Manager now
Request a consultation
What you pay for our discretionary portfolio management services
The highly personalised nature of our discretionary portfolio management service means the total cost you will pay is affected by a number of variables. For example, your individual tax situation, your long-term goals, stamp duty if applicable, currencies, overseas dealing, the extent you are invested in third party funds and so on.
We are completely committed to fee transparency and understand the complexity and confusion when trying to compare one wealth manager against another. This is why we prefer to talk through our charges with you, so you fully understand our annual management fee (which is subject to VAT) and any other costs you are likely to incur. We can also provide you with a breakdown of our total fees.
As a private client, your Investment Manager will keep you up-to-date on the total fees you are paying. You will also receive a quarterly report which will give you a full breakdown of costs. Our objective is to aim to deliver the returns you wish for, and we will not give up performance to drive down the fees you pay for our expertise.
For further information on our fees, please contact us.
Contact a personal investment manager today
If you would like to know how we can help with your investment and wealth management needs, get in touch. We will be delighted to provide more details of our services.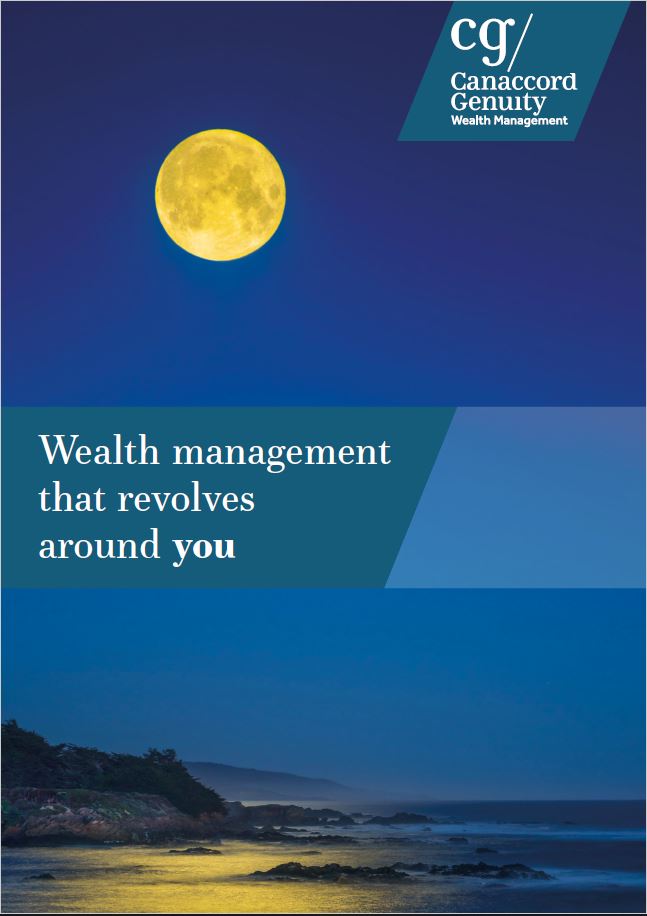 Download our brochure
Take away information about all our personal wealth management services and our investment process in one document.
Investment involves risk and you may not get back what you invest. It's not suitable for everyone.
Investment involves risk and is not suitable for everyone.