Execution-only stockbroking service
Execution-only stockbroking
If you would like to benefit from our sophisticated in-house dealing facility, but prefer to take responsibility for your own investment decisions, our execution-only stockbroking service is ideal for you.
We have access to the latest market information systems and dealing technology, so we can respond to your requests immediately and execute your order with skill and efficiency.
To use this service, you should be an experienced investor, and understand the risks and potential rewards of the investments you're considering.
Tell us what you want
If you would like to know more about our execution-only stockbroking service, get in touch. You can talk through your ideas with us and discuss what kind of stockbroking relationship would suit you.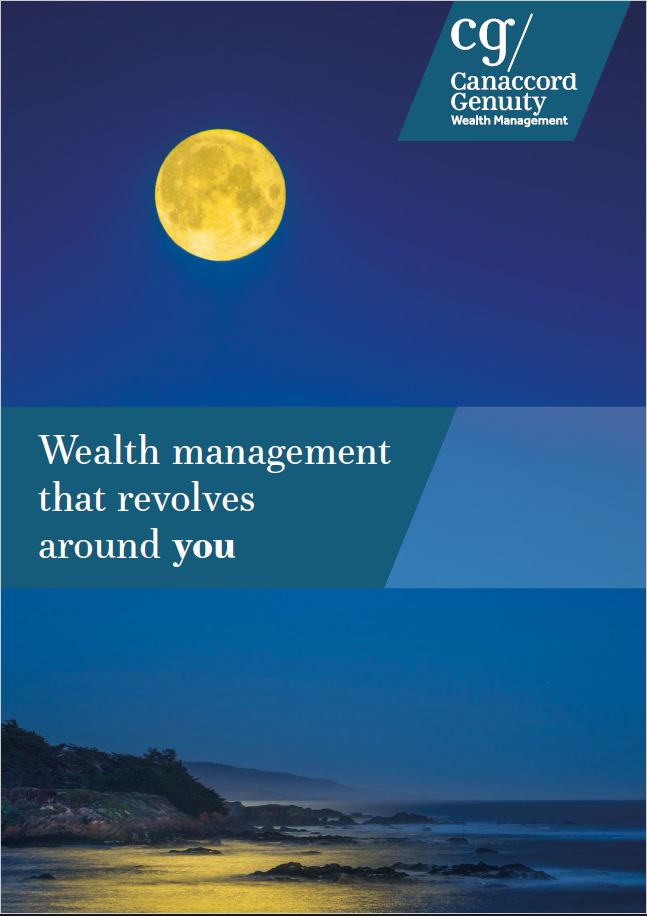 Download our brochure
Find out the details of the service

Read about how we'll keep you informed

Find out more about our wider services.
How can we help?
If you would like to know how we can help with your investment, wealth management or financial planning needs, get in touch. We will be delighted to provide more details of our services.
IMPORTANT: Investment involves risk. The value of investments and the income from them can go down as well as up and you may not get back the amount originally invested. Past performance is not a reliable indicator of future performance.