Execution-only stockbroking service
Execution-only stockbroking
If you would like to benefit from our sophisticated in-house dealing facility, but prefer to take responsibility for your own investment decisions, our execution-only stockbroking service is ideal for you.
How does execution-only stockbroking work?
With our execution-only stockbroking service, we simply take and execute your orders. We operate a straight-through processing platform with seamless settlement for both our nominee service and third-party custodians. Our experienced dealers are familiar with the intricacies of trading a wide range of financial assets across many different markets.
Large or sophisticated orders are skilfully supported by our institutional trading desks and we have direct links to a variety of multilateral trading facilities.
To use this service, you should be an experienced investor, and understand the risks and potential rewards of the investments you're considering. There is a £400 minimum fee but this is offset against any trading fees you incur operating your stockbroking account with us to buy and sell assets.
How can I check my investments?
You can choose to receive a clearly laid-out valuation report each quarter by post or online, whichever suits you best.
You can also view your account online at any time, no matter where you are, through our easy-to-use CG Wealth Online portal and app, including your investments, statements and historical valuations.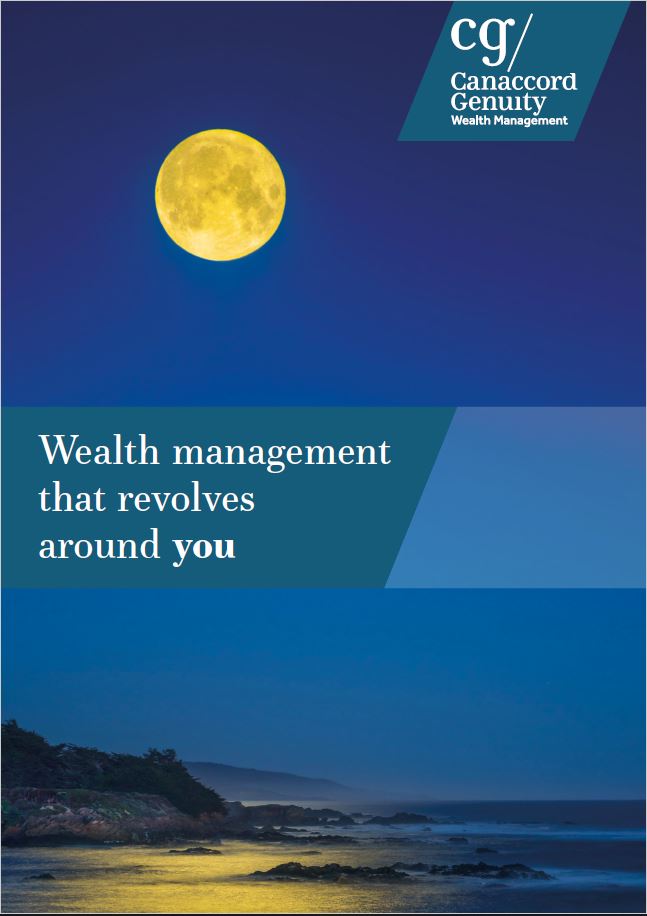 Download our brochure
Take away information about all our personal wealth management services and our investment process in one document.
Some of our stockbroking experts
If you would like to know how our stockbroking team can help, please get in touch. We will be delighted to provide more details of our services.
Investment involves risk and you may not get back what you invest. It's not suitable for everyone.
Investment involves risk and is not suitable for everyone.