Our awards and accolades
We work hard to offer our clients and intermediaries excellent service throughout our relationship, and our greatest accolade is their thanks, or when they recommend us to their friends, colleagues, clients or relations.
However, we're also very proud when our clients and industry peers recognise our achievements with awards and high ratings. These are some of the most recent.
COLWMA Best Approach to ESG Investment 2022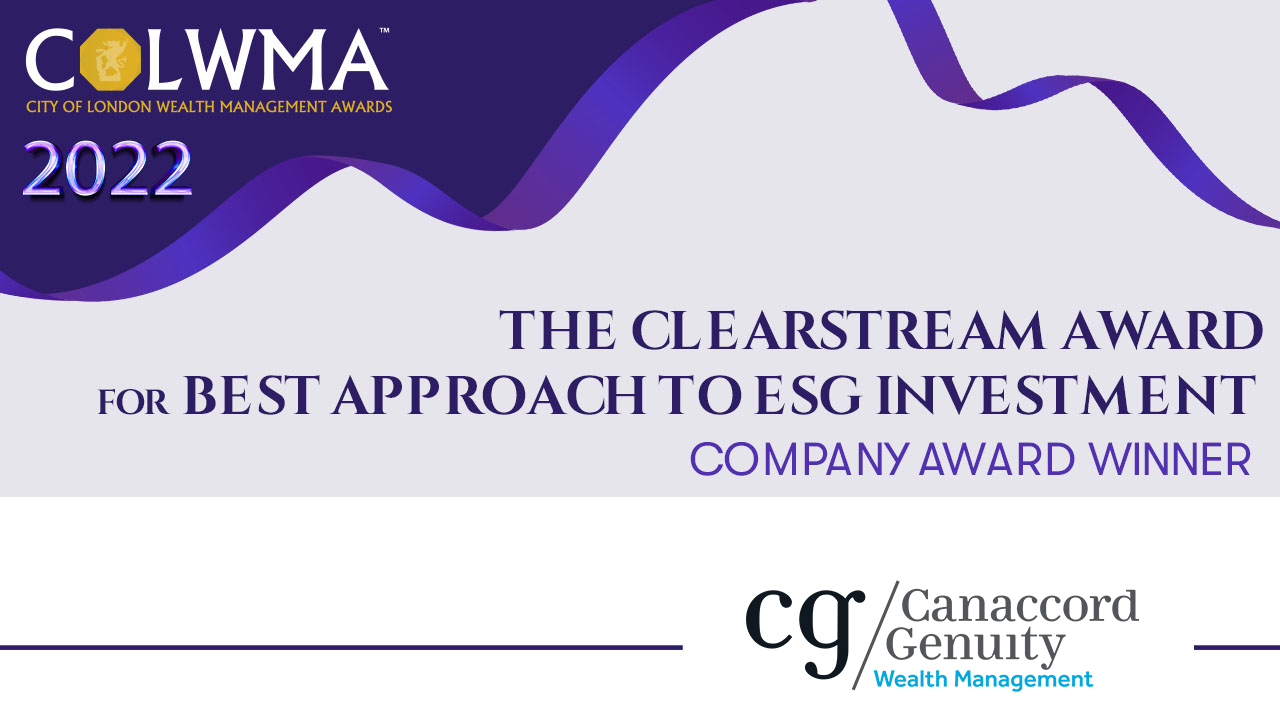 Defaqto 2022 ESG Reviewed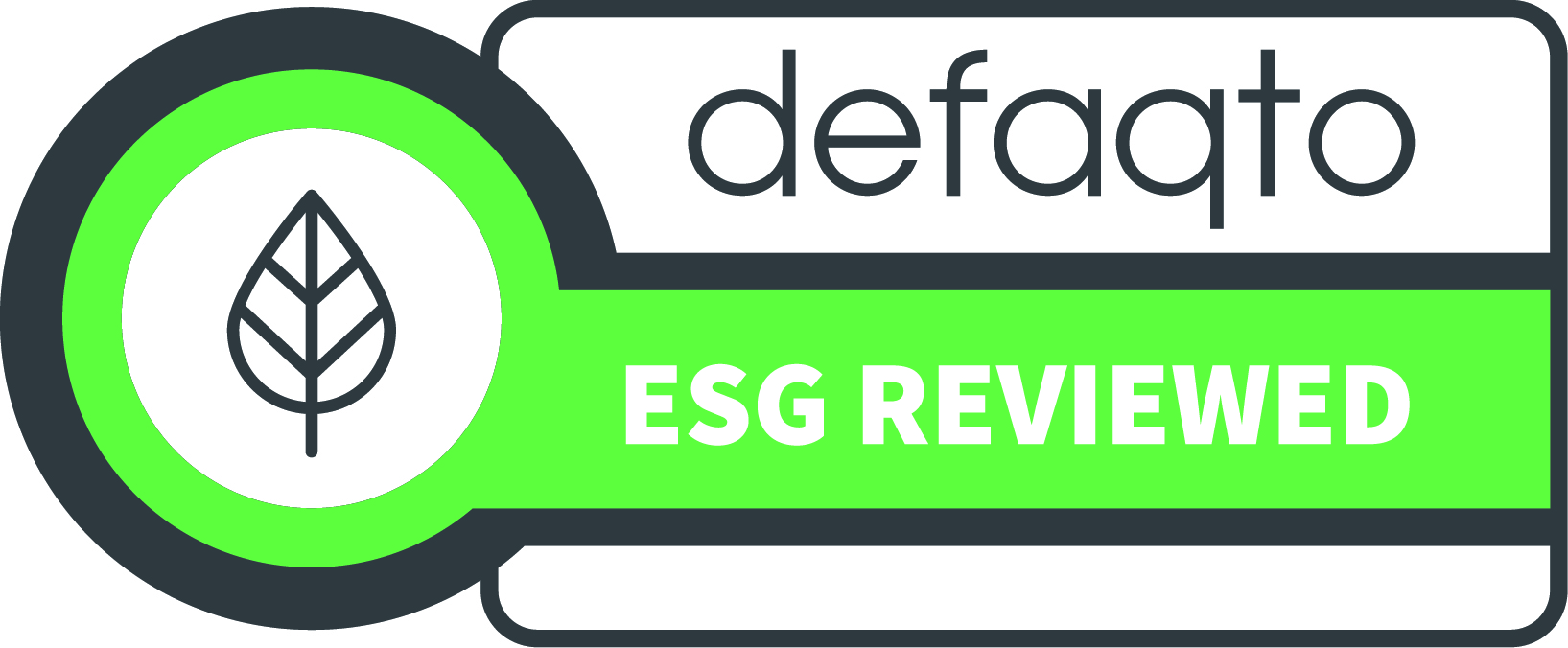 Defaqto has specifically included the ESG Portfolio Service in this five star rating.
Defaqto 2022 DFM Bespoke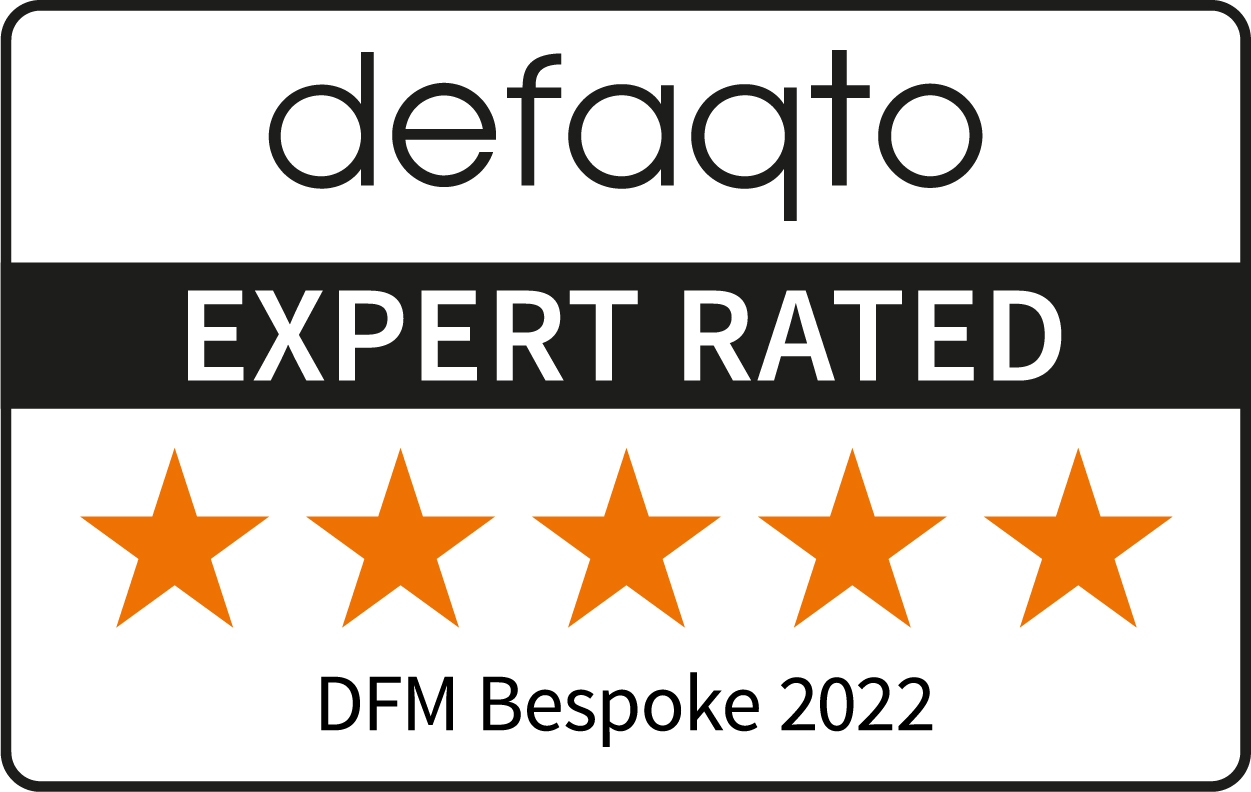 Defaqto 2022 DFM MPS Direct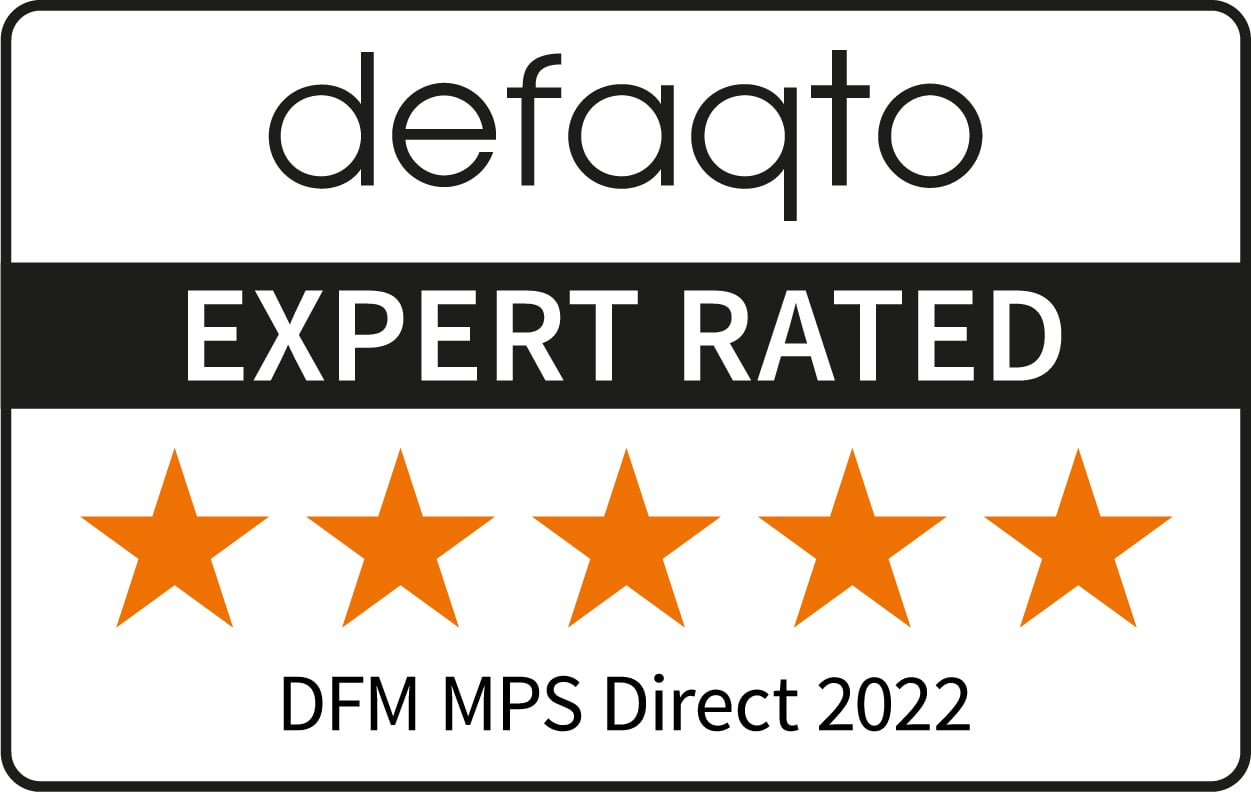 Defaqto 2022 DFM MPS on Platform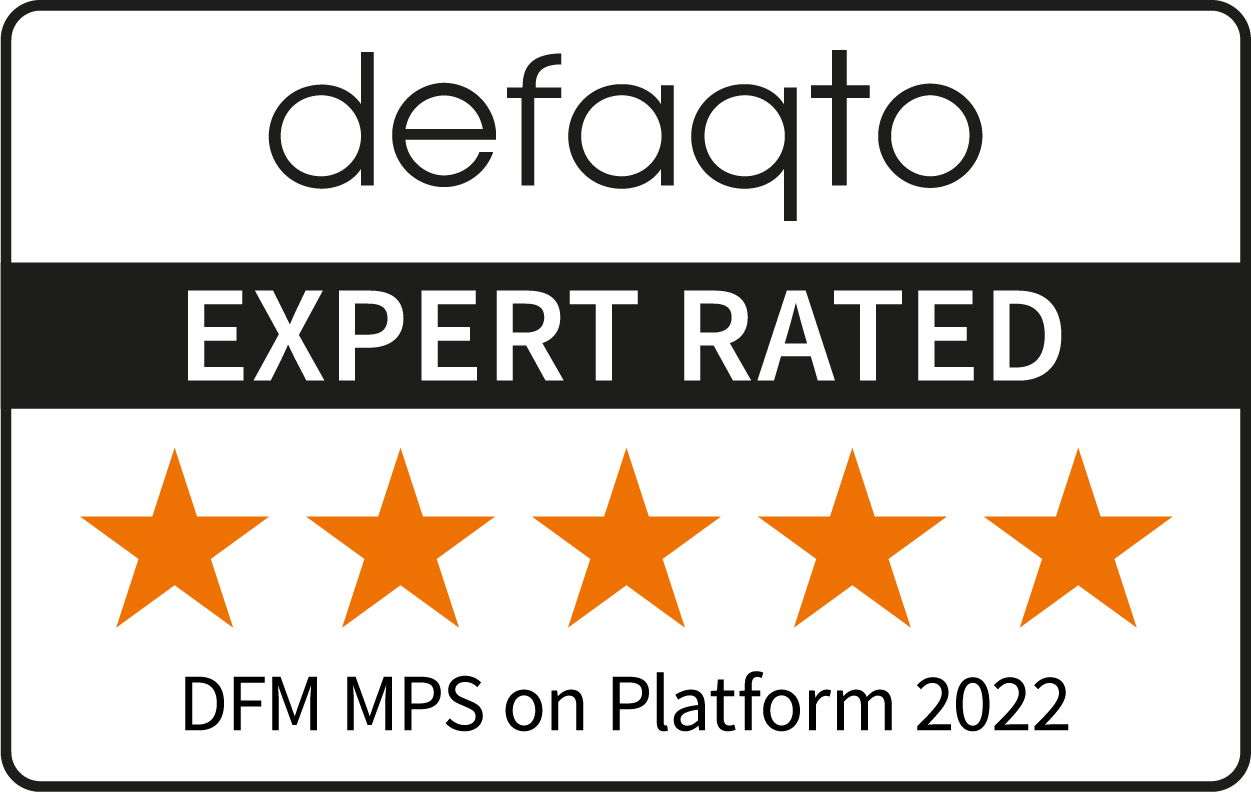 City of London Wealth Management Awards - Wealth Management Company of the Year

Defaqto 2021 DFM Bespoke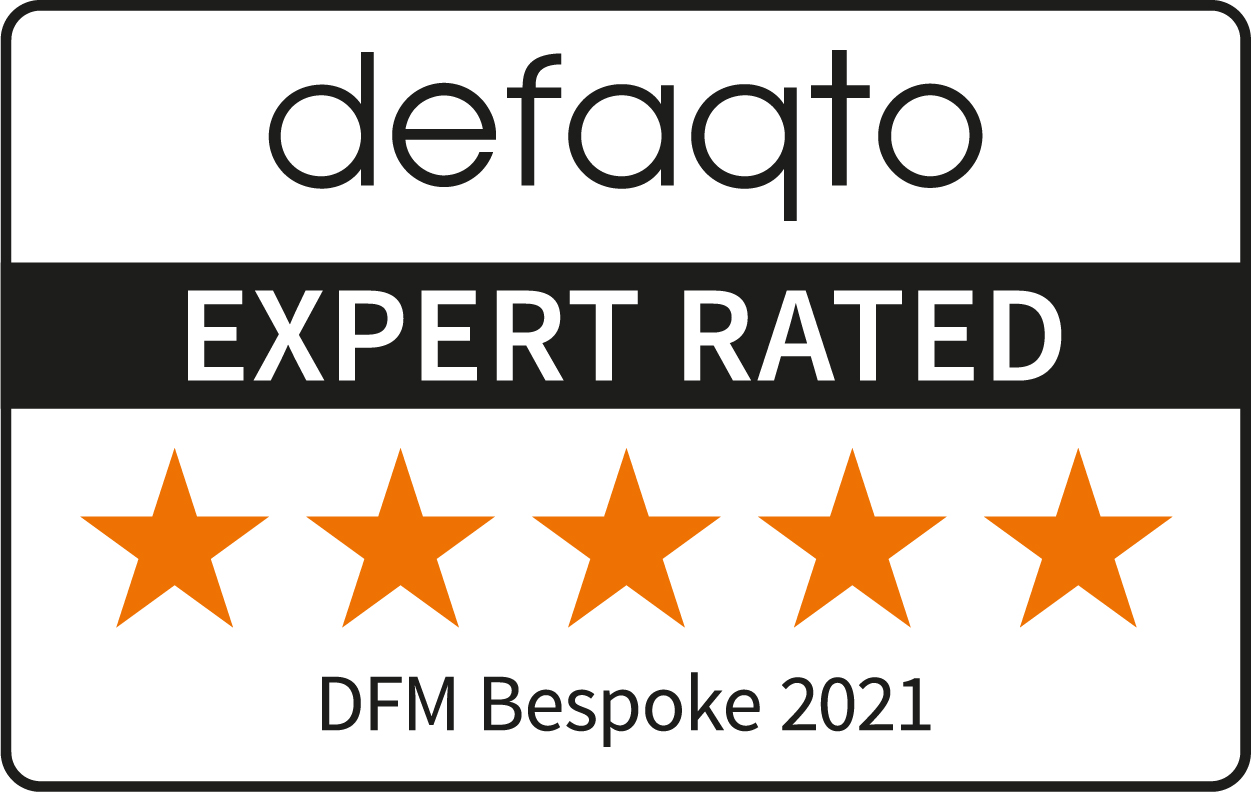 Defaqto 2021 DFM MPS Direct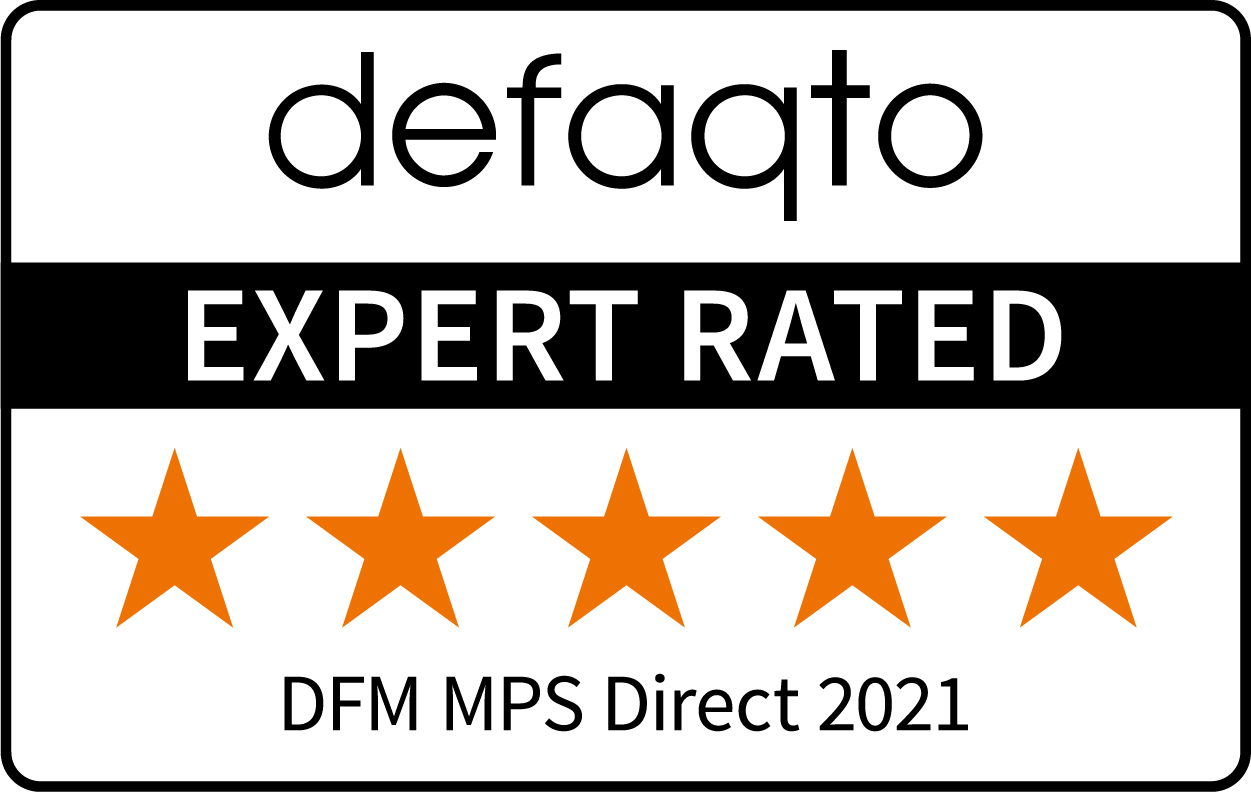 Defaqto 2021 MPS on Platform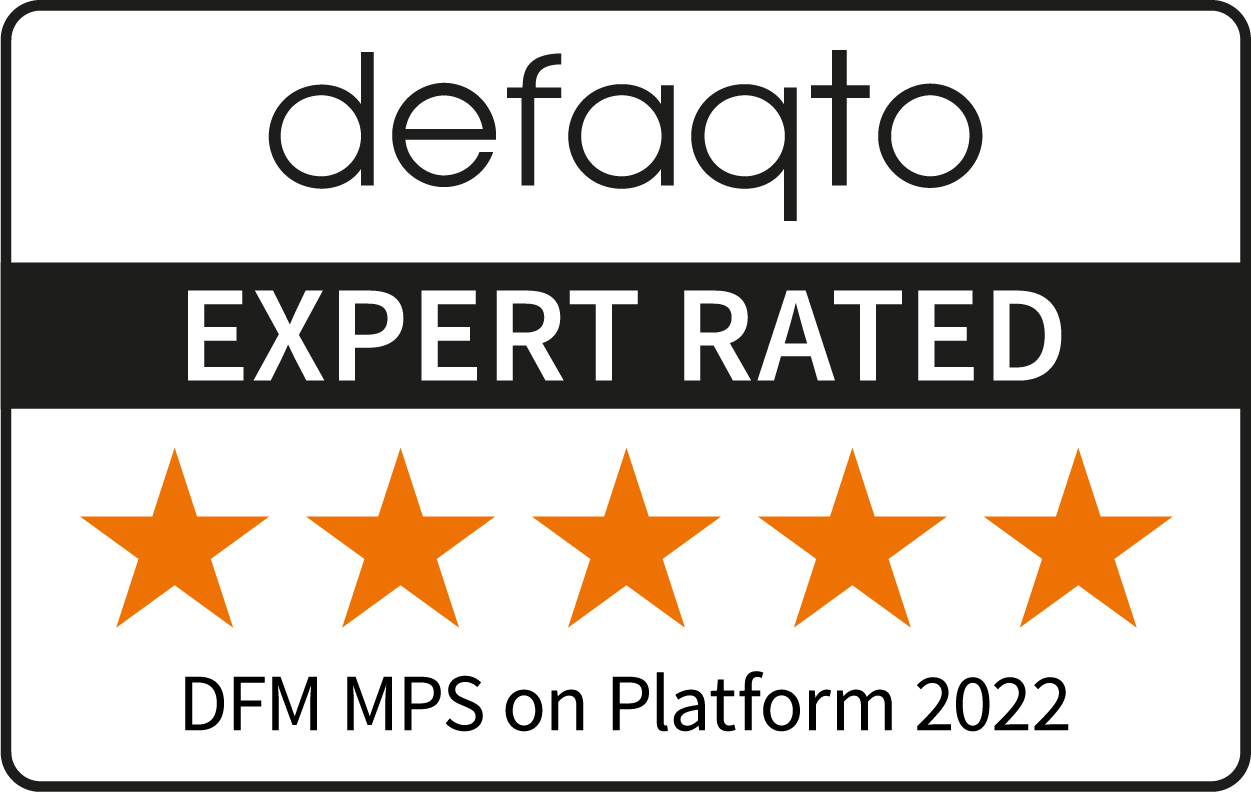 Financial Services Forum winners


Defaqto 2020 DFM Bespoke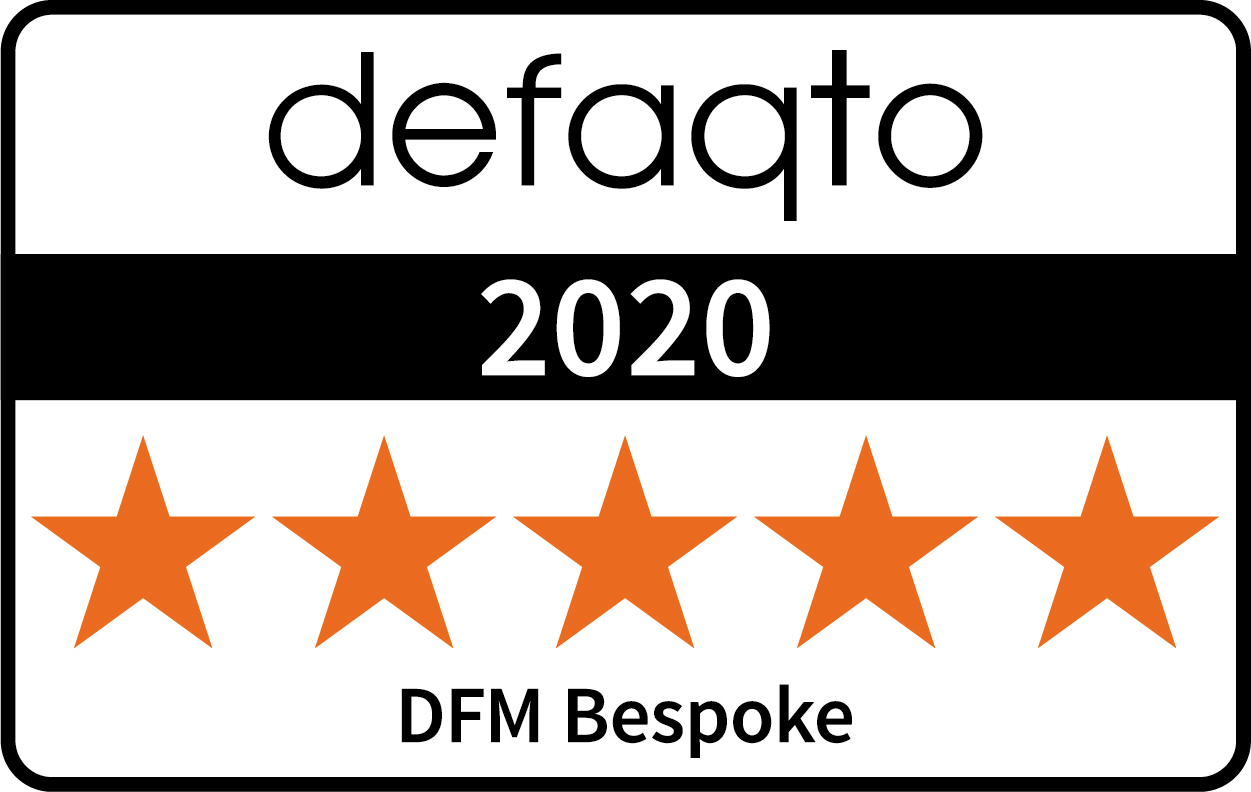 Defaqto 2020 MPS on Platform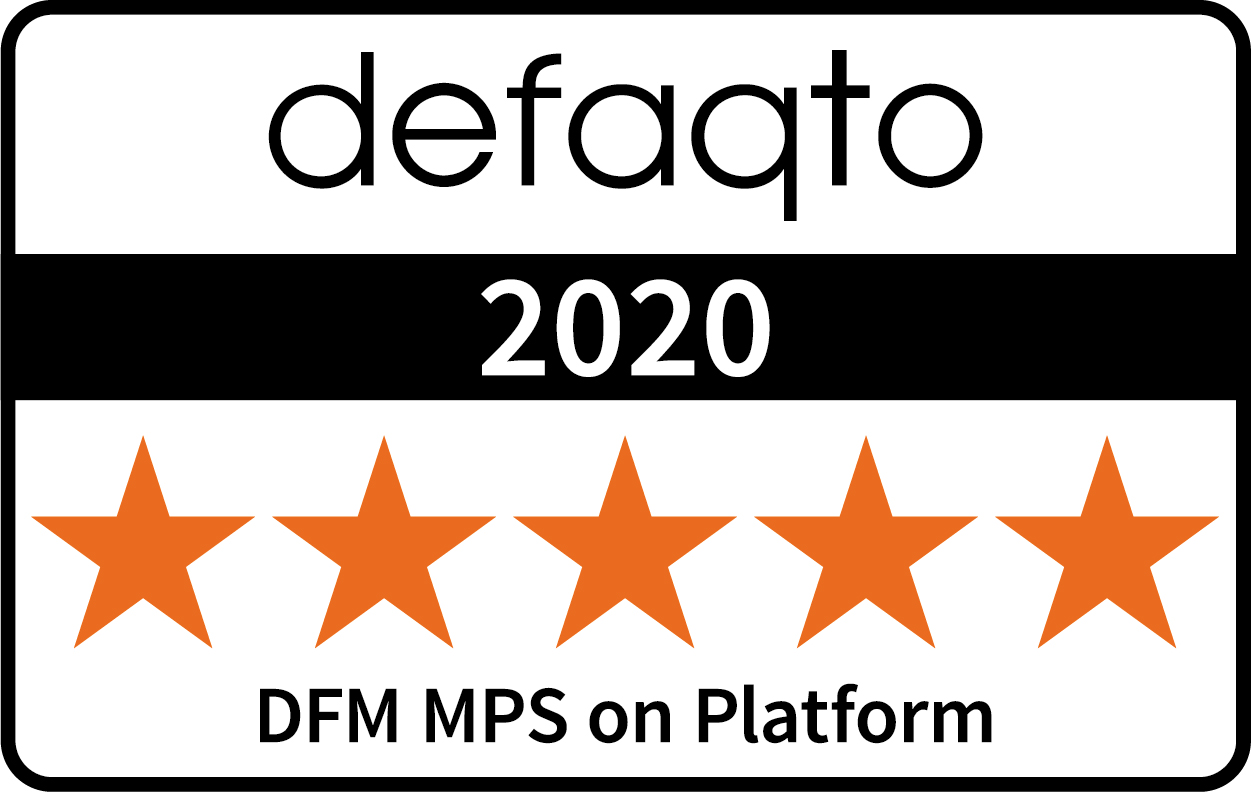 Defaqto 2020 DFM MPS Direct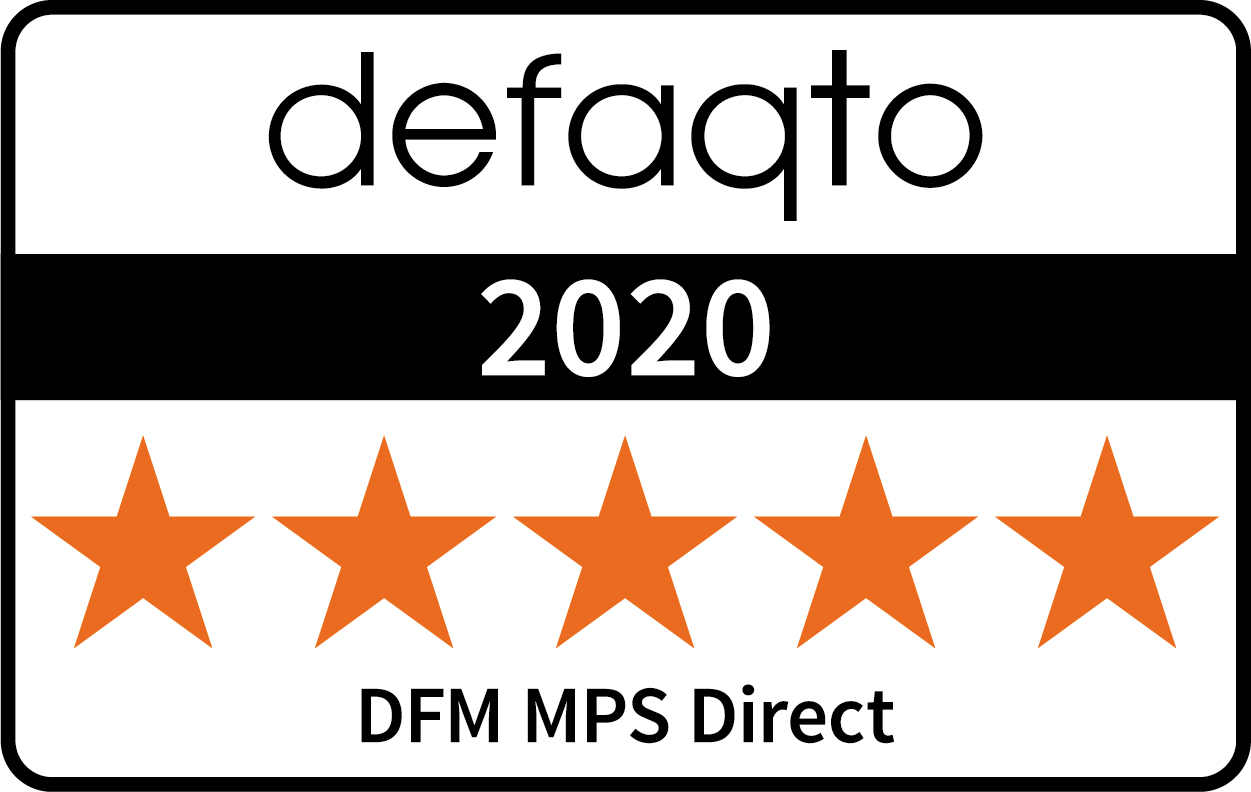 How can we help?
If you would like to know how we can help with your investment management, wealth or financial planning needs, get in touch. We will be delighted to provide more details of our services.
Investment involves risk and you may not get back what you invest. It's not suitable for everyone.
Investment involves risk and is not suitable for everyone.