The Corporate Cup race series, established in 2013, sees teams of runners competing in a monthly 5km lunchtime race between April and September. The series primarily encourages some lunchtime exercise for office-based workers while raising money for the Jersey Sports Association for the Disabled. Since 2020, the events have been organised by Paul Burrows from Trail Monkey.
Having had a disrupted series in 2020 and 2021, it was great to see the race back on in 2022, and we are excited to see what 2023 brings for our corporate racers.
2022 Results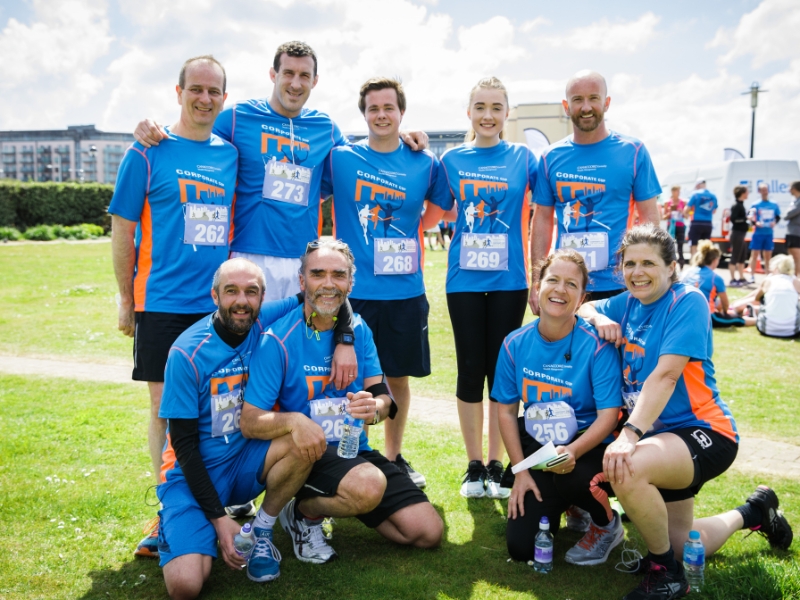 CGWM team members take part in the Corporate Cup
Responsible business
At CGWM, we recognise our responsibility as a firm to have a positive impact more broadly, as well as in our local communities. Our corporate social responsibility page outlines how we aim to achieve this.
Our commitments
Become part of our community
If you think you would enjoy becoming part of the community at CGWM, visit our careers page to find out more and see our current vacancies.
Our careers
How can we help?
If you would like to know how we can help with your investment management, wealth or financial planning needs, get in touch. We will be delighted to provide more details of our services.
Investment involves risk and you may not get back what you invest. It's not suitable for everyone.
Investment involves risk and is not suitable for everyone.