Richard Chiassaro visits Guernsey
Richard Chiassaro visits Guernsey
24 July 2019
Richard Chiassaro is a Paralympian, European Champion and World bronze medal winning wheelchair racer and one of our #cando athletes. Richard recently visited our Guernsey office to host a wheelchair basketball tournament for our locally based staff.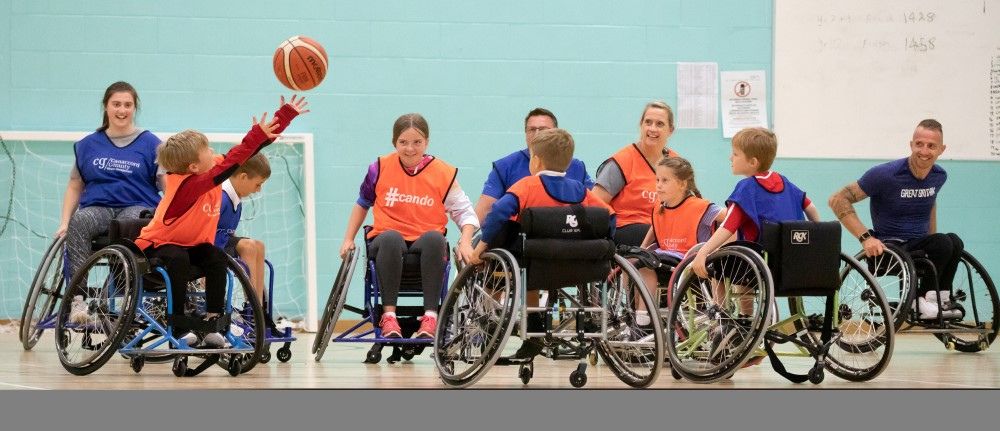 There were smiles all round as over 50 staff, their families and some of our sporting #cando friends in the community enjoyed a teach-in, tournament and penalty shootout. The event proved to be a great leveller with children as young as five working together in a team with others 10 times their age.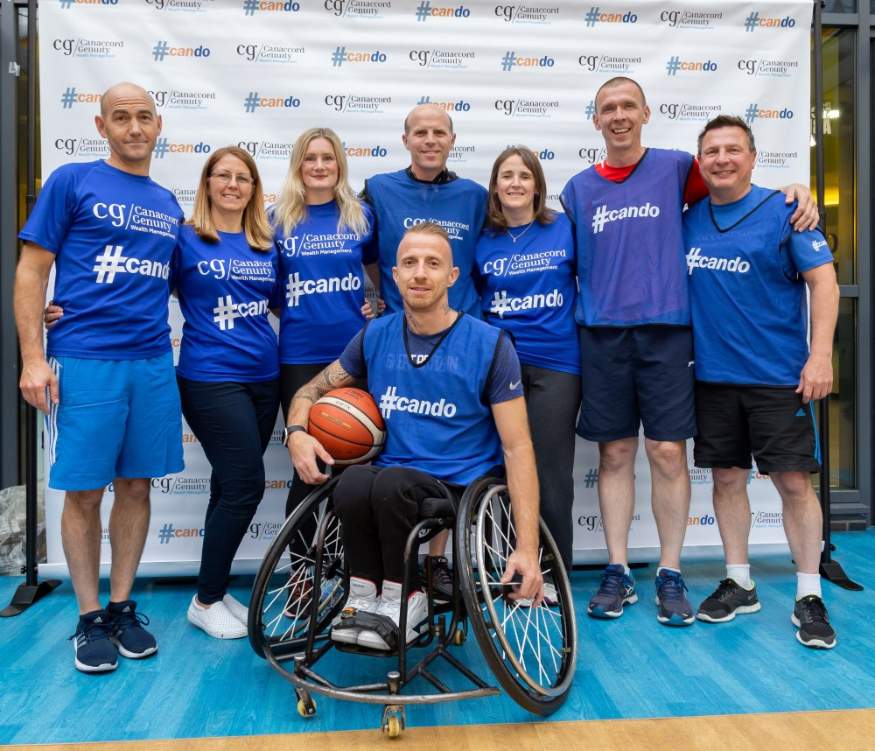 Joe Paul, Investment Director, was victorious over Chris Colclough, our Head of Wealth Management in Guernsey, in the final shootout winning a shirt that Richard wore at the Rio Games in 2016.
Follow Richard's journey by following @CGWM_UK on twitter or on his personal social media accounts below.
Twitter: @richchiassaro
Instagram: richardchiassaro
Find this information useful? Share it with others...
Investment involves risk and you may not get back what you invest. It's not suitable for everyone.
Investment involves risk and is not suitable for everyone.