Giles Hargreave wins awards
Giles Hargreave wins awards recognising his 'outstanding' work for investors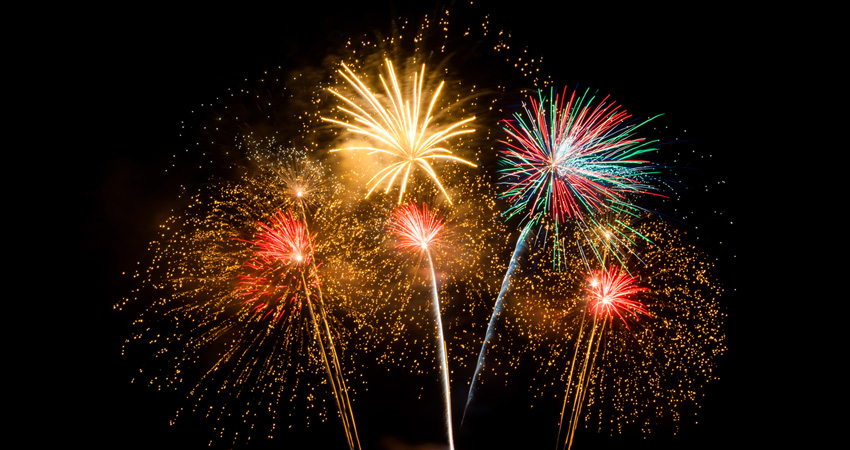 David Esfandi, CEO of Canaccord Genuity Wealth Management has today extended his congratulations to Canaccord's Head of Fund Management, Giles Hargreave for receiving two industry lifetime achievement awards.
Hargreave received the Lifetime Achievement Award in the Small Cap Network's Small Cap Awards 2020 and the Outstanding Industry Contribution over 25 Years Award in the Investment Week Fund Manager of the Year Awards 2020. The Investment Week judges made the award in recognition of Hargreave's long-term performance record and his success in building one of the best small and mid-cap investment teams in the City. They also wanted to honour his contribution to widening awareness of investment opportunities among the UK's smaller companies.
Hargreave has managed the Marlborough Special Situations Fund since July 1998, with Canaccord's Eustace Santa Barbara appointed as his co-manager in September 2014. He also co-manages Marlborough UK Micro-Cap Growth and Marlborough Nano-Cap Growth with Canaccord's Guy Feld. The fund management team was acquired by Canaccord Genuity Wealth Management as part of the wider Hargreave Hale acquisition in 2017.
Hargreave said: "It's a great honour to receive these awards and I'm very grateful to the judges. It's important to emphasise though that the success of the funds has been down to the collective efforts of the exceptional team we've built up over the years. They're a very talented group of individuals, who all share the same aim of seeing the funds go from strength to strength, and I'm looking forward to continuing to work with them, investing in some of the UK's most exciting and innovative businesses."
Commending Giles on his awards, David Esfandi said: "I want to take this opportunity to congratulate Giles enormously. Both awards are richly deserved. Giles's meticulous process and enduring quality have helped to build a highly successful fund management business. He and the team have returned more than 2,500% to investors over two decades identifying some of the UK's star companies. I am delighted he has been recognised for this achievement and support of UK businesses.
"At Canaccord, our fund management team is fortunate to work closely with Giles on a day-to-day basis and we look forward to the continued success of the Marlborough Funds under the guidance of the first-class team he has assembled."
Find this interesting? Find out more here:
Speak to a Wealth Adviser
If you have any questions about the current environment, your financial plans for the future or about your investments, please get in touch with us or email questions@canaccord.com. Please remember, you can check your portfolio value at any time, through Wealth Online or by getting in touch with your Investment Manager.
Investment involves risk. The value of investments and the income from them can go down as well as up and you may not get back the amount originally invested. Past performance is not a reliable indicator of future performance.
Investments in smaller companies are not suitable for all investors as they are high-risk as they tend to be more volatile and illiquid. Selling may be difficult and they can fall further then the wider market. They are more exposed to fluctuations in the domestic economy and growth is not guaranteed.
Find this information useful? Share it with others...
Investment involves risk and you may not get back what you invest. It's not suitable for everyone.
Investment involves risk and is not suitable for everyone.